Matt Benjamin
Senior Macroeconomic Analyst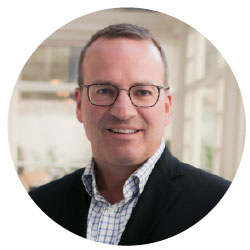 Matt has worked as an editorial consultant to the International Monetary Fund, the World Bank, the Economist Intelligence Unit and other global macro-institutions. He wrote about markets and economics for U.S. News & World Report, Bloomberg News and Investor's Business Daily, among other publications. He also worked for several years as head of political economy for a Financial Times-owned macroeconomic consulting firm, advising hedge funds around the world. Matt's claim to fame is that he's interviewed two U.S. presidents and has spoken with five Federal Reserve Chairs from Paul Volcker through Jerome Powell. Matt also served as The Oxford Club's Editorial Director for two years.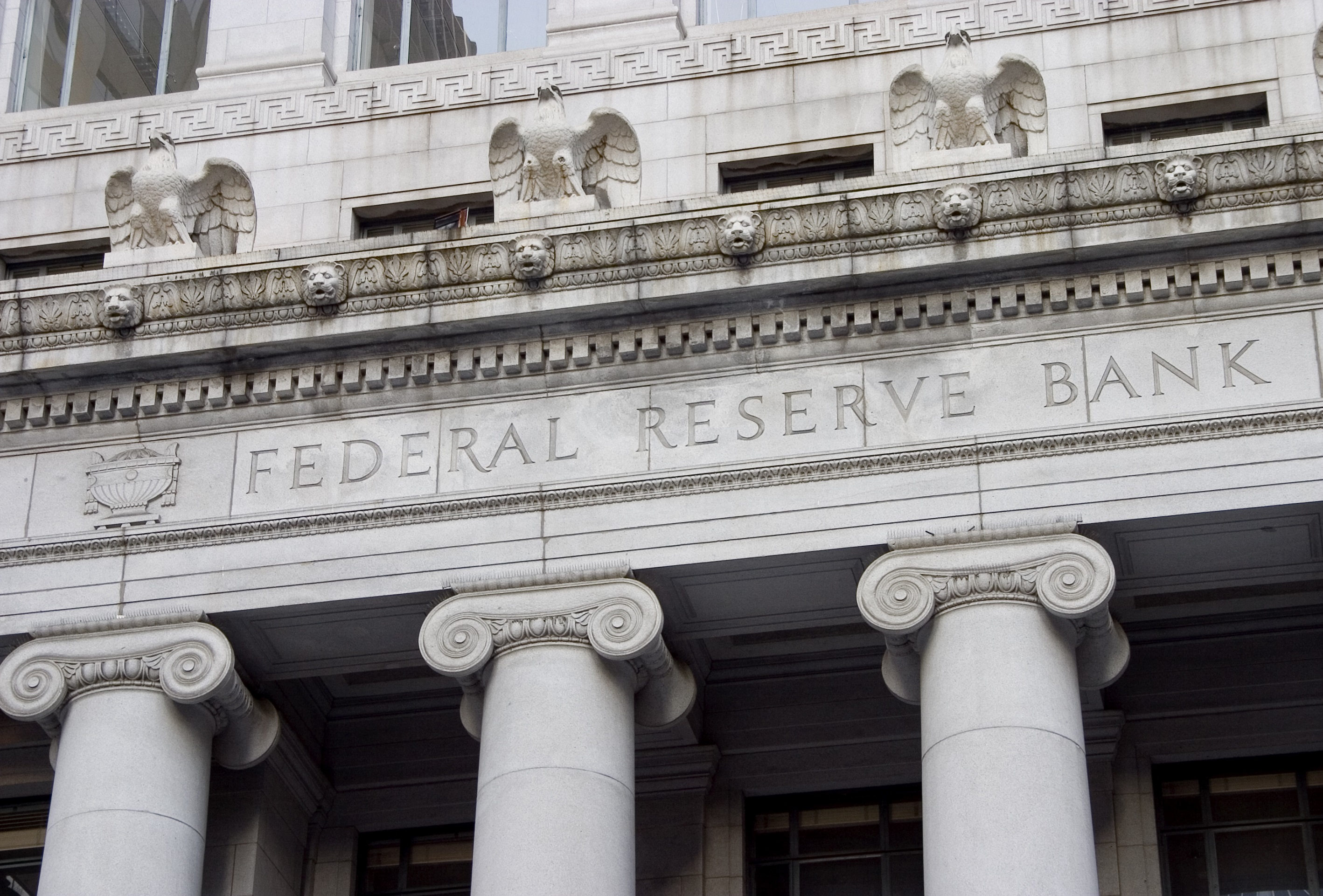 Forget the Fed
September 25, 2019
The Fed's magic has dwindled to a couple of card tricks and a handful of magic feed corn…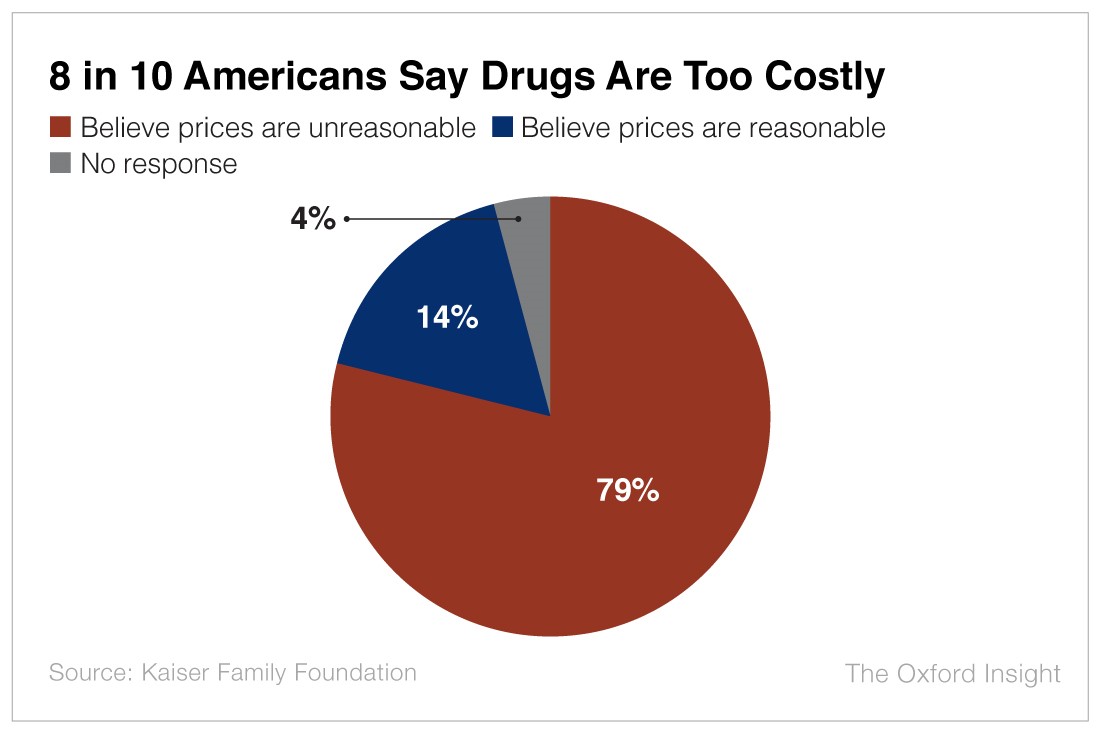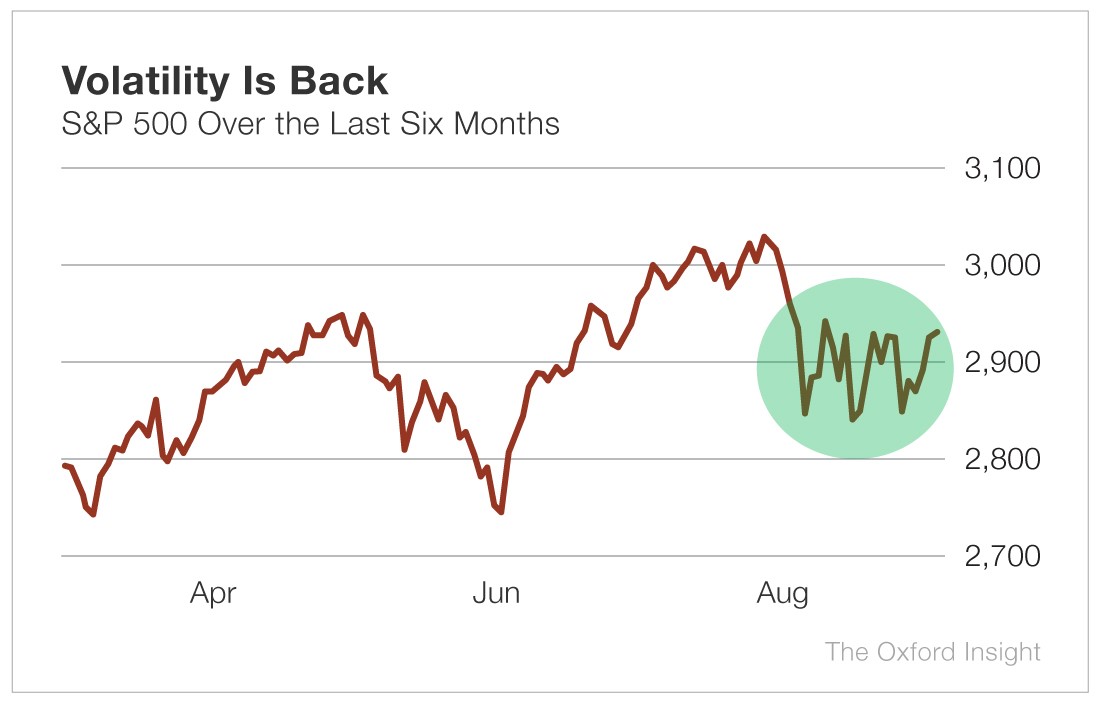 Volatility Is Here to Stay
September 4, 2019
If Trump's trade war with China and the general fear of recession aren't exciting enough for you, there's also this on the horizon…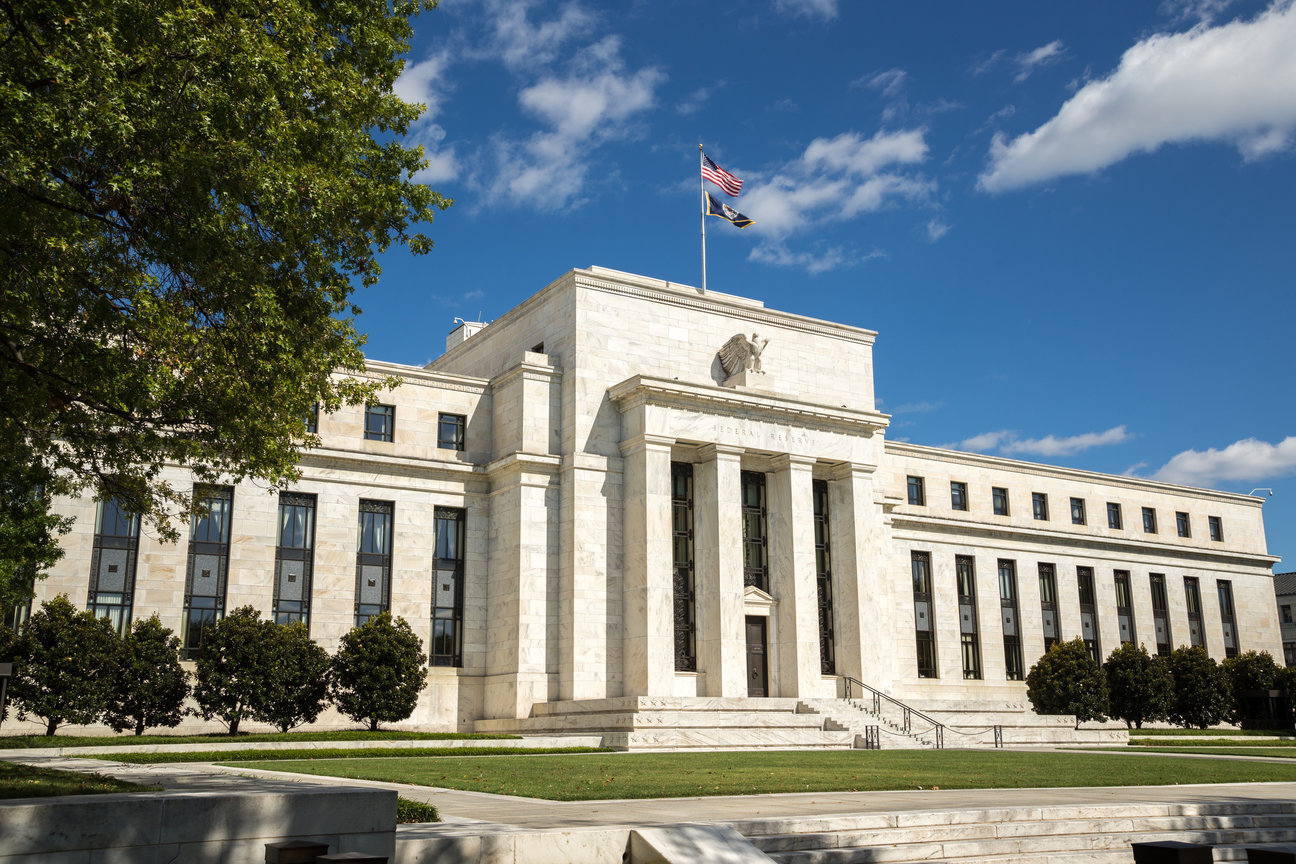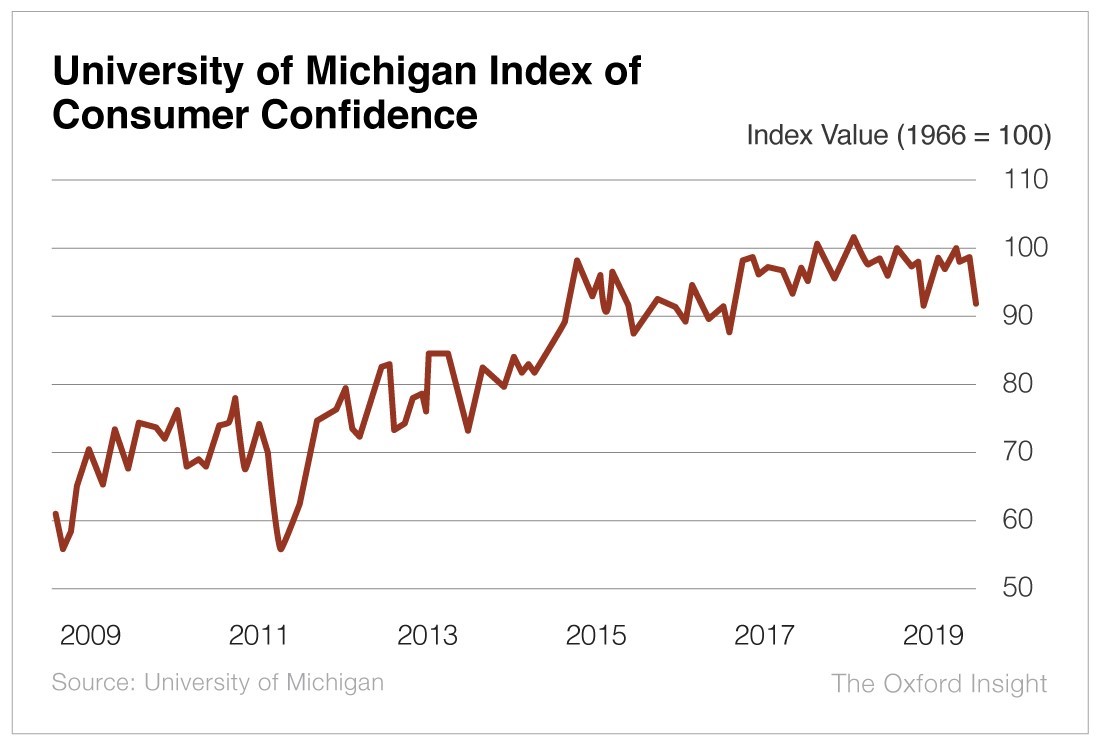 Recession Is Coming?
August 21, 2019
Recession Is Coming. If that simple yet ominous statement reminds […]