Matthew Carr
Trends Expert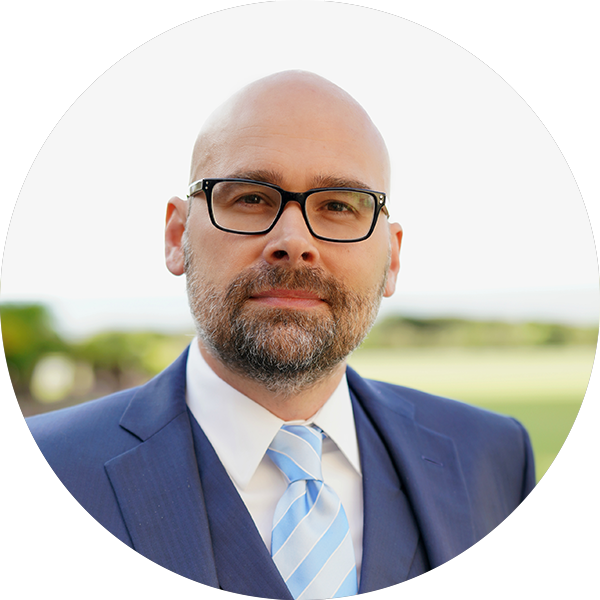 About
Matthew Carr is the Chief Trends Strategist of The Oxford Club. He is the Editor of Oxford Growth Investor, The VIPER Alert, Dynamic Fortunes, and Trailblazer Pro. His unique take on investing – which involves using a strategic system that chooses companies based on pre-momentum, high growth and discounted prices – has led to countless outsized gains.
Matthew cut his teeth in the industry as a writer for the energy trade publications Natural Gas Week, Gas Market Reconnaissance and Oil Daily. He also dug into exports and international trade finance for Business Credit magazine.
With two decades of financial experience under his belt, Matthew's expertise ranges from classic industries such as retail and oil and gas to cutting-edge markets like 5G, emerging tech, cybersecurity and cannabis. If it's moving the markets, you can bet Matthew is there.

Oxford Growth Investor
---
Oxford Growth Investor teaches subscribers how to target the most compelling market patterns and how to gain exposure to groundbreaking industries. It can also help investors figure out how to double broad market returns while minimizing market risks.
Oxford Growth Investor acts as investors' essential guide to cutting-edge investments before they're the talk of Wall Street. The expert editors discover market patterns and trends – both time-tested and emerging – that can deliver tremendous returns for both new and seasoned investors.
Long-Term Targeted Trading

Typical Holding Period: One Year or More
Annualized Return Goal: 20% to 200%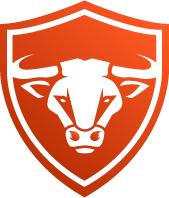 Dynamic Fortunes
---
Dynamic Fortunes targets companies with the strongest track records of taking off during what Matthew calls their "Profit Window" periods. By doing so, he has helped subscribers beat the market by as much as 600%… while significantly cutting risk.
Matthew does all of this by studying historical price, sales and earnings data. This helps him identify the top stocks with profitable seasonal trends. And when he finds a company that passes his rigorous test, he sends all of that information along to subscribers.
Short-Term Targeted Trading

Typical Holding Period: Four Months to One Year
Annualized Return Goal: 50% to 1,000%-plus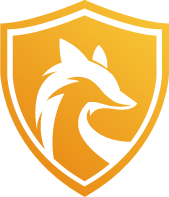 Trailblazer Pro
---
Trailblazer Pro targets the most cutting-edge industries in the markets. The system Matthew has developed for this service helps him forecast the hottest sectors before the mainstream money starts pouring in.
This service targets high-growth industries. From penny pot stocks and artificial intelligence to virtual reality, robotics and gene editing… Trailblazer Pro focuses on the best companies that these high-growth industries have to offer.
Ultra-Short-Term Targeted Trading

Typical Holding Period: Less Than Four Months
Annualized Return Goal: 20%-plus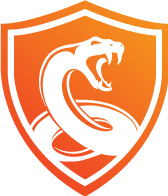 The VIPER Alert
---
The VIPER Alert is designed to target stocks that are coiled and ready to surge to new highs. At the heart of it all is Matthew's VIPER System and a proprietary ratio created to find stocks with the biggest potential and the highest probability of generating huge short-term gains.
This system scores stocks based on value, income, price, earnings and revenue growth, mixed with a unique ratio designed to zero in on the companies with shares priced to move.
Ultra-Short-Term Targeted Trading

Typical Holding Period: Less Than Four Months
Annualized Return Goal: 20%-plus