Matthew Carr
Trends Expert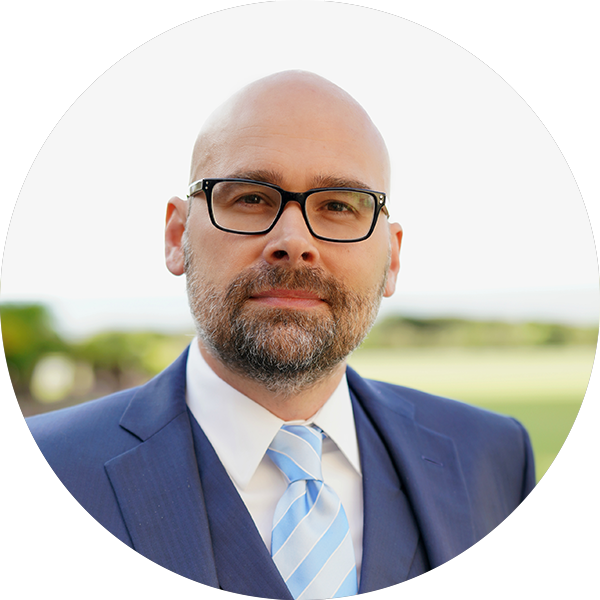 About
Matthew Carr is the Chief Trends Strategist of The Oxford Club. His unique take on investing – which involves using a strategic system that chooses companies based on pre-momentum, high growth and discounted prices – has led to countless outsized gains.
Matthew cut his teeth in the industry as a writer for the energy trade publications Natural Gas Week, Gas Market Reconnaissance and Oil Daily. He also dug into exports and international trade finance for Business Credit magazine.
With two decades of financial experience under his belt, Matthew's expertise ranges from classic industries such as retail and oil and gas to cutting-edge markets like 5G, emerging tech, cybersecurity and cannabis. If it's moving the markets, you can bet Matthew is there.