Matthew Carr
Trends Expert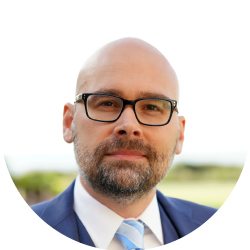 Matthew's expertise ranges from classic industries such as oil and mining to cutting-edge markets like small cap tech, cannabis, 3D printing and cloud computing. With almost two decades of financial experience under his belt, Matthew's knack for finding market trends never fails to surprise us, which is why we keep a close eye on his free e-letter, Profit Trends.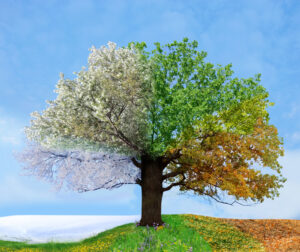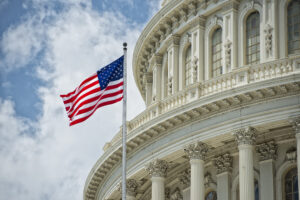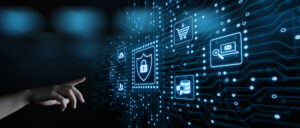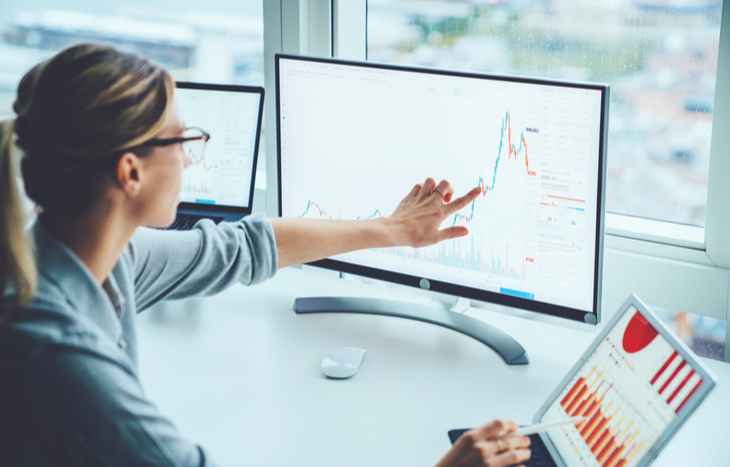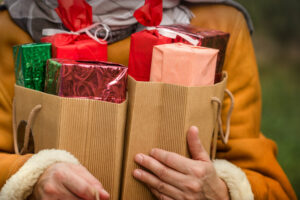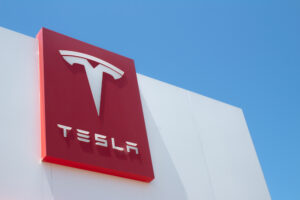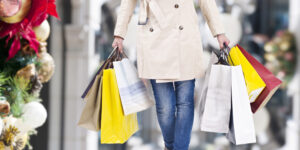 Holiday Spending Is About to Begin
October 6, 2020
It's that time of year! Holiday spending is set to start in just a few days with the 10.10 shopping festival and Prime Day.