Matthew Carr
Trends Expert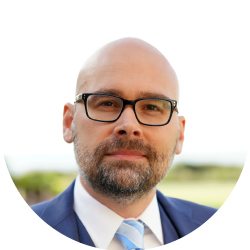 Matthew's expertise ranges from classic industries such as oil and mining to cutting-edge markets like small cap tech, cannabis, 3D printing and cloud computing. With almost two decades of financial experience under his belt, Matthew's knack for finding market trends never fails to surprise us, which is why we keep a close eye on his free e-letter, Profit Trends.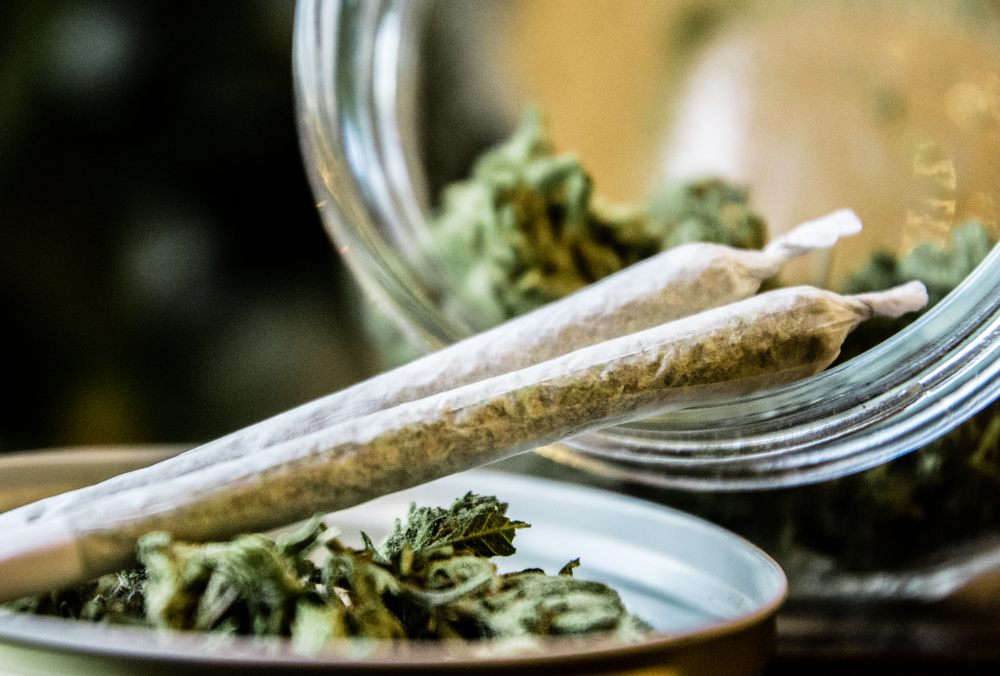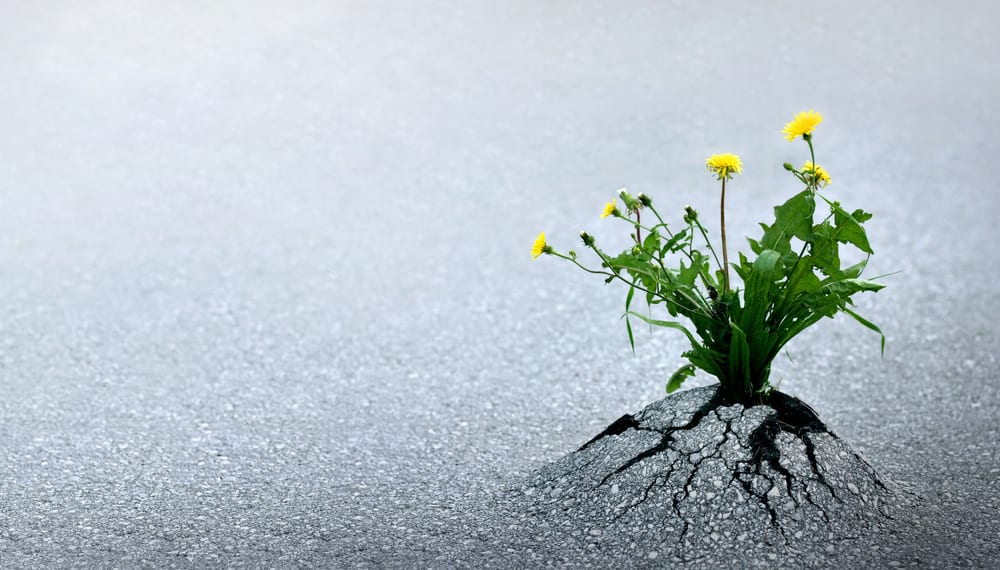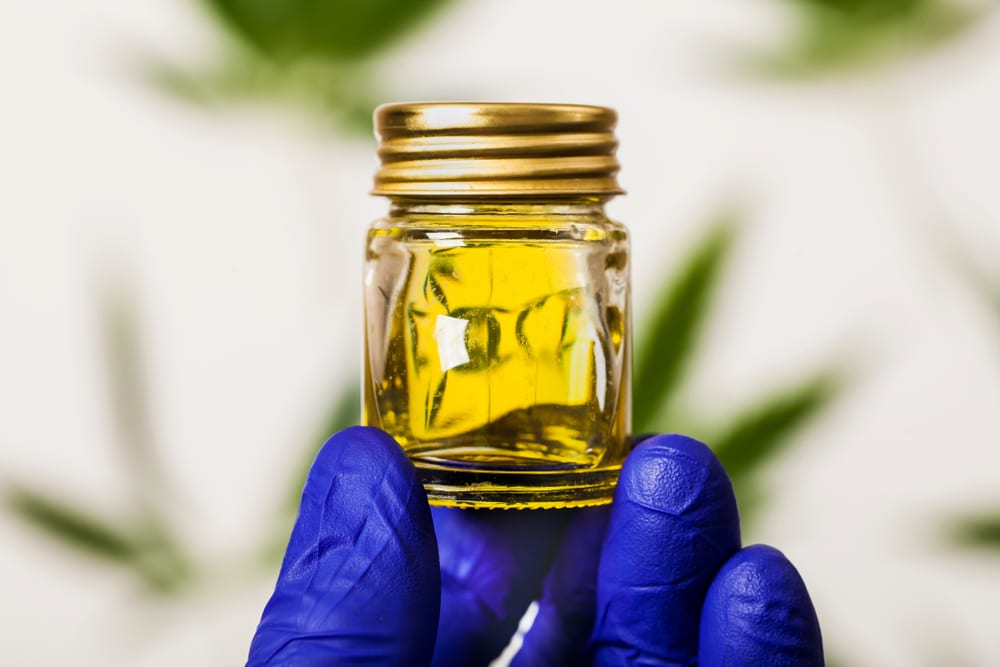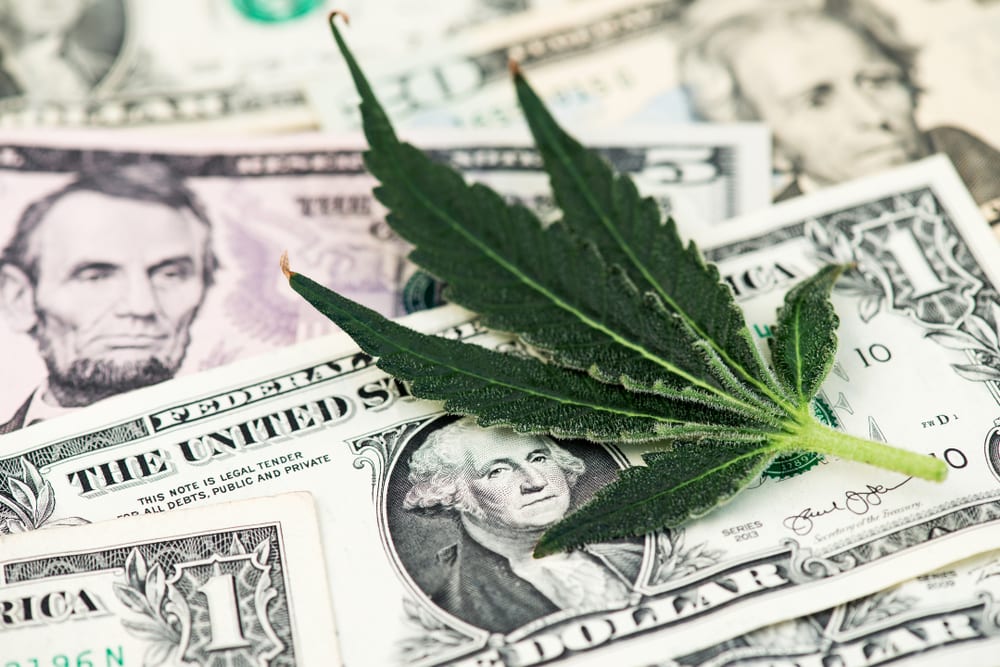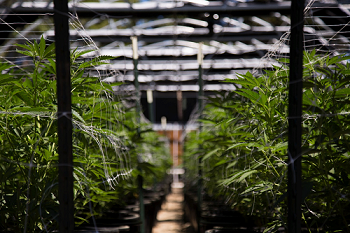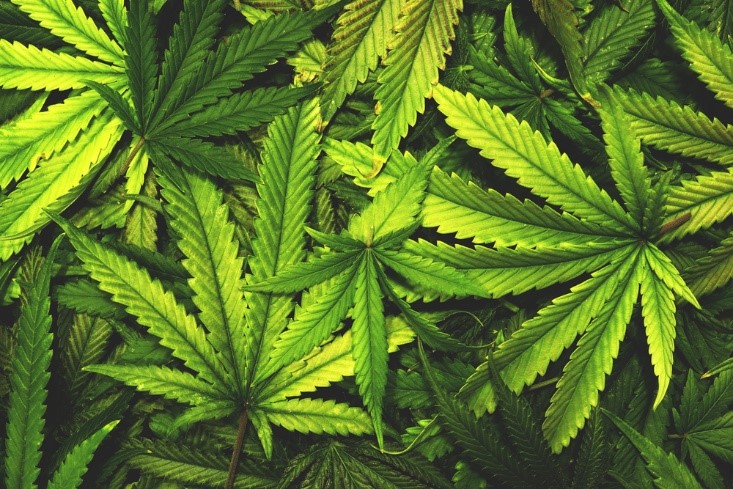 Your Marijuana ETF Primer
May 23, 2018
Investors looking for a one-stop shop for pot stocks can now choose from four different ETF flavors.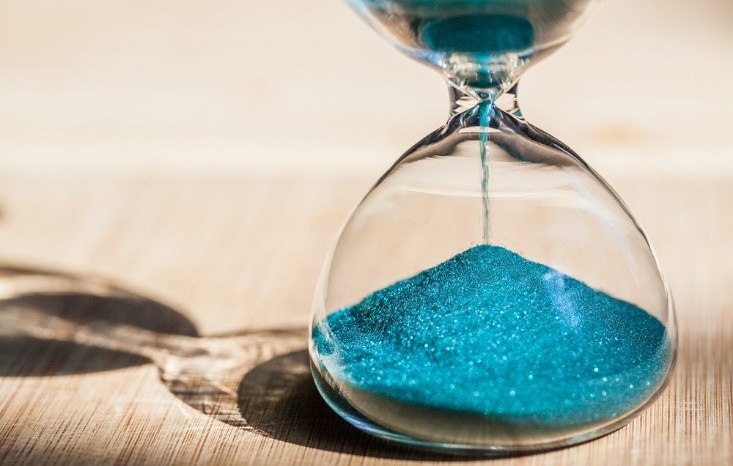 How $2 Can Turn Into $1 Million
May 2, 2018
"Like sands through the hourglass, so are the days of our lives." And so too is the money in our pockets if we don't figure out how to save and invest it for the future…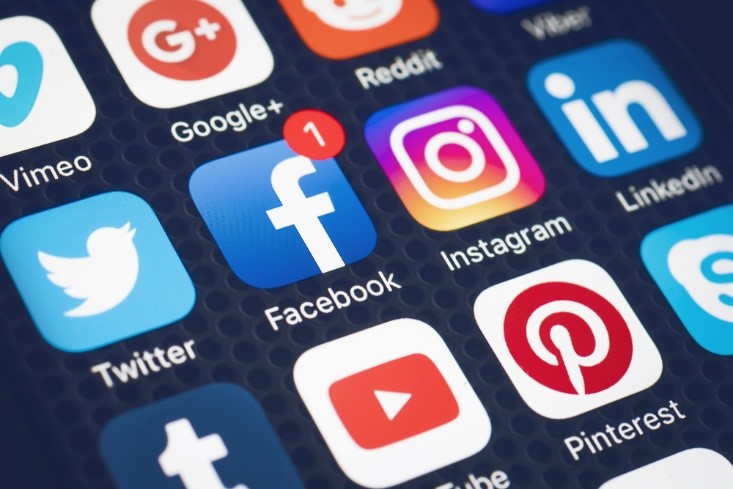 The Costly Lesson From Facebook's Latest Scandal
March 28, 2018
Eric Schmidt, former CEO of Alphabet, once said, "The Google policy… is to get right up to the creepy line and not cross it." Facebook's no different. In fact, it may be worse…