Marc Lichtenfeld
Income Expert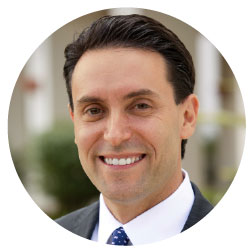 A master of the steady, reliable science of income investing, Marc's commentary has appeared in The Wall Street Journal, Barron's and U.S. News & World Report. He has also appeared on CNBC, Fox Business and Yahoo Finance. His book Get Rich With Dividends: A Proven System for Double-Digit Returns achieved best-seller status shortly after its release in 2012. He captures the hearts and minds of readers approaching their golden years in his daily e-letter, Wealthy Retirement.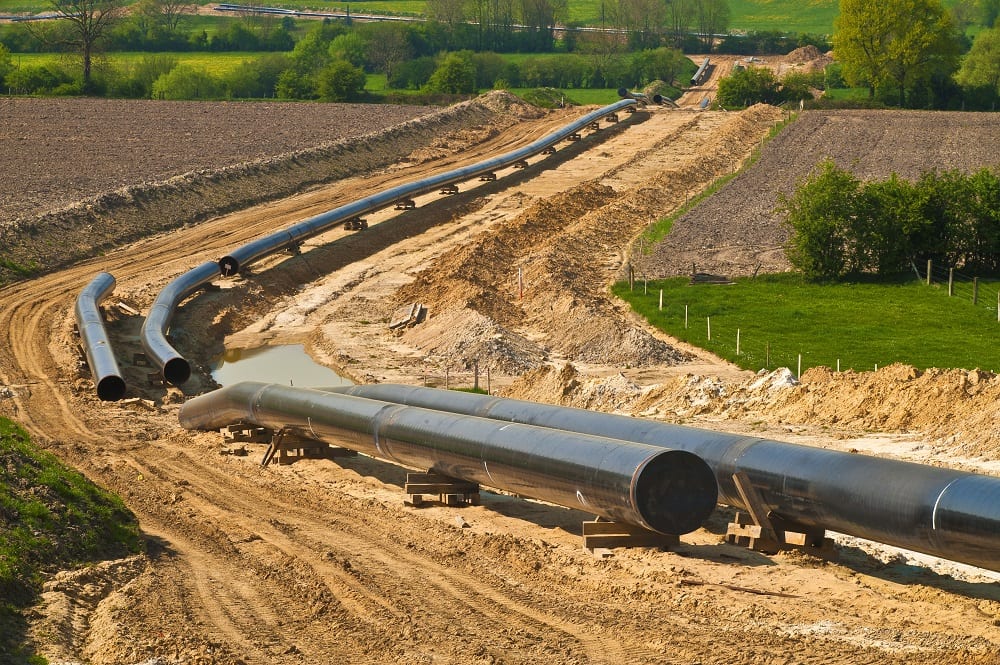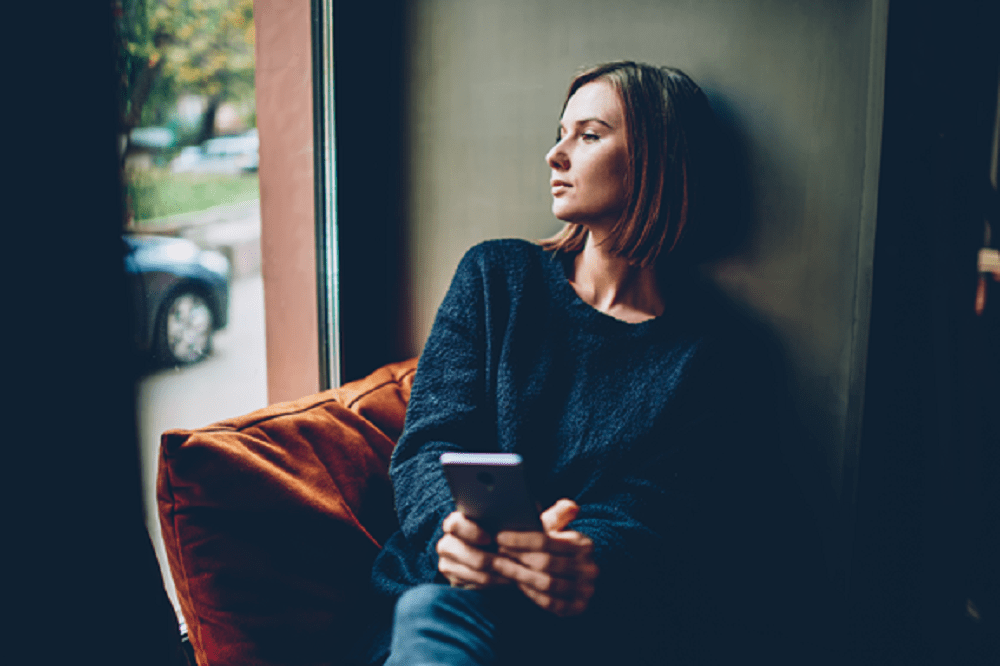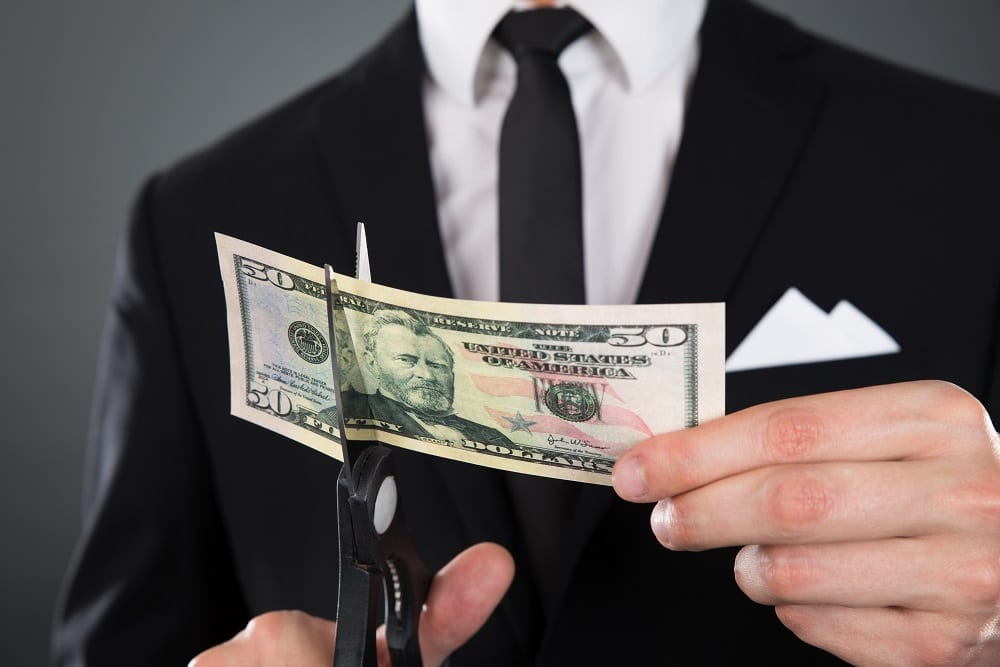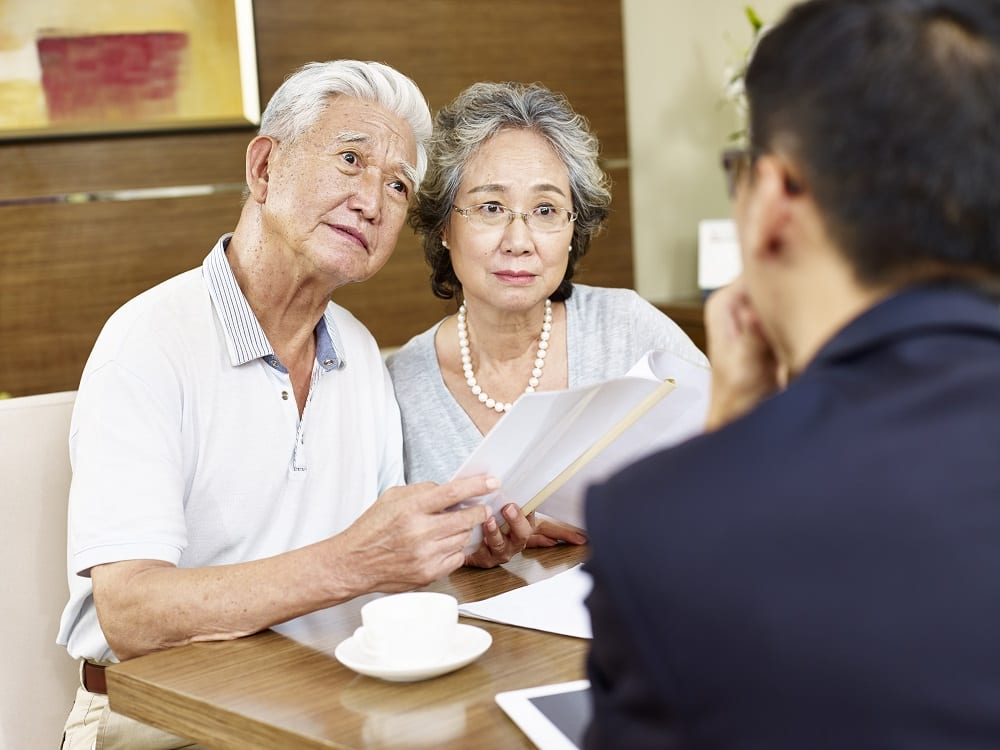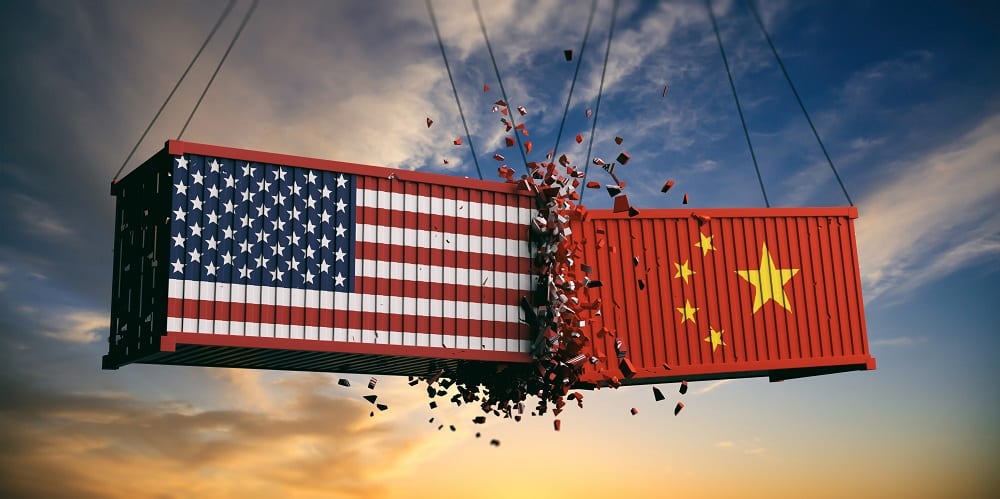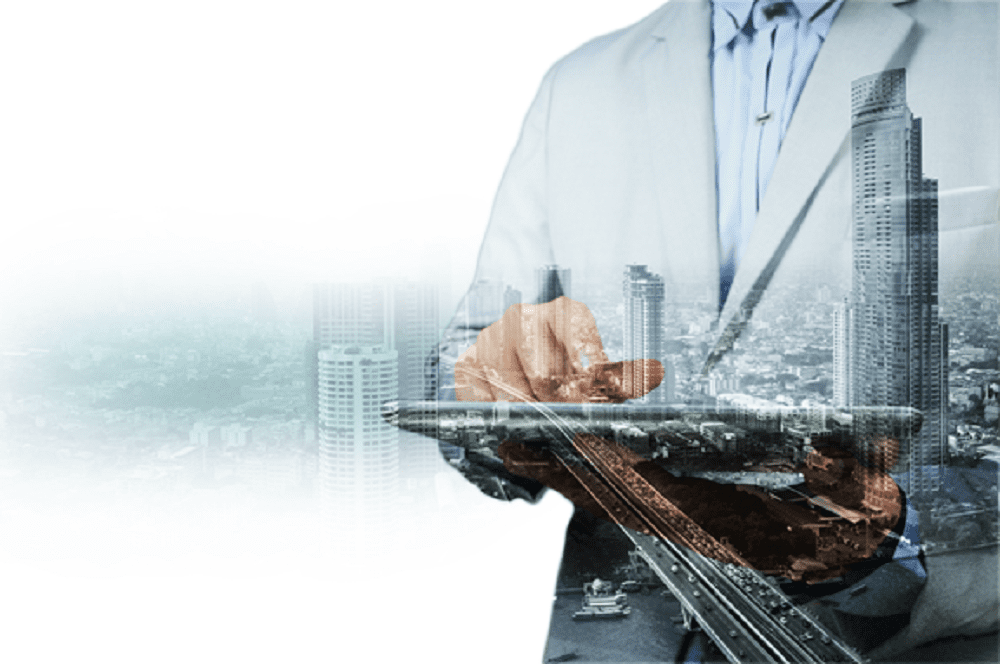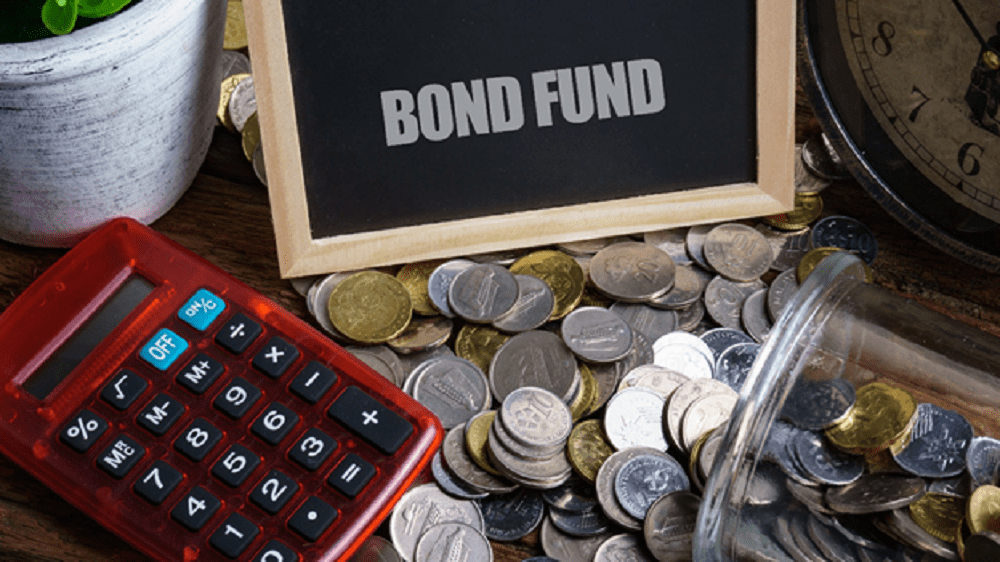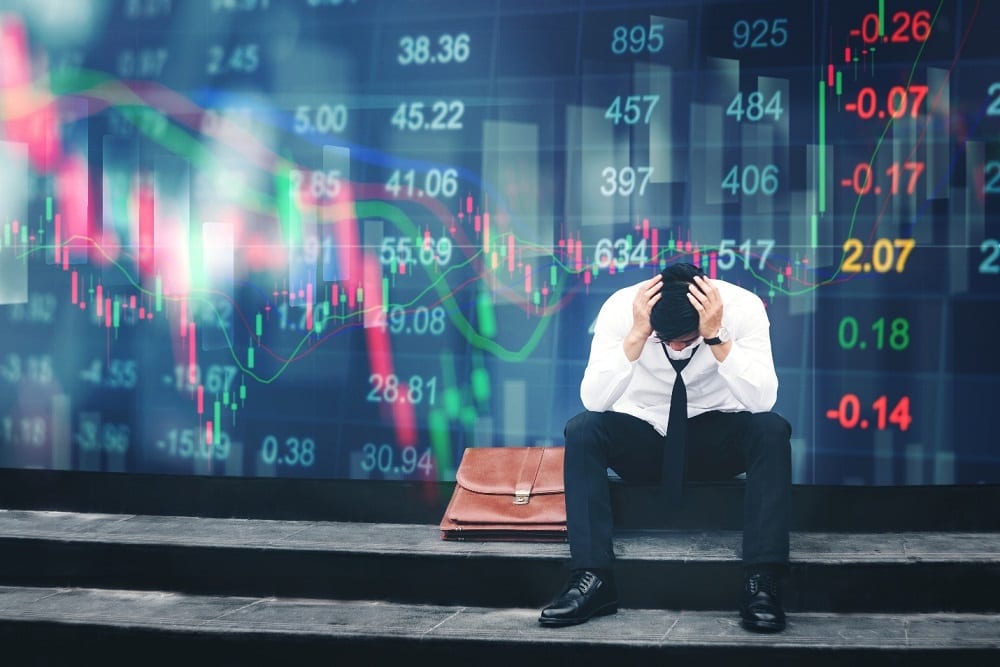 How to Recover From a Sell-Off
August 19, 2019
Investors who keep their heads and avoid misleading annuity sales pitches will have more luck recovering from a sell-off.