Marc Lichtenfeld
Income Expert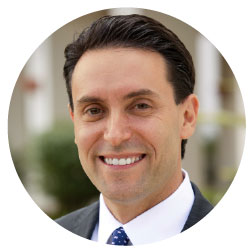 A master of the steady, reliable science of income investing, Marc's commentary has appeared in The Wall Street Journal, Barron's and U.S. News & World Report. He has also appeared on CNBC, Fox Business and Yahoo Finance. His book Get Rich With Dividends: A Proven System for Double-Digit Returns achieved best-seller status shortly after its release in 2012. He captures the hearts and minds of readers approaching their golden years in his daily e-letter, Wealthy Retirement.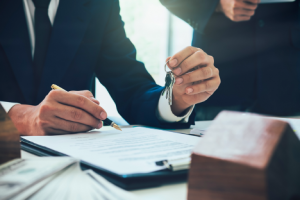 Should You Own REITs?
June 1, 2020
Real estate investment trusts offer investors a straightforward strategy for generating income and playing the real estate market.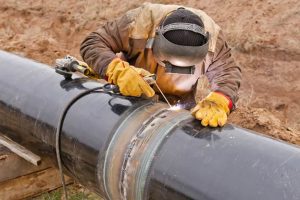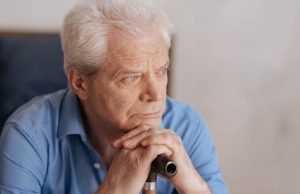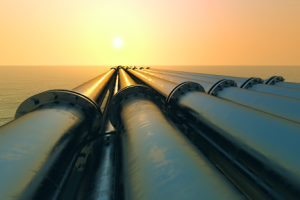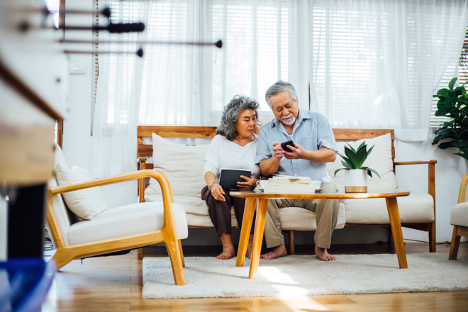 Stocks or Bonds? Try the Best of Both Worlds
May 19, 2020
Income Expert Marc Lichtenfeld explains the advantages of convertible bonds. Discover how this security can help you stay invested in stocks without challenging your risk tolerance.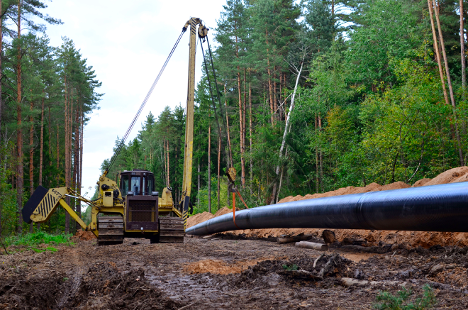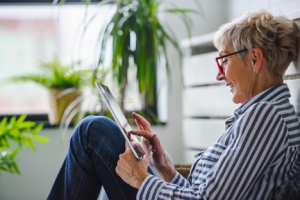 Which Style of Trading is Right for You?
May 11, 2020
Finding the best trading strategy for you – whether it's swing trading, day trading or longer-term trading – means carefully considering risk tolerance.