Marc Lichtenfeld
Income Expert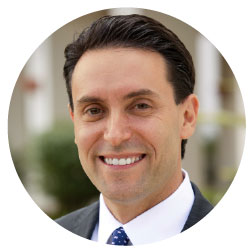 A master of the steady, reliable science of income investing, Marc's commentary has appeared in The Wall Street Journal, Barron's and U.S. News & World Report. He has also appeared on CNBC, Fox Business and Yahoo Finance. His book Get Rich With Dividends: A Proven System for Double-Digit Returns achieved best-seller status shortly after its release in 2012. He captures the hearts and minds of readers approaching their golden years in his daily e-letter, Wealthy Retirement.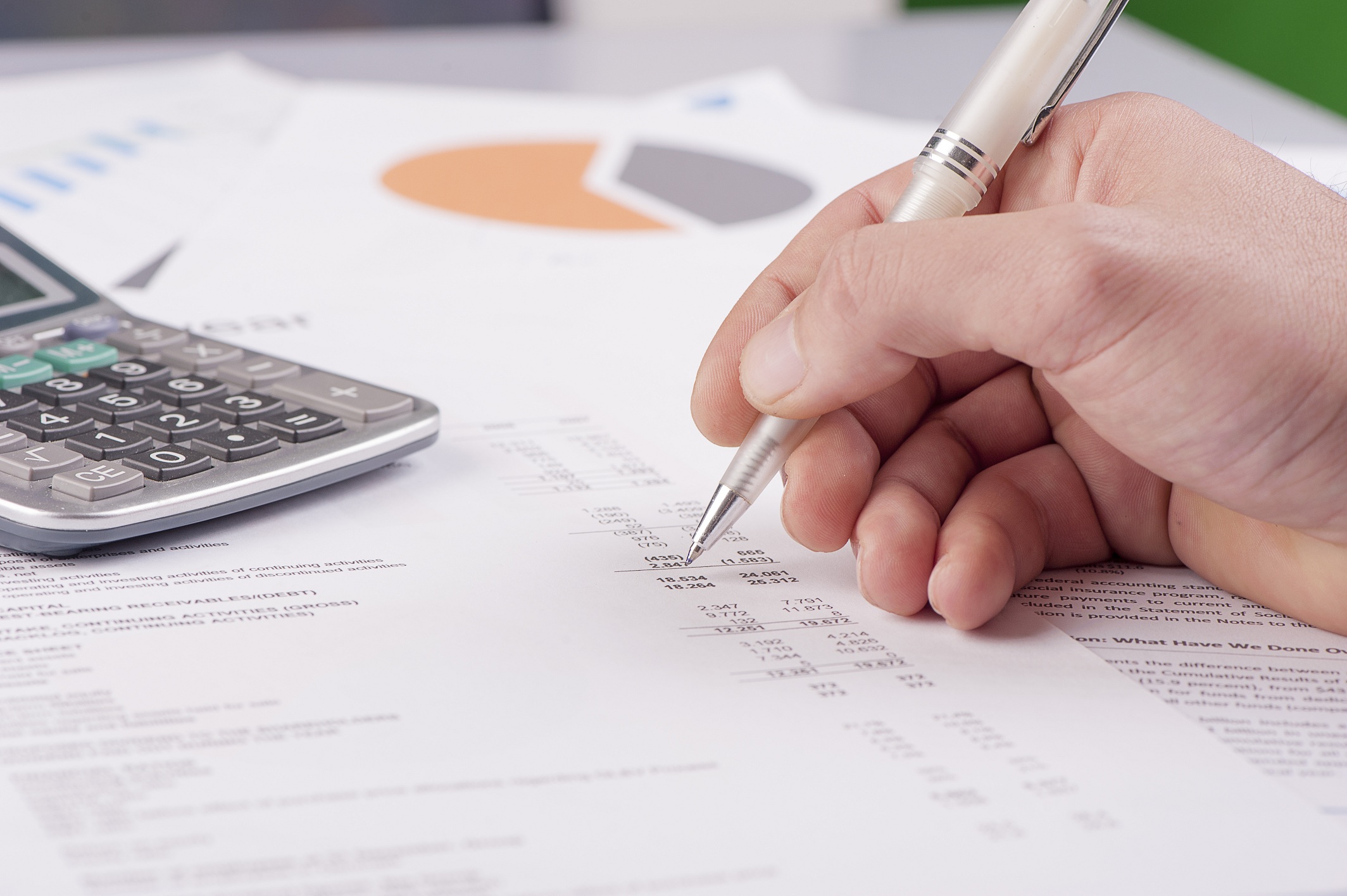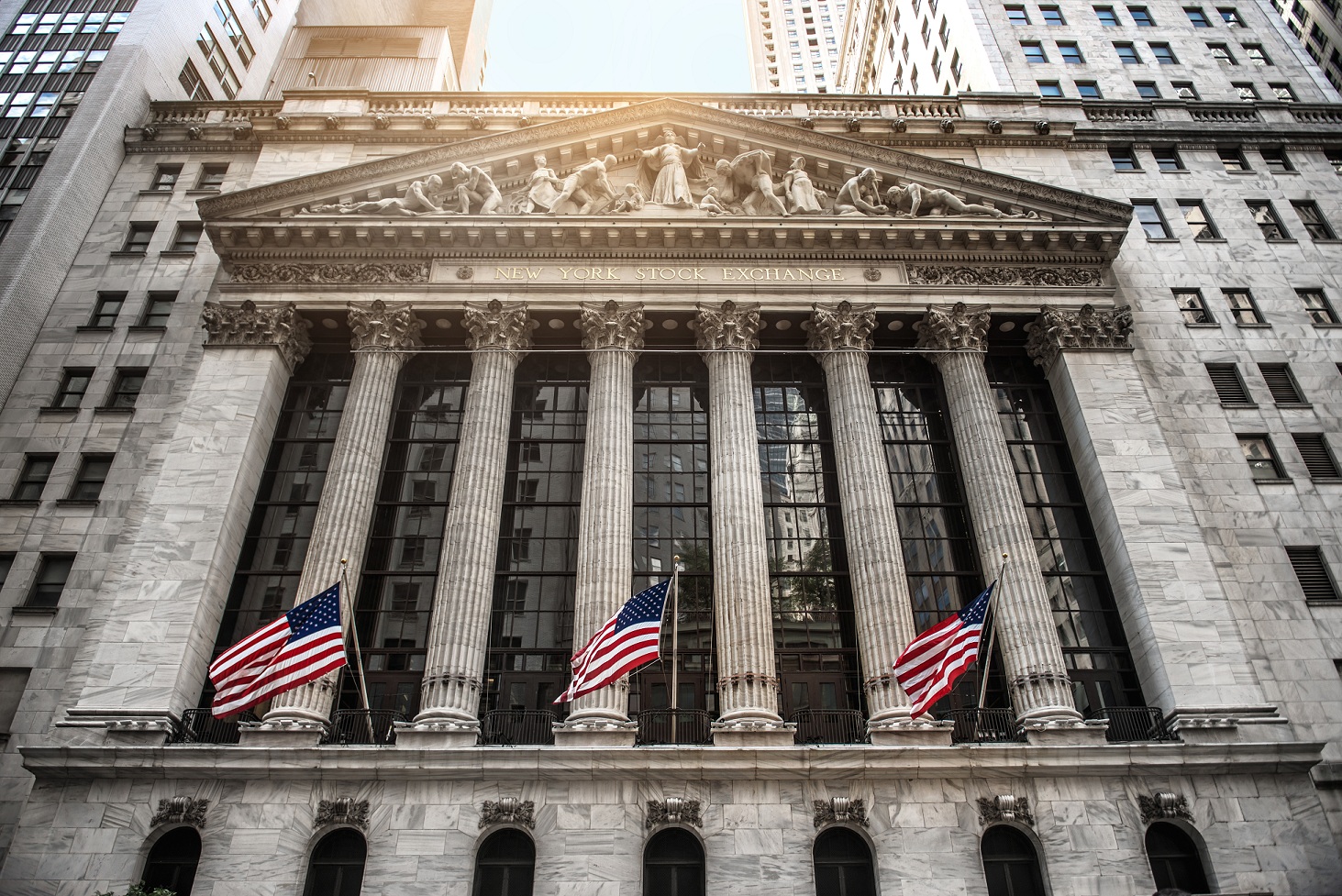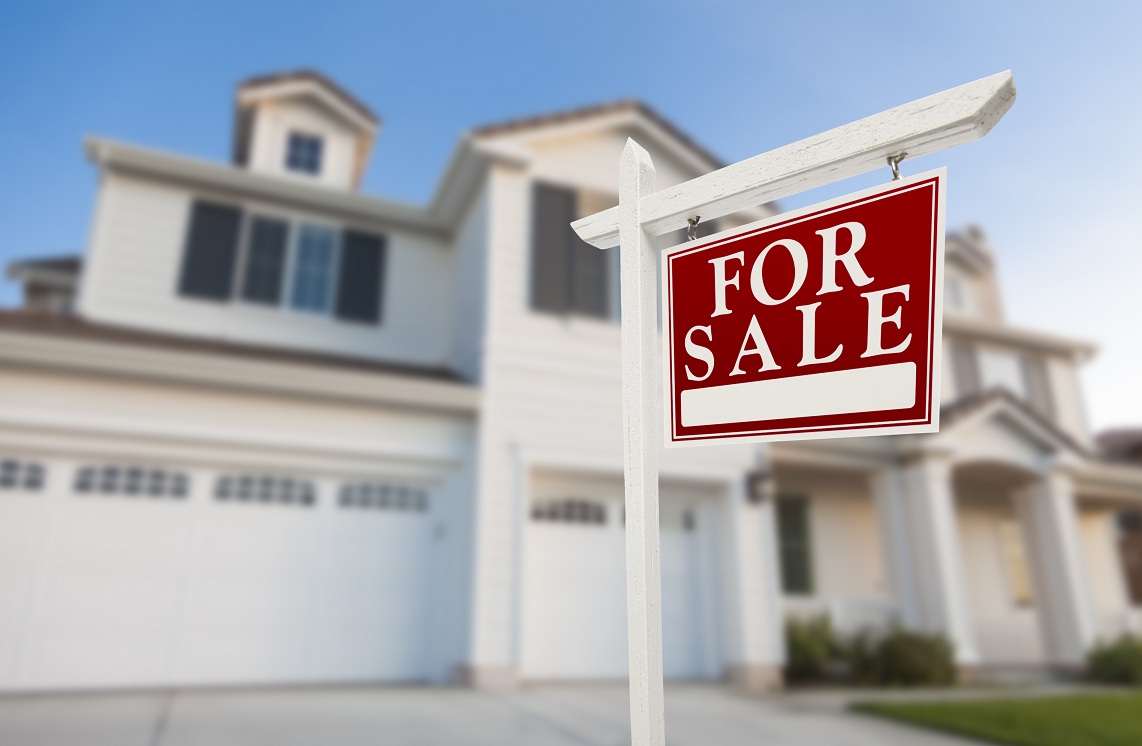 Don't Buy the House You Can Afford
September 29, 2015
It can be tough to resist the allure of a big new house. But if you can be happy in a less expensive property, it can free you up to do other things – like invest for the future.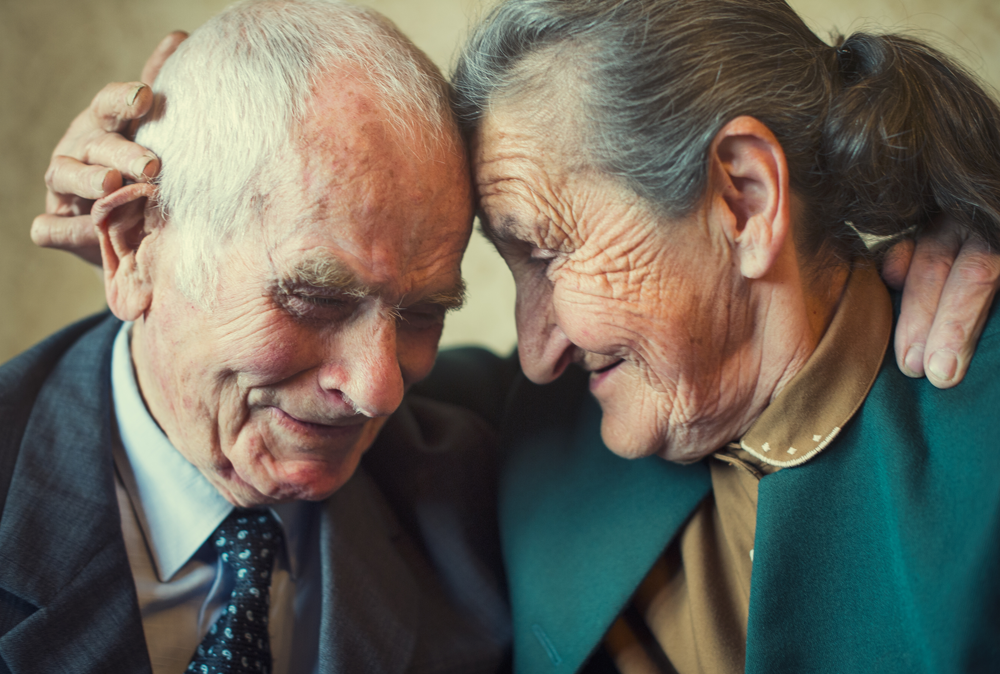 Income Options for Seniors Running Out of Money
September 21, 2015
With over half of seniors unable to pay for their basic needs, more and more adult children are taking care of their parents' finances. Here are four options proven to work in today's markets – and tomorrow's.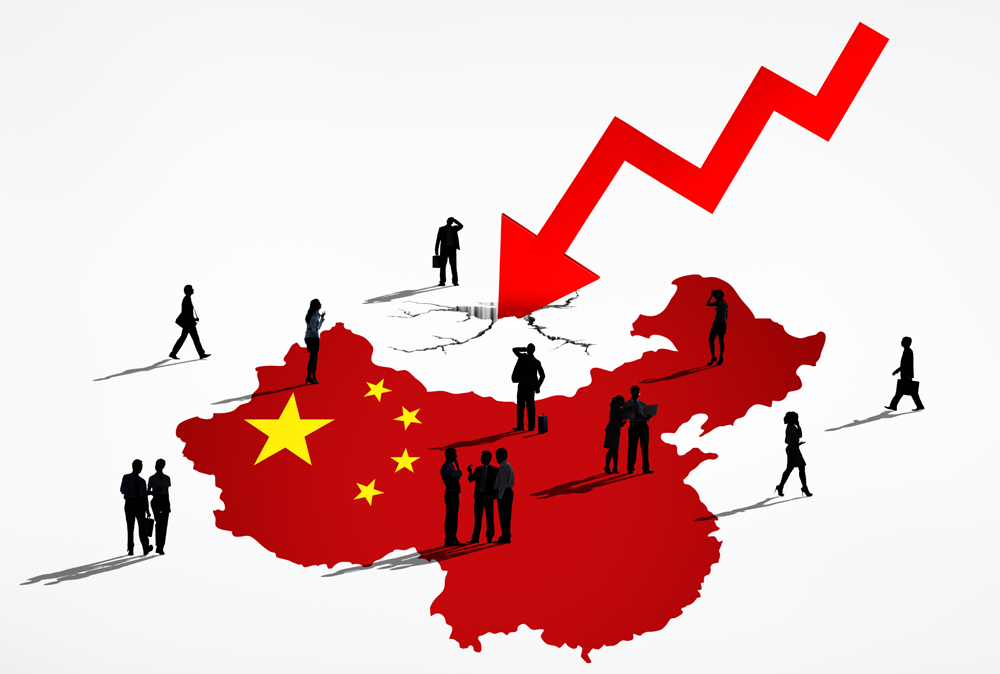 Why China's Market Will Crash
July 15, 2015
In the past four weeks, Chinese stocks fell 30%. Roughly $4 trillion of value was destroyed. But it's about to get worse.