Marc Lichtenfeld
Income Expert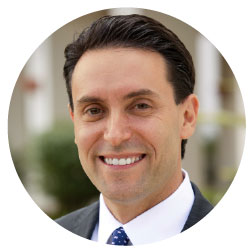 A master of the steady, reliable science of income investing, Marc's commentary has appeared in The Wall Street Journal, Barron's and U.S. News & World Report. He has also appeared on CNBC, Fox Business and Yahoo Finance. His book Get Rich With Dividends: A Proven System for Double-Digit Returns achieved best-seller status shortly after its release in 2012. He captures the hearts and minds of readers approaching their golden years in his daily e-letter, Wealthy Retirement.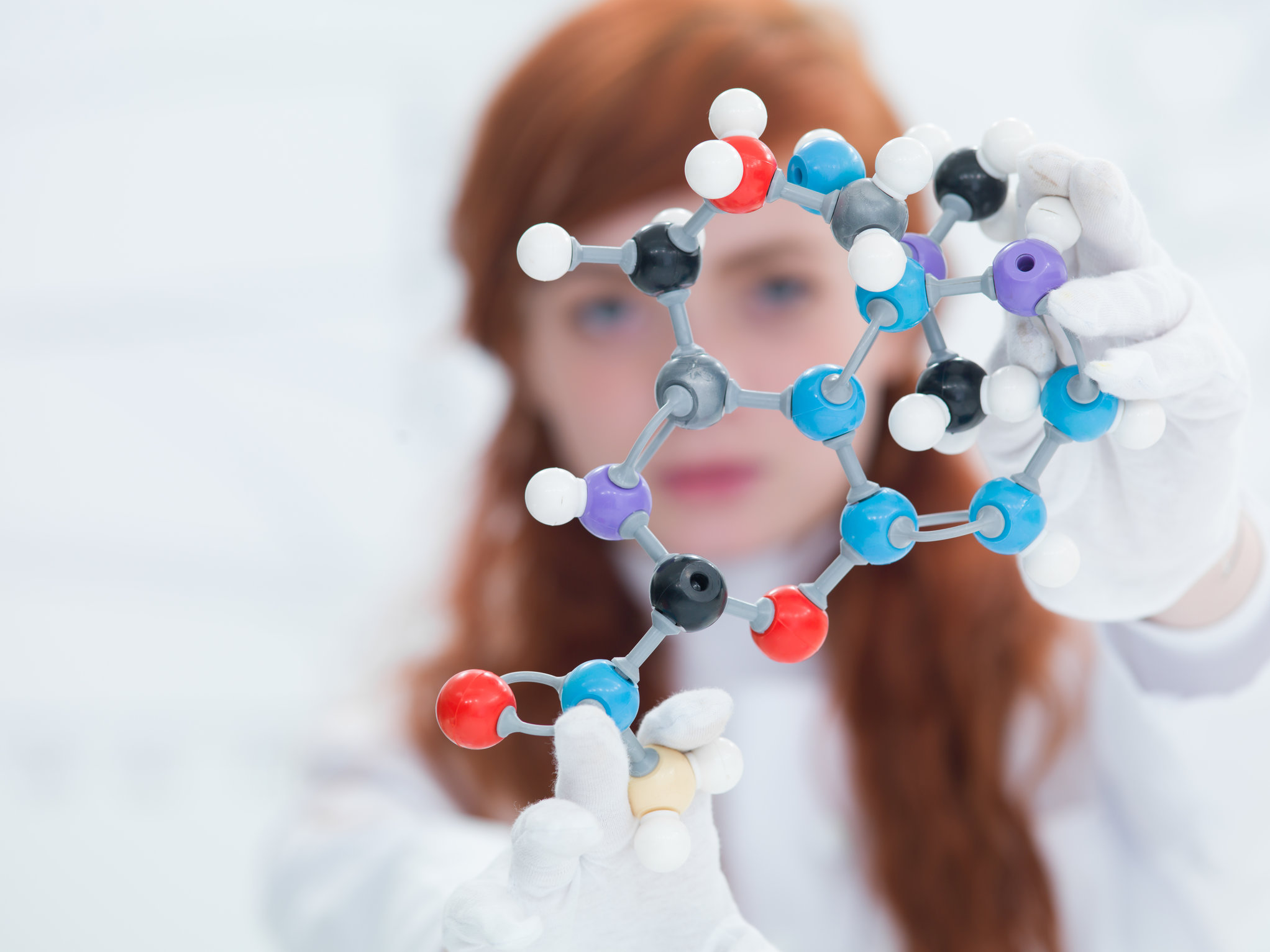 These Guys Are Out to Cheat You
January 17, 2014
If you were to take a trip to an exotic location that had hidden dangers like man-eating crocodiles or dangerous plants, surely you'd bring a guide. Yet many investors try their hand at speculating on small-cap biotech stocks without having an expert help them. It's not that these investors can't figure out a good stock from a bad one. But in small-cap biotech particularly, the waters are rife with danger.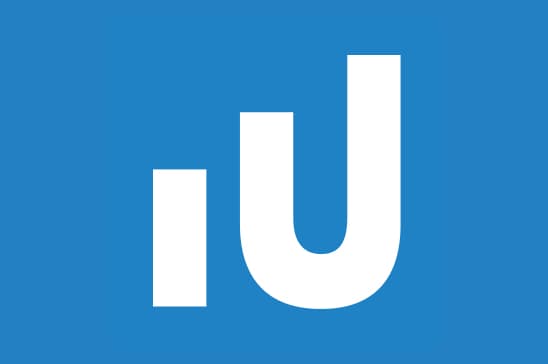 The Worst Advice I've Ever Seen
July 24, 2013
According to an article in Los Angeles Times, 46% of Americans outlive their assets and die with no money. That scared the heck out of me.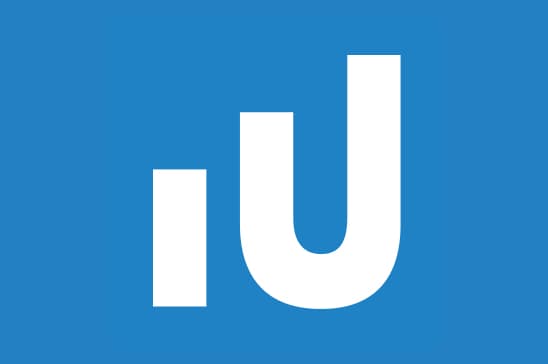 The Best Use of $10K
May 23, 2013
By the time you read this I will have just finished one of the scariest speaking engagements of my career. I'm used to speaking in public. I've spoken at investment conferences all over the world. I have been interviewed on dozens of radio programs including Bloomberg. And I regularly appear on the big TV networks including CNBC and Fox Business.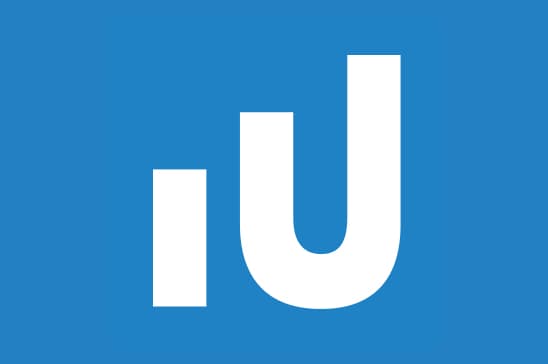 Get Out While You Can
March 19, 2013
One of the reasons I've been happily married for 17 years is my wife and I not only have complementary skills, but we like to handle different aspects of our lives. For example, she likes to cook. I don't.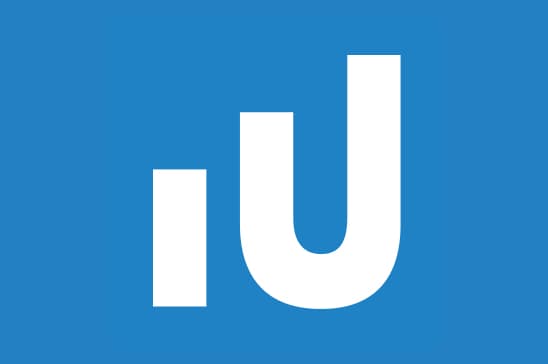 The Picks and Shovels (and Levi's) of Biotech
February 27, 2013
Yesterday marked the 184th birthday of an iconic American businessman – Levi Strauss. As you may be aware, Levi Strauss struck it rich in the California gold rush. But he wasn't one of the poor saps wading through the river hoping to find a giant gold nugget. Rather, he sold durable pants to the poor saps.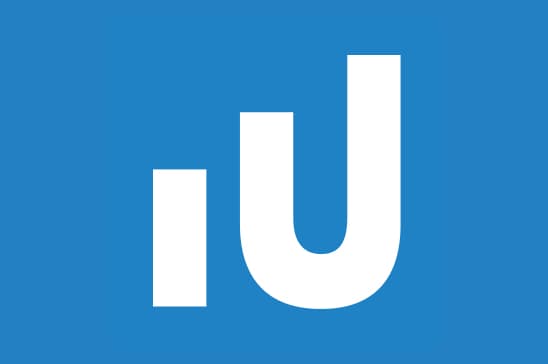 What Biotech Investors Must Know Before PDUFA Dates
February 13, 2013
The most important day for a biotech company is the PDUFA date (pronounced puh-doo-fuh). It stands for Prescription Drug User Fee Act. The PDUFA date is the day the FDA votes to approve or reject a drug. Sometimes, the FDA will rule before the announced PDUFA date, but it's the day by which a decision is expected.