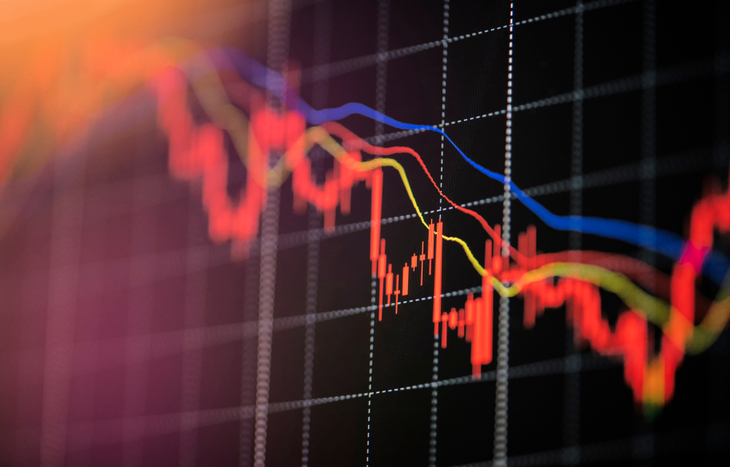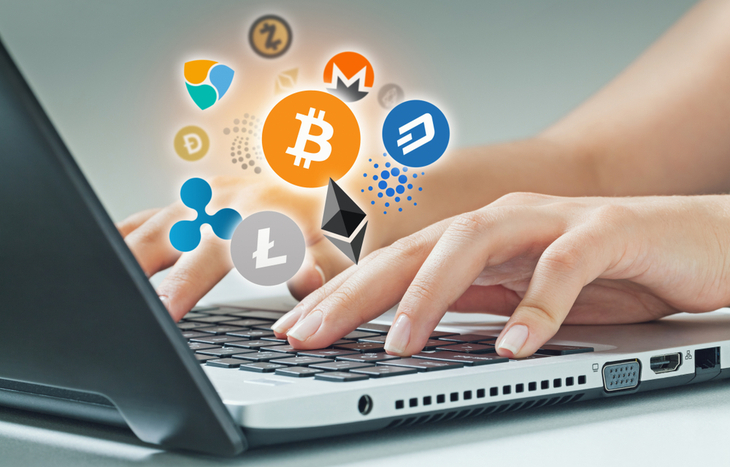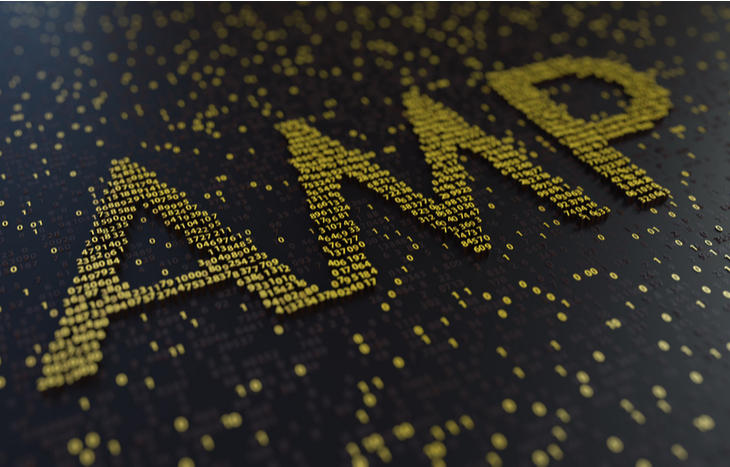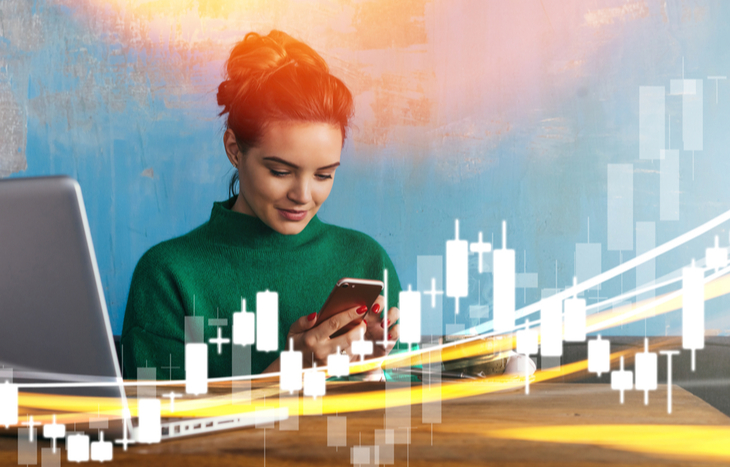 How to Trade Stocks in Three Easy Steps
June 11, 2021
Learning how to trade stocks can seem like a daunting endeavor. But by following these simple steps you'll be successfully investing in no time.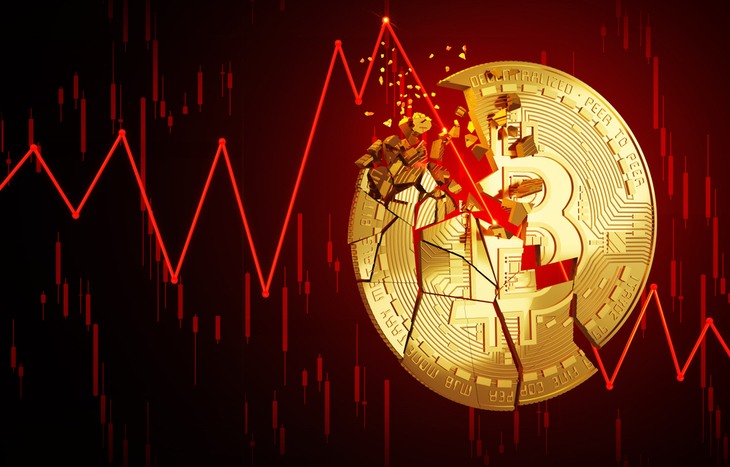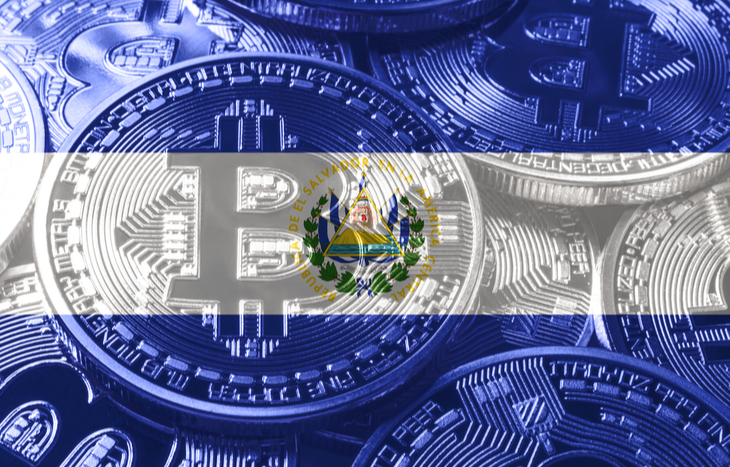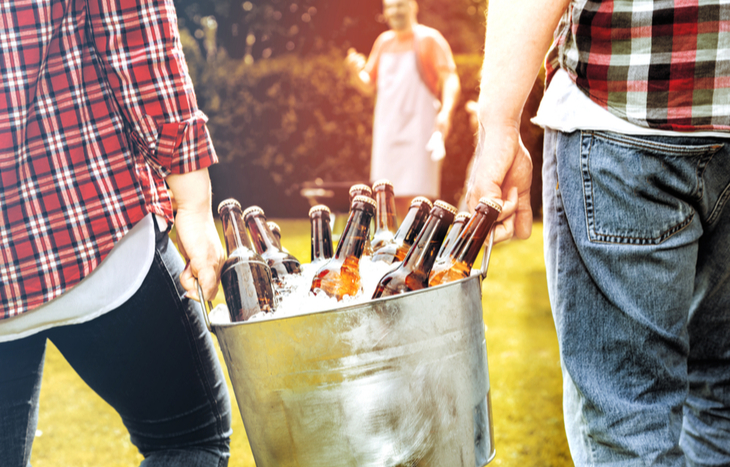 Five Beer Stocks to Invest in This Summer
June 4, 2021
Beer stocks didn't do so great during the pandemic. But as restrictions lift and barbecues are fired back up, some are posied to rebound and then some.
The Top Crypto Conferences of 2021
June 3, 2021
Crypto conventions mostly fell to the side last year. But as the end of the pandemic comes into focus, these are the conferences we're looking forward to.