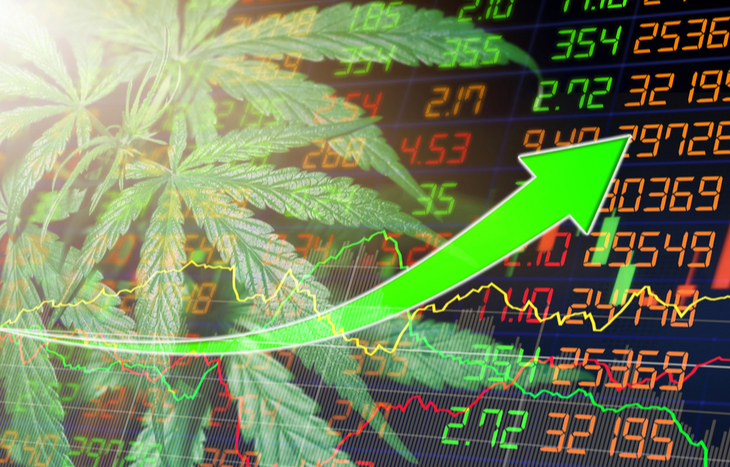 How to Invest in Marijuana Stocks
August 7, 2020
Figuring out how to invest in marijuana stocks can get a little sticky. But, knowing what to look for can add a big boost to your portfolio.
5 Gold Stocks to Buy in 2020
August 5, 2020
Gold has outperformed every other major asset class. But those who have picked the right gold stocks to buy have seen even greater returns on investment.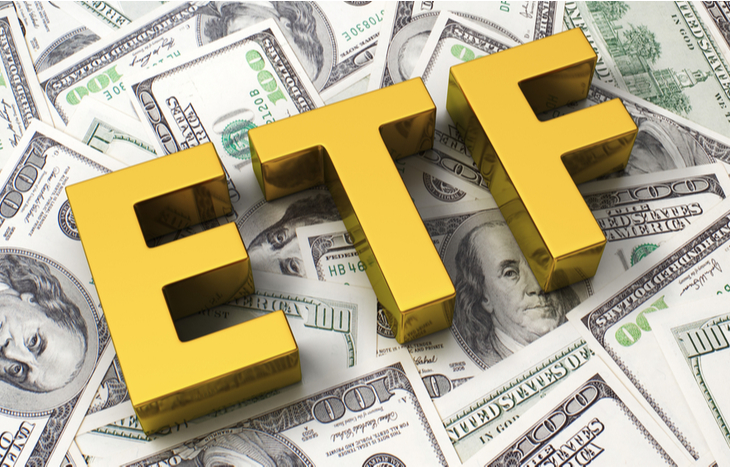 4 Gold ETFs for 2020
July 31, 2020
When the U.S. dollar loses value, it tends to create increased demand for safe-haven investments like gold ETFs. Here are four of our favorites.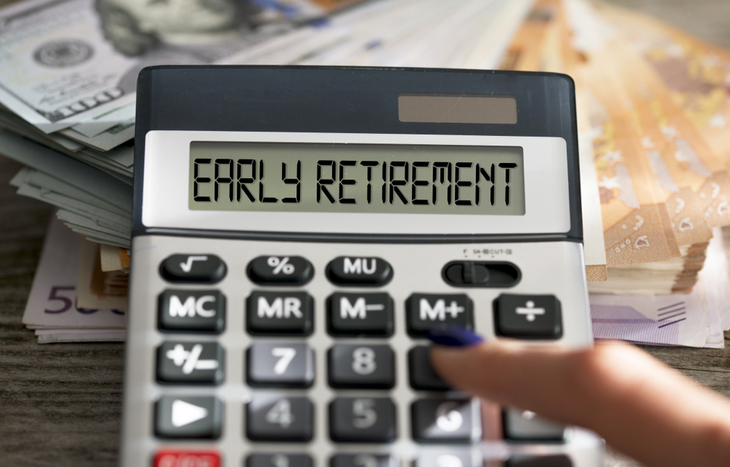 How to Retire Early
July 29, 2020
It's a big question. And for many, it sounds like a pipe dream. But with a little planning and proper money management, you can learn how to retire early.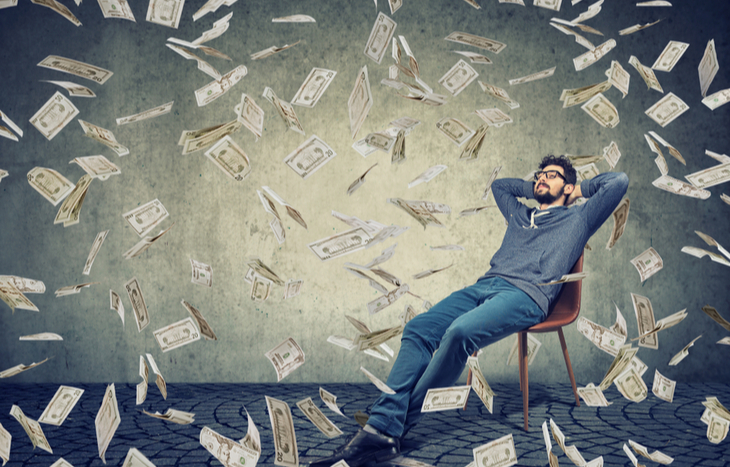 Will You Achieve Financial Independence?
July 27, 2020
There are dozens, if not hundreds, of ways to achieve financial independence. But it takes a detailed plan and unyielding resolve to stick to that plan.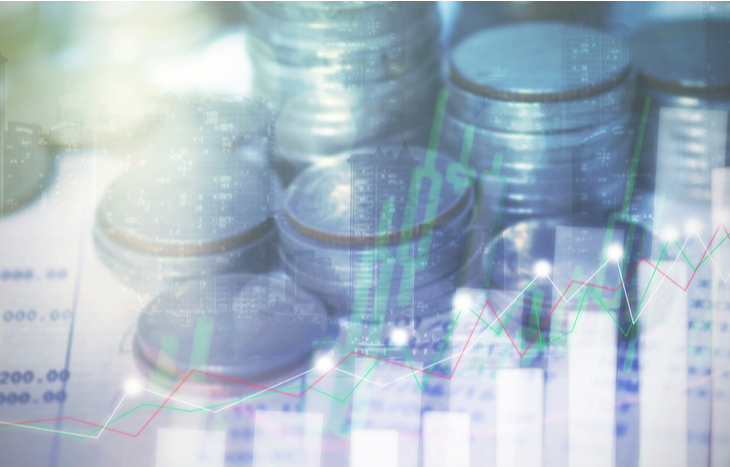 The Best Passive Income Stocks for 2020
July 23, 2020
Passive income stocks are publicly traded shares of companies that pay dividends to shareholders. And the dividends are a prime source of passive income.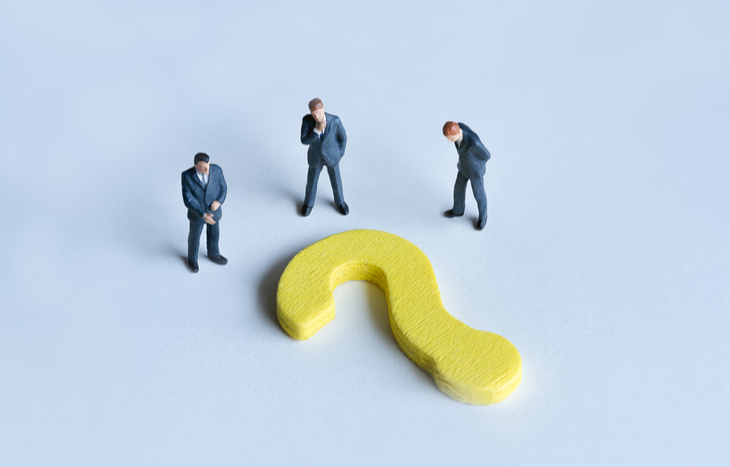 What Is Passive Income?
July 21, 2020
So what is passive income? To put it simply, this is payment regularly received through little (if any) effort made by the person who receives it.