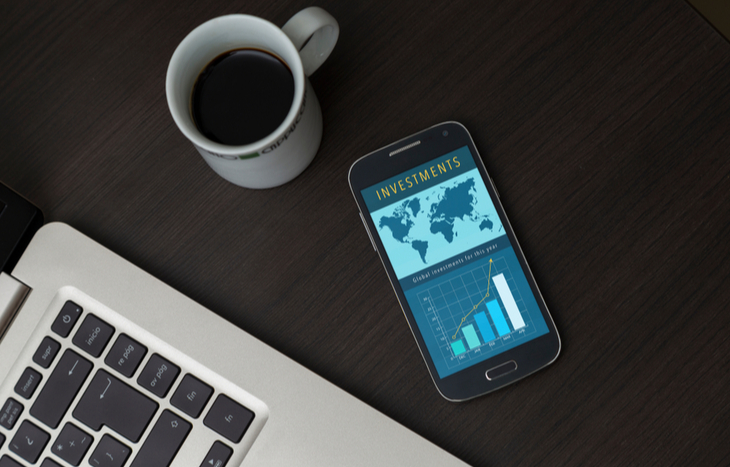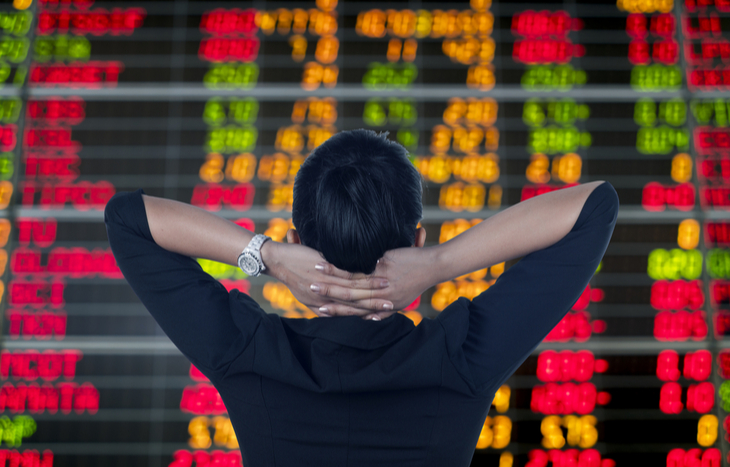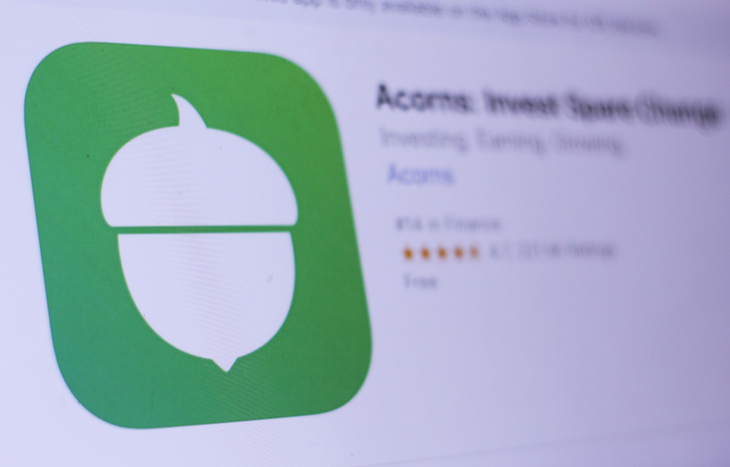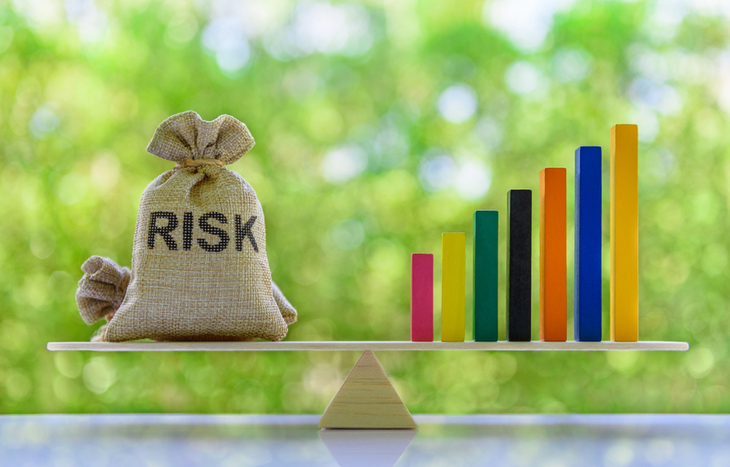 All About The Benefits of Margin Trading
October 16, 2020
While there is risk, the benefits of margin trading can outweigh the hazards… As long as you know how to use it properly and don't get in over your head.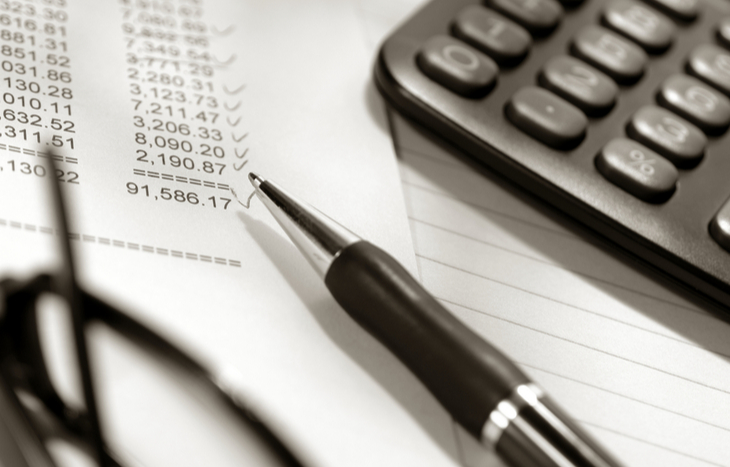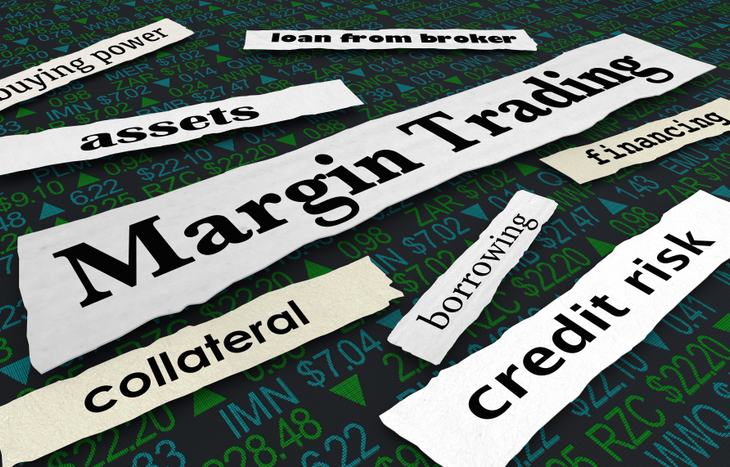 The Power and Pitfalls of Margin Trading
October 13, 2020
Margin trading is essentially a line of credit to increase an investor's buying power. And with that increased buying power comes great responsibility.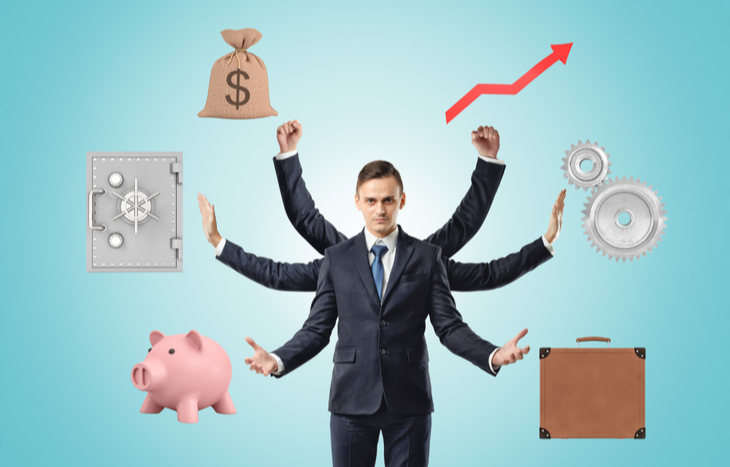 How to Get Started Intraday Trading
October 9, 2020
If you want to be your own boss, set your own hours and live and die by the markets, intraday trading might be right up your alley.