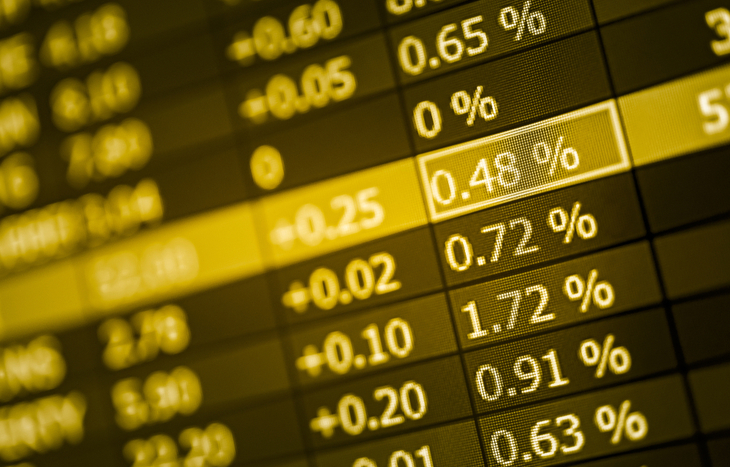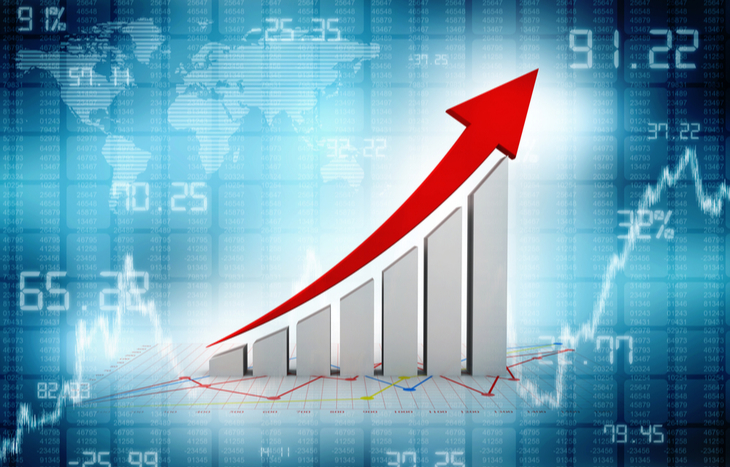 The 5 Best Growth Stocks for 2020
September 4, 2020
For investors looking to take on some risk for the chance for outsized returns, we've put together this list of the five best growth stocks for 2020.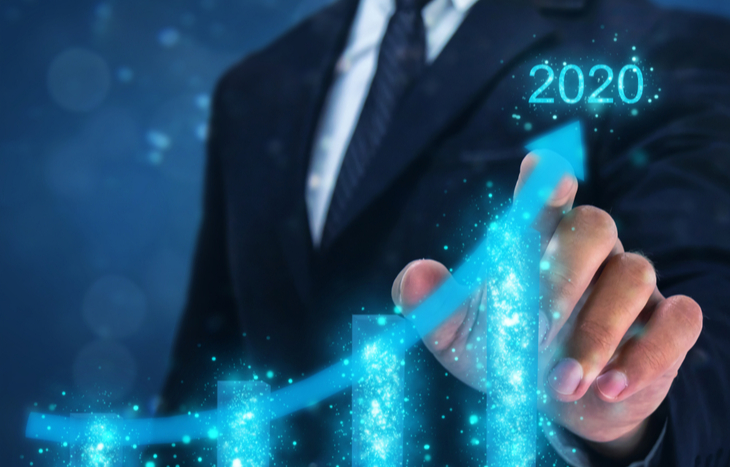 3 High-Growth Stocks to Watch in 2020
September 3, 2020
There's a lot to like about growth stocks. But to really reap the benefits, these high-growth stocks offer even more potential bang for the buck.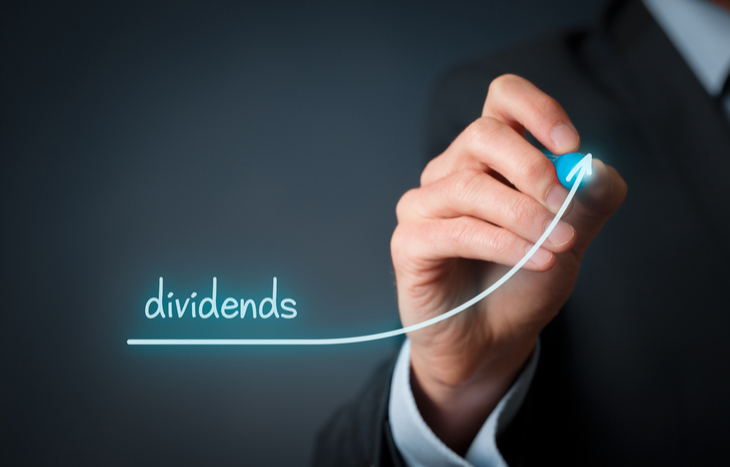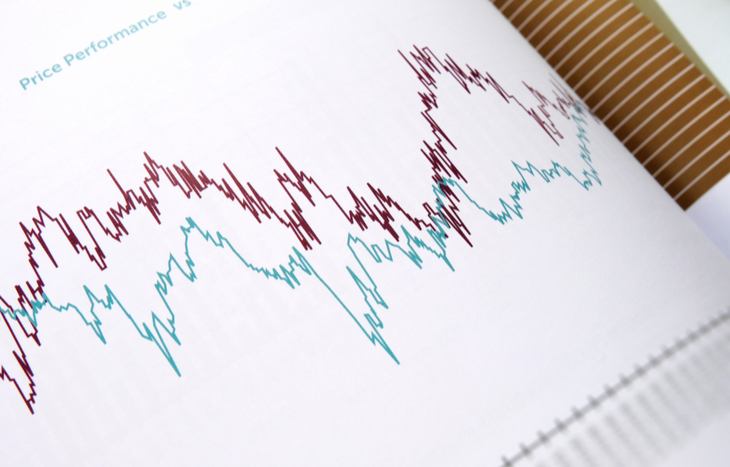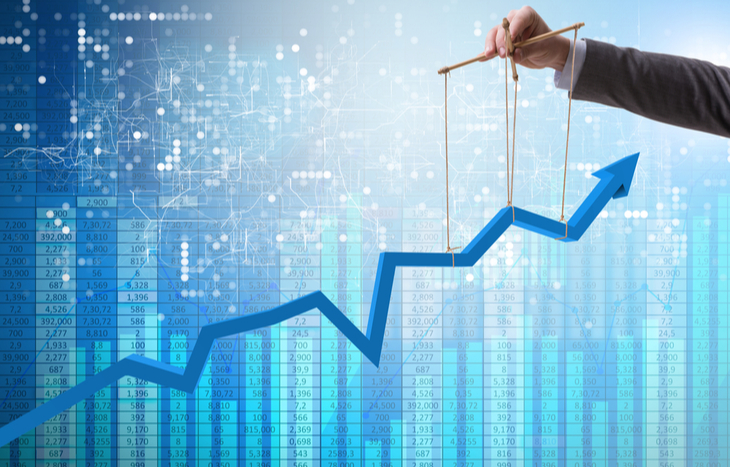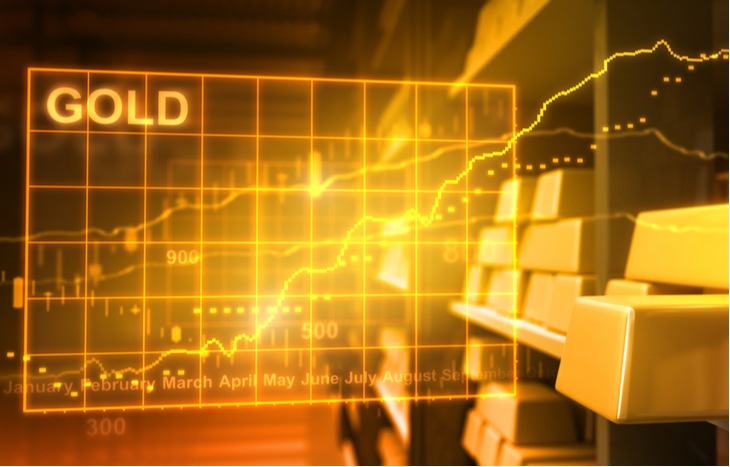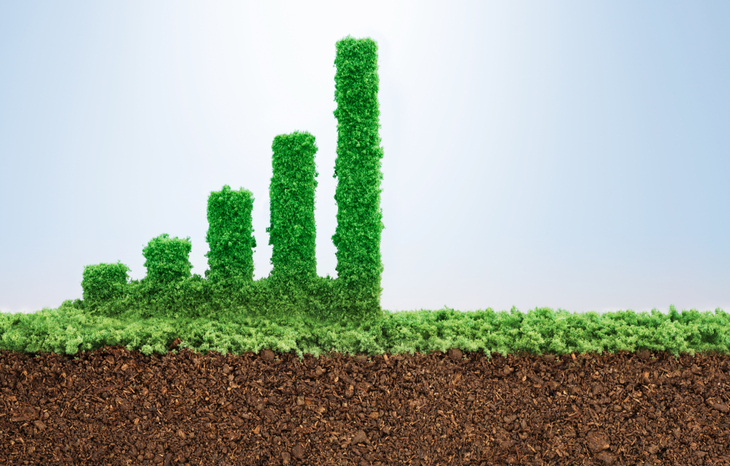 Finding Safety in Dividend Growth Stocks
August 20, 2020
Most companies focused on growth tend to reinvest profits. But some have taken a hybrid approach. Here are five growth stocks that also pay out dividends.