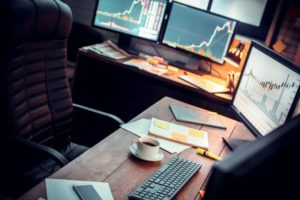 Why the Hot Hand of Investing Never Lasts
January 29, 2020
Why can't the market's top hedge fund managers stay on top for long? There are a few reasons, and they're important to know if you want to grow your wealth.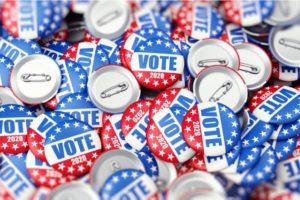 2020 Vision: What Could Go Wrong?
December 30, 2019
The 2020 election could have major implications for our economy and the stock market. Here's what you can do to protect yourself and grow your wealth.