Nicholas Vardy
ETF Expert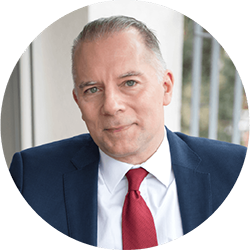 A widely recognized expert on the exploding asset class of exchange-traded funds (ETFs), Nicholas has been a regular commentator on CNN International and Fox Business Network. He has also been cited in The Wall Street Journal, Financial Times, Newsweek, Fox Business News, CBS, MarketWatch, Yahoo Finance and MSN Money Central. Nicholas holds a bachelor's and master's degree from Stanford University and a J.D. from Harvard Law School. It's no wonder his groundbreaking ETF content is published regularly in the free daily e-letter Liberty Through Wealth.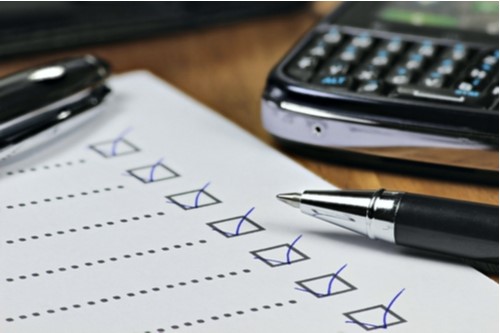 Charlie Munger's Checklist for Investing
December 5, 2019
Billionaire Charlie Munger is a compelling character with a lot to teach investors. Learn how to grow your wealth with his investment checklist.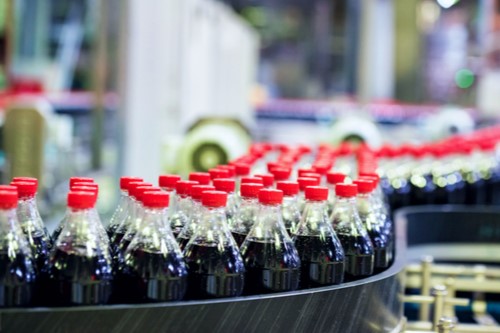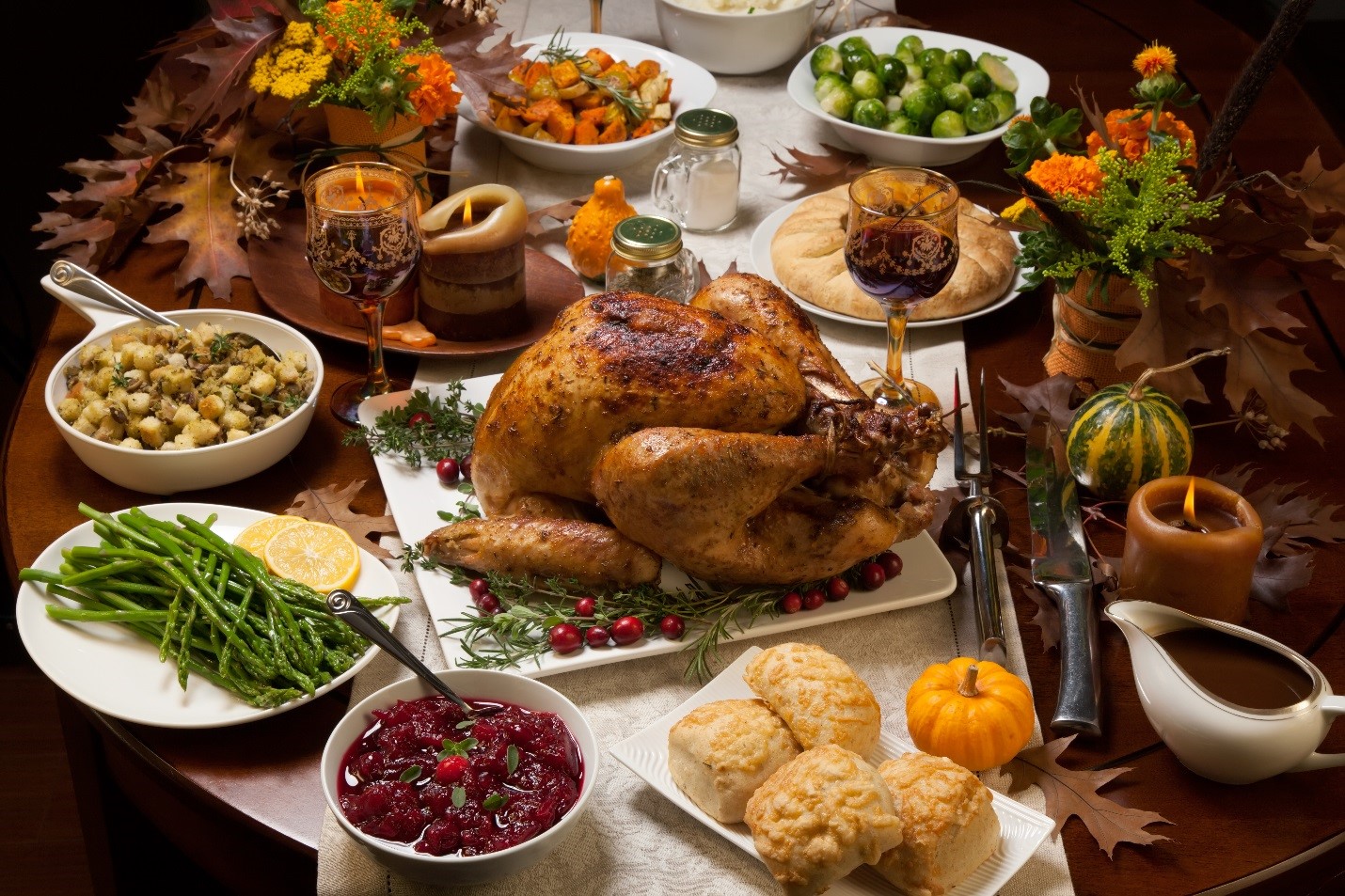 Don't Be an Investment Turkey
November 29, 2019
If you implement an investment strategy and it makes you money steadily, month after month, year after year, it's probably too good to be true. Here's why.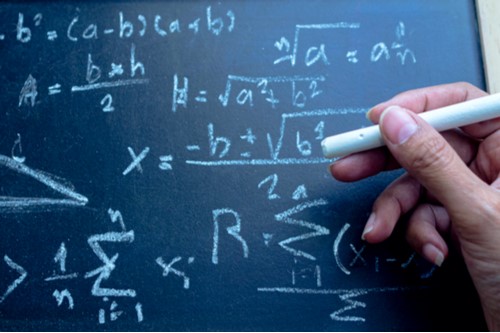 The Greatest Investor in History
November 26, 2019
Who is the greatest? He probably doesn't come to mind, but this lesser-known investor ignored modern theory and created the best-performing quant fund ever.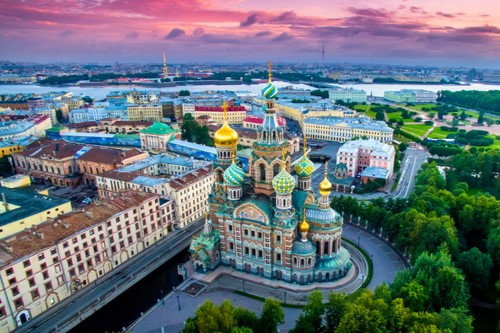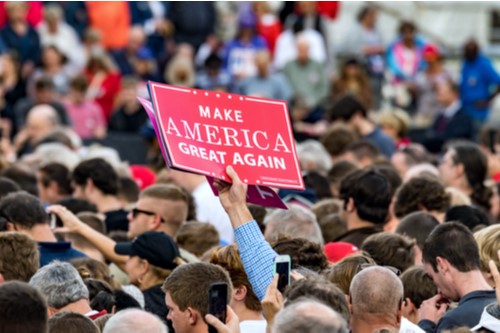 Don't Buy Into the Decline of America
November 19, 2019
Conventional wisdom is that the U.S. empire is on the skids, but is that really the case? Let's examine America's unique history of self-deprecation.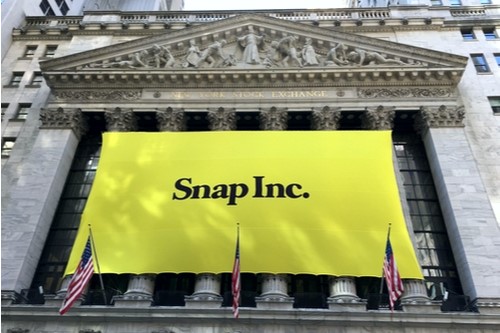 Remembering the Fall of the Berlin Wall
November 12, 2019
The Berlin Wall came down 30 years ago, signifying the end of the Soviet Union. Today, we reflect on its significance and lasting impact on global wealth.