Nicholas Vardy
ETF Expert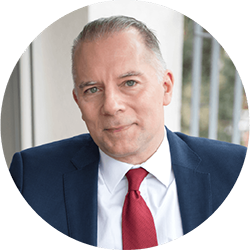 A widely recognized expert on the exploding asset class of exchange-traded funds (ETFs), Nicholas has been a regular commentator on CNN International and Fox Business Network. He has also been cited in The Wall Street Journal, Financial Times, Newsweek, Fox Business News, CBS, MarketWatch, Yahoo Finance and MSN Money Central. Nicholas holds a bachelor's and master's degree from Stanford University and a J.D. from Harvard Law School. It's no wonder his groundbreaking ETF content is published regularly in the free daily e-letter Liberty Through Wealth.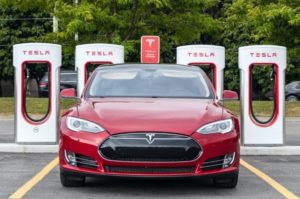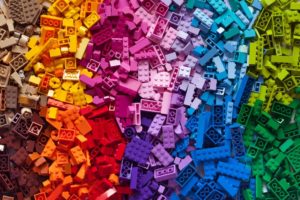 It's Time You Join the ETF Revolution
January 16, 2020
Now is the time to join the ETF revolution. With countless strategies and options available, ETF trading is the key to your ideal investment portfolio.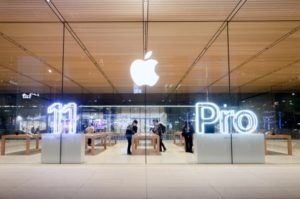 Should You Take Another Bite of Apple?
January 14, 2020
Apple had a fantastic 2019, surging an incredible 86%. Learn what lies ahead for Apple in 2020 and whether it will remain an excellent wealth generator.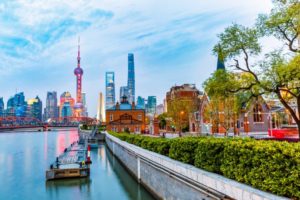 Lessons From the "China Miracle"
January 9, 2020
In the mid-2000s, investing in China was all the rage. But what happened to the "China miracle"? How will China continue to impact global wealth?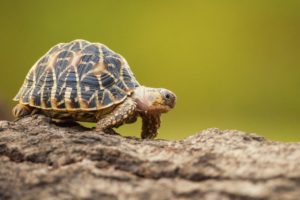 Is It Time to Bet Big on Warren Buffett?
January 7, 2020
Warren Buffett had a rough year, but is Berkshire Hathaway about to turn things around? Here's what could be in store for his investment strategies this year.