Nicholas Vardy
Quantitative Expert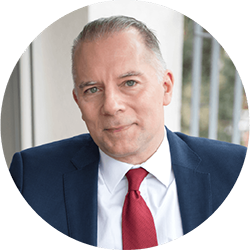 An accomplished investment advisor and widely recognized expert on quantitative investing, global investing and exchange-traded funds, Nicholas has been a regular commentator on CNN International and Fox Business Network. He has also been cited in The Wall Street Journal, Financial Times, Newsweek, Fox Business News, CBS, MarketWatch, Yahoo Finance and MSN Money Central. Nicholas holds a bachelor's and a master's from Stanford University and a J.D. from Harvard Law School. It's no wonder his groundbreaking content is published regularly in the free daily e-letter Liberty Through Wealth.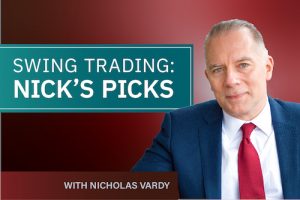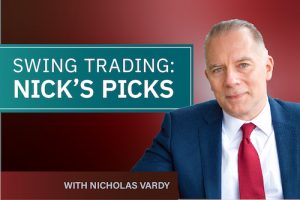 All Signs Point to This Swing Trade Going Up
July 16, 2020
Nicholas Vardy's latest swing trade recommendation is moving in a promising pattern… and no fewer than six other indicators are screaming for you to get in on this stock.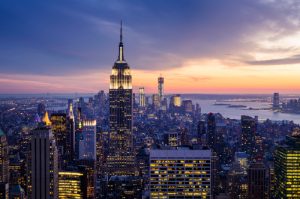 The World's Most Influential Cities
July 9, 2020
Cities account for 23% of the world's population. But it takes more than a large population for a city to become a thriving and influential metropolis.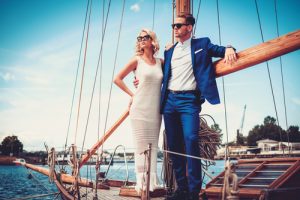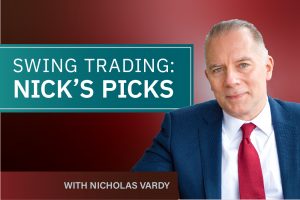 A Textbook Example of a Swing Trade
July 2, 2020
A recent Oxford Swing Trader recommendation generated huge returns in just a few days. This is a textbook example of how swing trades can book big profits.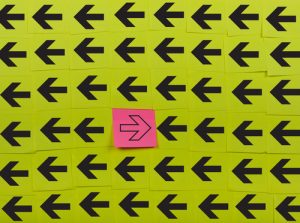 My Favorite Contrarian Indicator
June 30, 2020
If you buy a stock for cheap and it recovers, you can make a lot of money. That's why you should go against the grain and keep an eye out for this key buy signal…