Nicholas Vardy
Quantitative Expert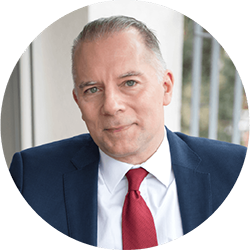 An accomplished investment advisor and widely recognized expert on quantitative investing, global investing and exchange-traded funds, Nicholas has been a regular commentator on CNN International and Fox Business Network. He has also been cited in The Wall Street Journal, Financial Times, Newsweek, Fox Business News, CBS, MarketWatch, Yahoo Finance and MSN Money Central. Nicholas holds a bachelor's and a master's from Stanford University and a J.D. from Harvard Law School. It's no wonder his groundbreaking content is published regularly in the free daily e-letter Liberty Through Wealth.
How the Experts Got it Wrong Again
April 7, 2020
Experts created widely publicized models showing the potential death toll of COVID-19, but these fail to account for additional impacts on health and wealth.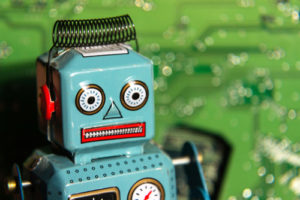 Welcome to the Quant Investing Revolution
April 2, 2020
Twenty years ago, quant investing required millions of dollars and a Ph.D. Today, quant investing and swing trading are much more accessible to investors.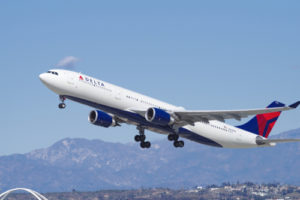 Why Warren Buffett Is Smiling Ear to Ear
March 31, 2020
The coronavirus crash hit many companies hard, including Berkshire Hathaway. But as the market recovers, Warren Buffett is poised for a big year.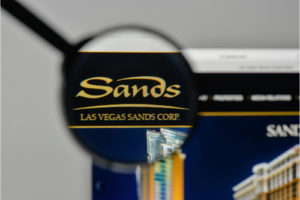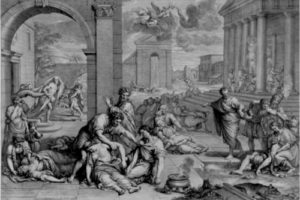 The Story of the Great Contagion
March 24, 2020
The onset and spread of COVID-19 seem new and extreme, but it's a tale as old as time. Here's some perspective and hope for your health and wealth.