Nicholas Vardy
Quantitative Expert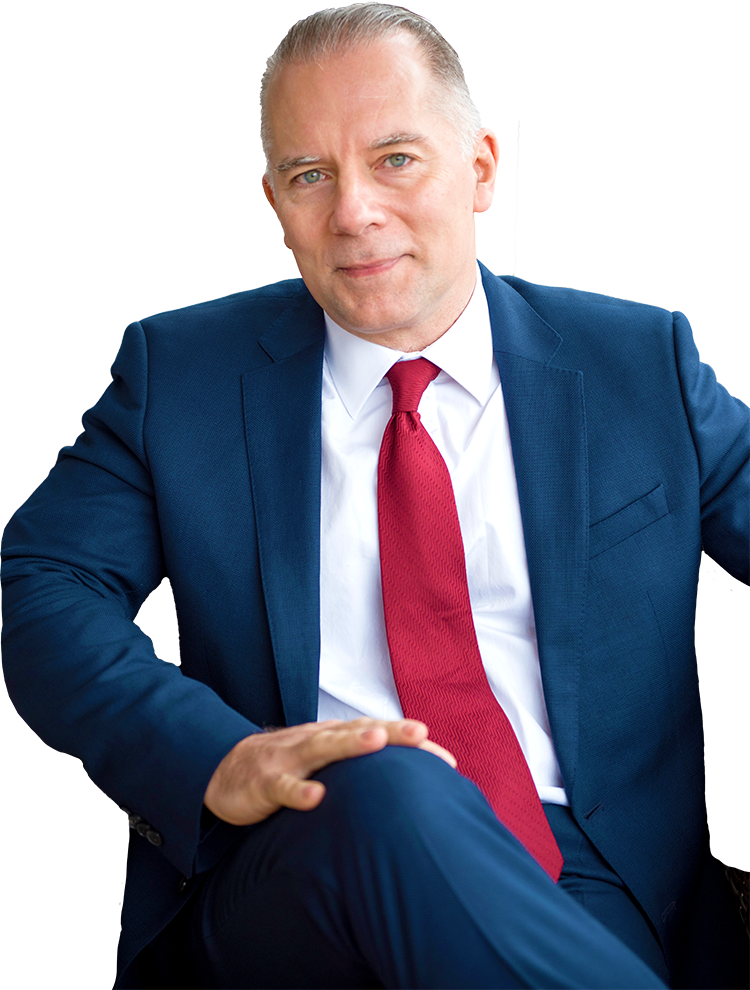 About
An accomplished investment advisor and widely recognized expert on quantitative investing, global investing and exchange-traded funds, Nicholas has been a regular commentator on CNN International and Fox Business Network. He has also been cited in The Wall Street Journal, Financial Times, Newsweek, Fox Business News, CBS, MarketWatch, Yahoo Finance and MSN Money Central. Nicholas holds a bachelor's and a master's from Stanford University and a J.D. from Harvard Law School. It's no wonder his groundbreaking content is published regularly in the free daily e-letter Liberty Through Wealth.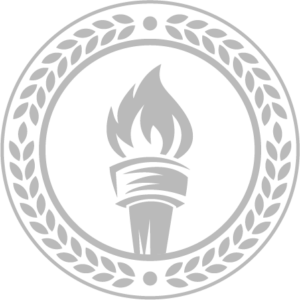 Liberty Through Wealth
---
At Liberty Through Wealth, we believe financial independence is a goal worth striving for. You may think you're not qualified to manage your money yourself. We disagree.
No one cares about your money more than you do. And overcoming money worries allows you to focus on the people and activities you love.
Money allows you to help close family and friends, support worthy causes, and spend your life the way you choose. Few goals are more important than these. And Liberty Through Wealth makes them all possible.
Market Analysis

Investment Strategies

Economic Trends

The Oxford Communiqué
---
Are you looking for ways to maximize your income? Would you like to know the secrets to minimizing your taxes? How does doubling the broad market returns while minimizing market risks sound? For those ready to start taking wealth building seriously, look no further than The Oxford Communiqué.
The Oxford Communiqué helps guide investors toward high-quality stocks with excellent upside potential and a high margin of safety in any type of market. To learn more, click the link below.
Core Portfolio

Typical Holding Period: Indefinite
Annualized Return Goal: 7% to 12%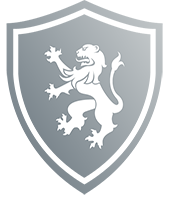 The Oxford X Portfolio
---
Nicholas runs the prestigious Oxford X Portfolio exclusively for The Oxford Club's highest-level Members. He uses a proprietary quantitative strategy to identify and rank The Oxford Club recommendations most likely to outperform, based on five super-metrics. This approach helps Members focus their time, energy and money on the investment opportunities with the most profit potential.
Short-Term Targeted Trading

Typical Holding Period: Four Months to One Year
Annualized Return Goal: 50% to 1,000%-plus