Nicholas Vardy
Quantitative Expert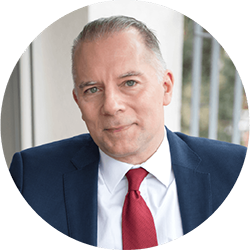 An accomplished investment advisor and widely recognized expert on quantitative investing, global investing and exchange-traded funds, Nicholas has been a regular commentator on CNN International and Fox Business Network. He has also been cited in The Wall Street Journal, Financial Times, Newsweek, Fox Business News, CBS, MarketWatch, Yahoo Finance and MSN Money Central. Nicholas holds a bachelor's and a master's from Stanford University and a J.D. from Harvard Law School. It's no wonder his groundbreaking content is published regularly in the free daily e-letter Liberty Through Wealth.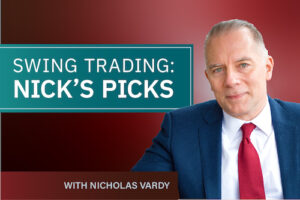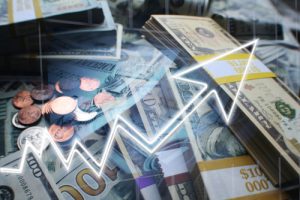 Secrets of Successful Swing Trading
October 22, 2020
Swing trading is one of the best ways to make money over a short period. But why is it so successful? There are a variety of factors.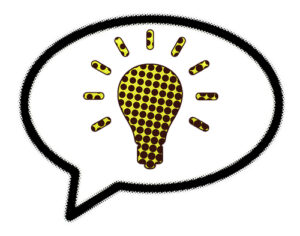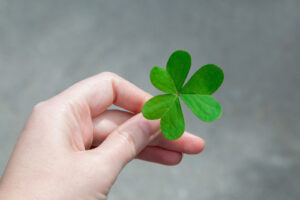 Investing With Lady Luck
October 13, 2020
Bill Miller outperformed the market for 15 years straight. And you could have easily done the same…