Nicholas Vardy
Quantitative Expert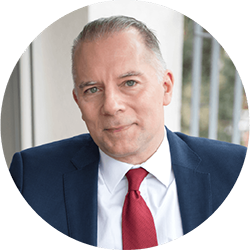 An accomplished investment advisor and widely recognized expert on quantitative investing, global investing and exchange-traded funds, Nicholas has been a regular commentator on CNN International and Fox Business Network. He has also been cited in The Wall Street Journal, Financial Times, Newsweek, Fox Business News, CBS, MarketWatch, Yahoo Finance and MSN Money Central. Nicholas holds a bachelor's and a master's from Stanford University and a J.D. from Harvard Law School. It's no wonder his groundbreaking content is published regularly in the free daily e-letter Liberty Through Wealth.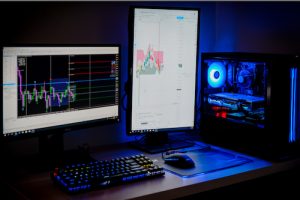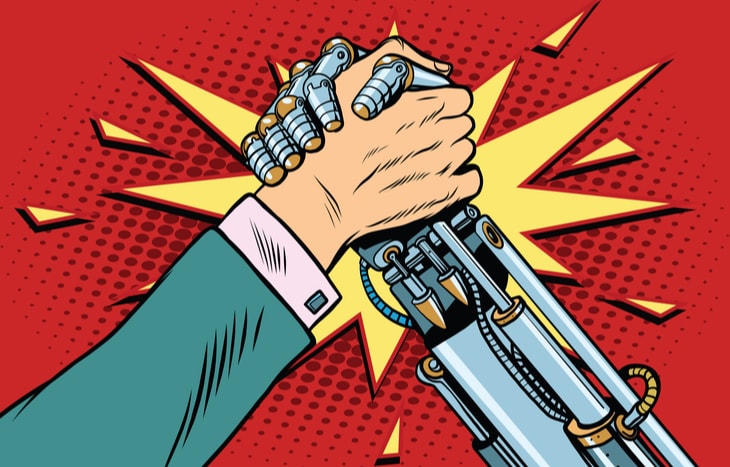 How Quant Trading Took Over Wall Street
May 14, 2020
You are in a far better position than giant quant funds to generate double- and triple-digit returns using cutting-edge quantitative strategies.
And as The Oxford Club's Quantitative Strategist, I can show you how.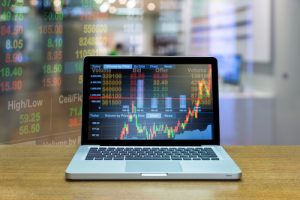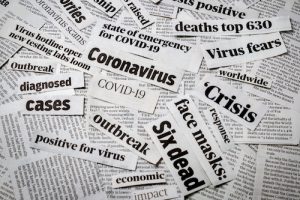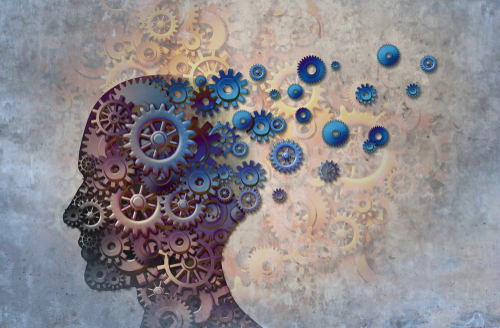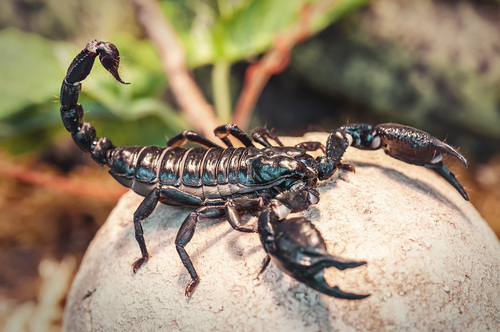 The High Price of American Naiveté
April 21, 2020
China is pushing a new narrative about the origin of COVID-19. Here's why Americans need to stop being so naïve about China's influence on global economics.