Nicholas Vardy
ETF Expert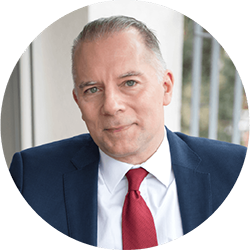 A widely recognized expert on the exploding asset class of exchange-traded funds (ETFs), Nicholas has been a regular commentator on CNN International and Fox Business Network. He has also been cited in The Wall Street Journal, Financial Times, Newsweek, Fox Business News, CBS, MarketWatch, Yahoo Finance and MSN Money Central. Nicholas holds a bachelor's and master's degree from Stanford University and a J.D. from Harvard Law School. It's no wonder his groundbreaking ETF content is published regularly in the free daily e-letter Liberty Through Wealth.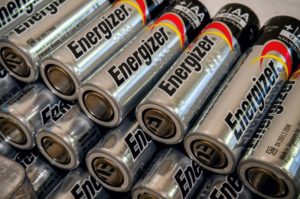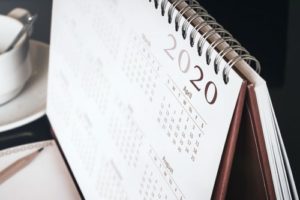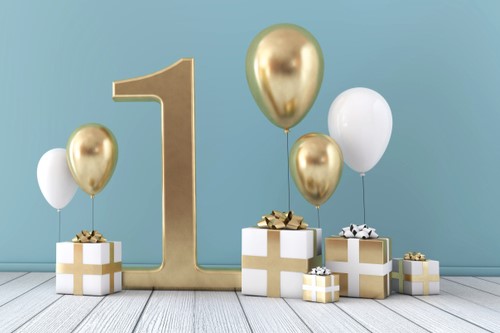 The Endowment Portfolio Turns 1
December 19, 2019
The Yale endowment's massive success would be impossible for an individual investor to achieve… Or would it? Here's how it performs as an ETF portfolio.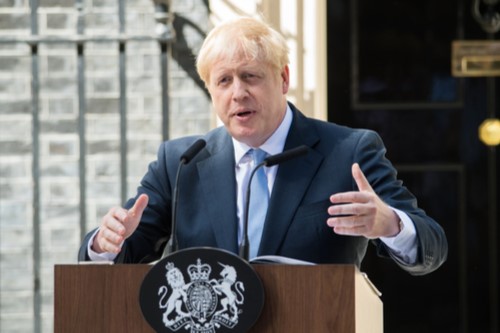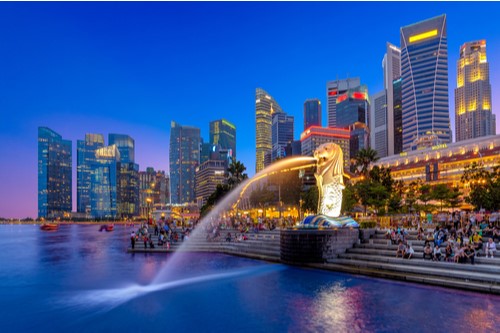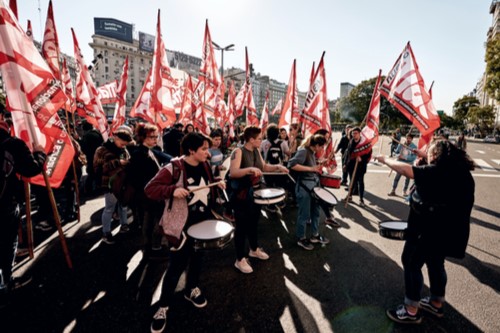 The Cautionary Tale of Argentina
December 10, 2019
There's a major focus on wealth and poverty in today's political discourse. Are socialist policies the answer to inequality? Look to Argentina to find out.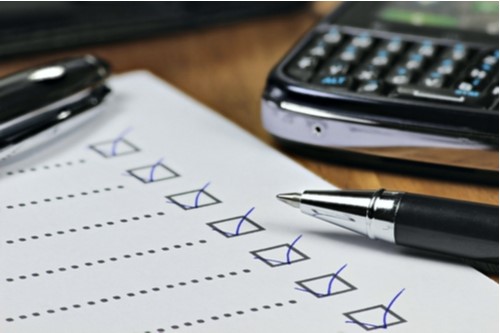 Charlie Munger's Checklist for Investing
December 5, 2019
Billionaire Charlie Munger is a compelling character with a lot to teach investors. Learn how to grow your wealth with his investment checklist.