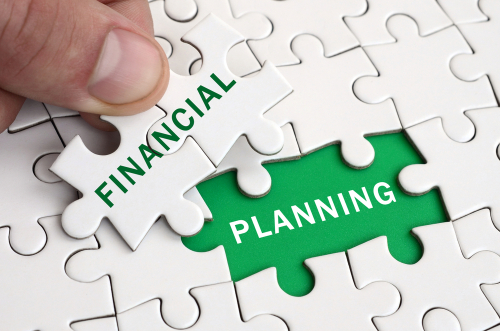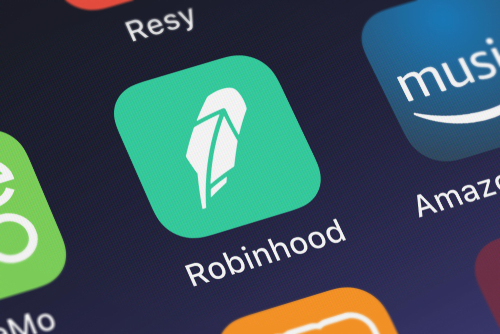 Will Robinhood IPO in 2019?
October 25, 2019
A Robinhood IPO has been in the rumor mill for more than a year. We're discussing the likelihood of the zero-fee trading app going public in 2019.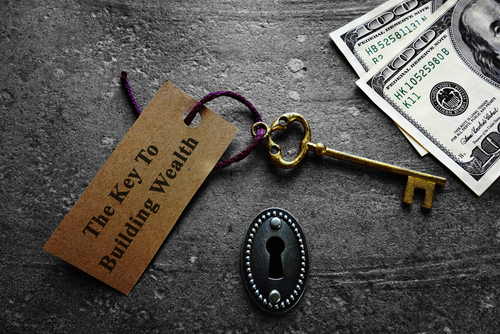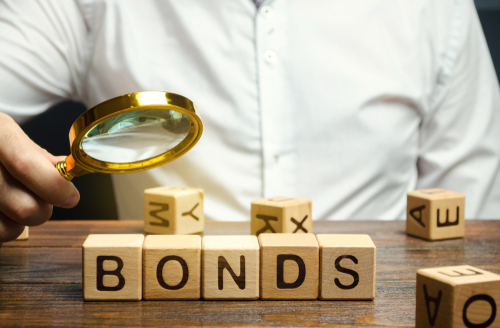 What Are Bonds and How Do They Work?
October 22, 2019
Understanding bonds is vital to being a well rounded investor. We're breaking down bonds starting with the basic characteristics and different types.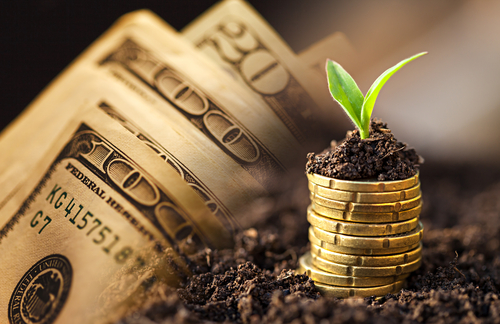 What is a Money Market Account?
October 14, 2019
A money market account is a type of deposit account that comes with higher interest rates than most savings accounts.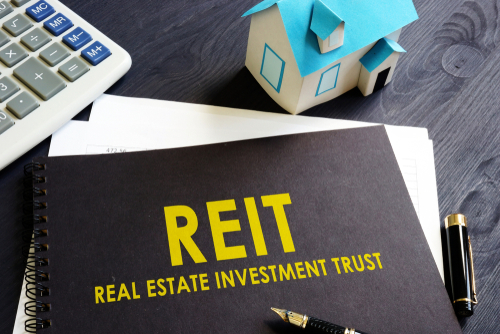 Top 4 REIT ETFs to Watch
October 9, 2019
Understanding REITs and REIT ETFs could be integral to your financial freedom. Today, we'll explain how REITs work and show you the top REIT ETFs to watch.