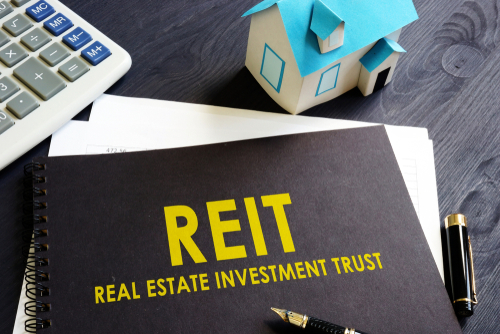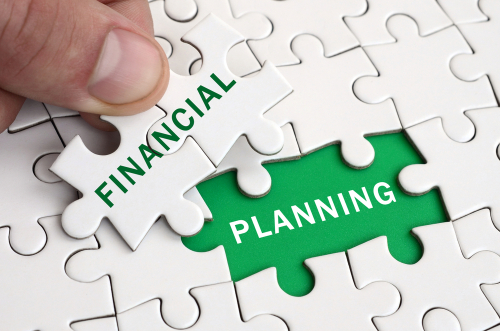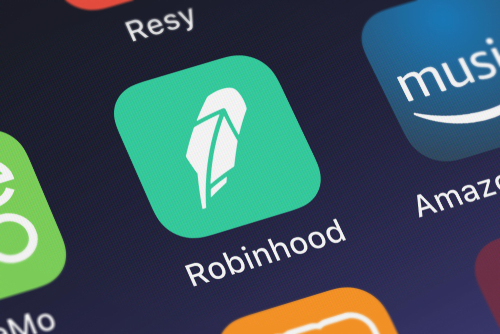 Will Robinhood IPO in 2019?
October 25, 2019
A Robinhood IPO has been in the rumor mill for more than a year. We're discussing the likelihood of the zero-fee trading app going public in 2019.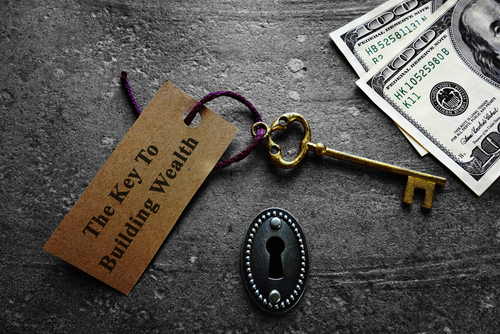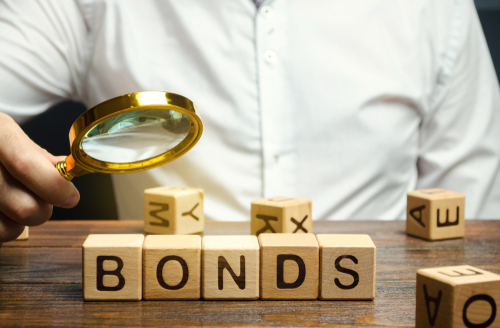 What Are Bonds and How Do They Work?
October 22, 2019
Understanding bonds is vital to being a well rounded investor. We're breaking down bonds starting with the basic characteristics and different types.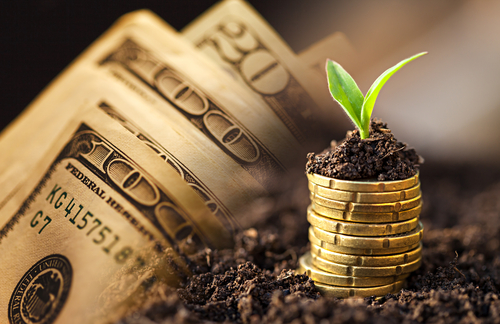 What is a Money Market Account?
October 14, 2019
A money market account is a type of deposit account that comes with higher interest rates than most savings accounts.