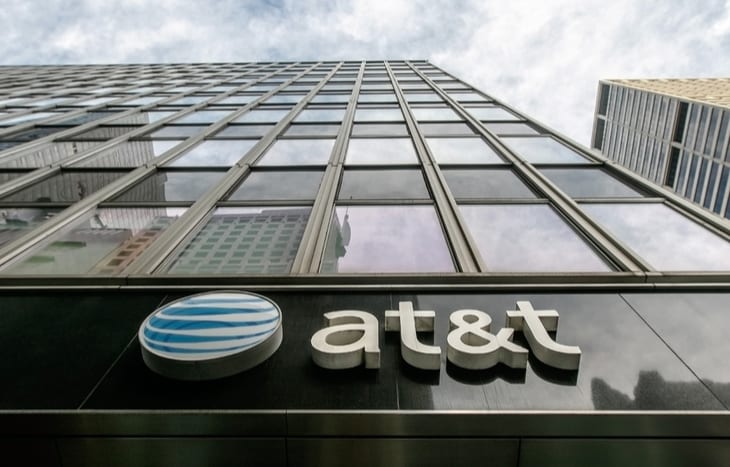 Is AT&T's Dividend Safe?
September 13, 2019
Today, we're going to review AT&T's dividend safety and how it will pay off its debt.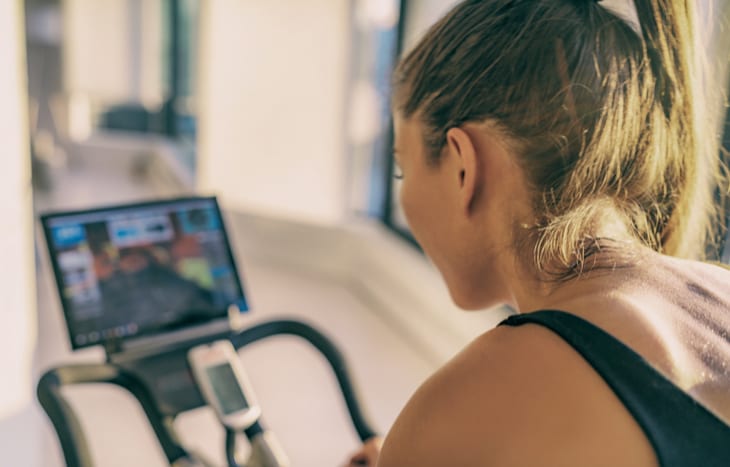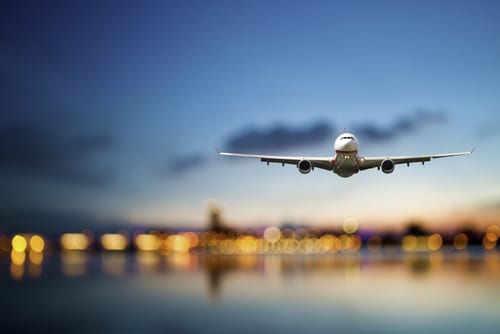 The Top 3 Airline ETFs to Watch
September 7, 2019
Any investor would be wise to track the airline industry. And with airline ETFs you can maximize your exposure and minimize your risk.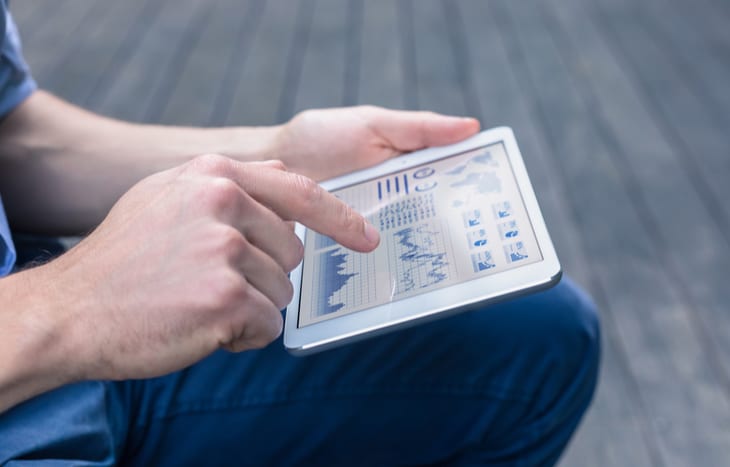 The 5 Best Investing Apps of 2019
September 4, 2019
Whether you're new to investing or a stock market veteran, these five best investing apps will help you towards financial freedom.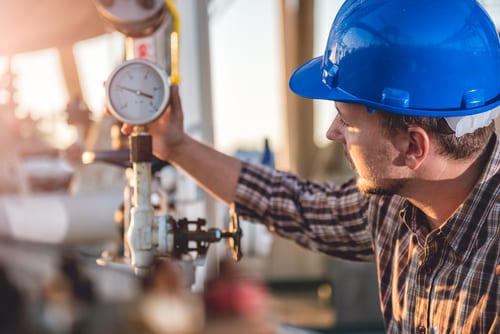 Top 4 Natural Gas Stocks to Watch
August 29, 2019
Natural gas output is ramping up. So now is a great time to invest in natural gas stocks. And these are the top four natural gas stocks to watch.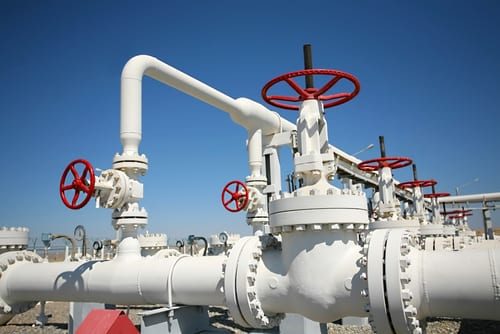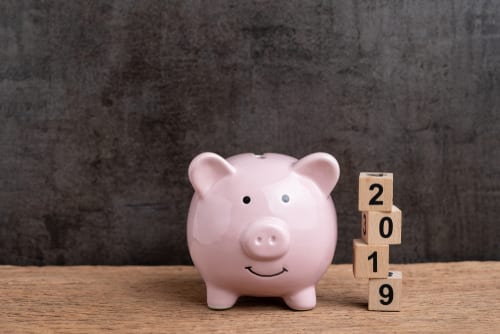 The 5 Best Budgeting Apps of 2019
August 27, 2019
With all of the resources available today, there's no reason why you can't find a budgeting system that works for you.