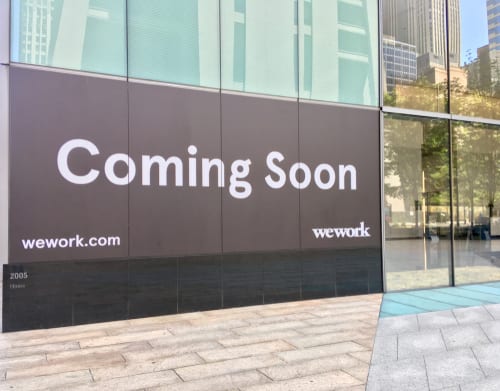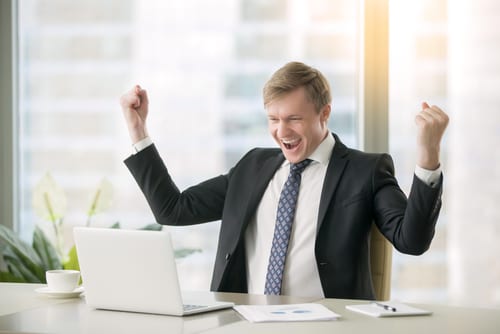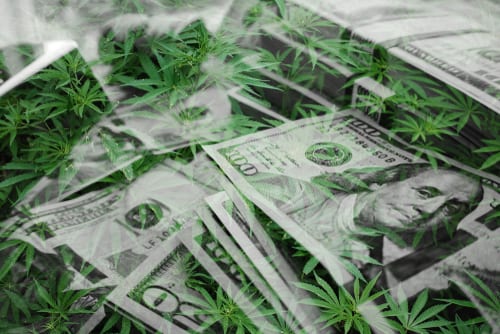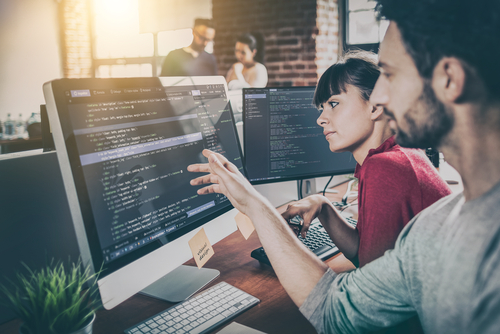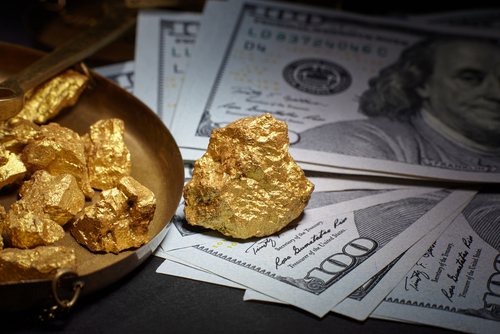 3 Gold Stocks to Watch in August 2019
July 25, 2019
The SPDR Gold Shares ETF (NYSEARCA: GLD), the world's largest gold ETF, has gone up 11%. About one tenth of those gains have come in the last two months.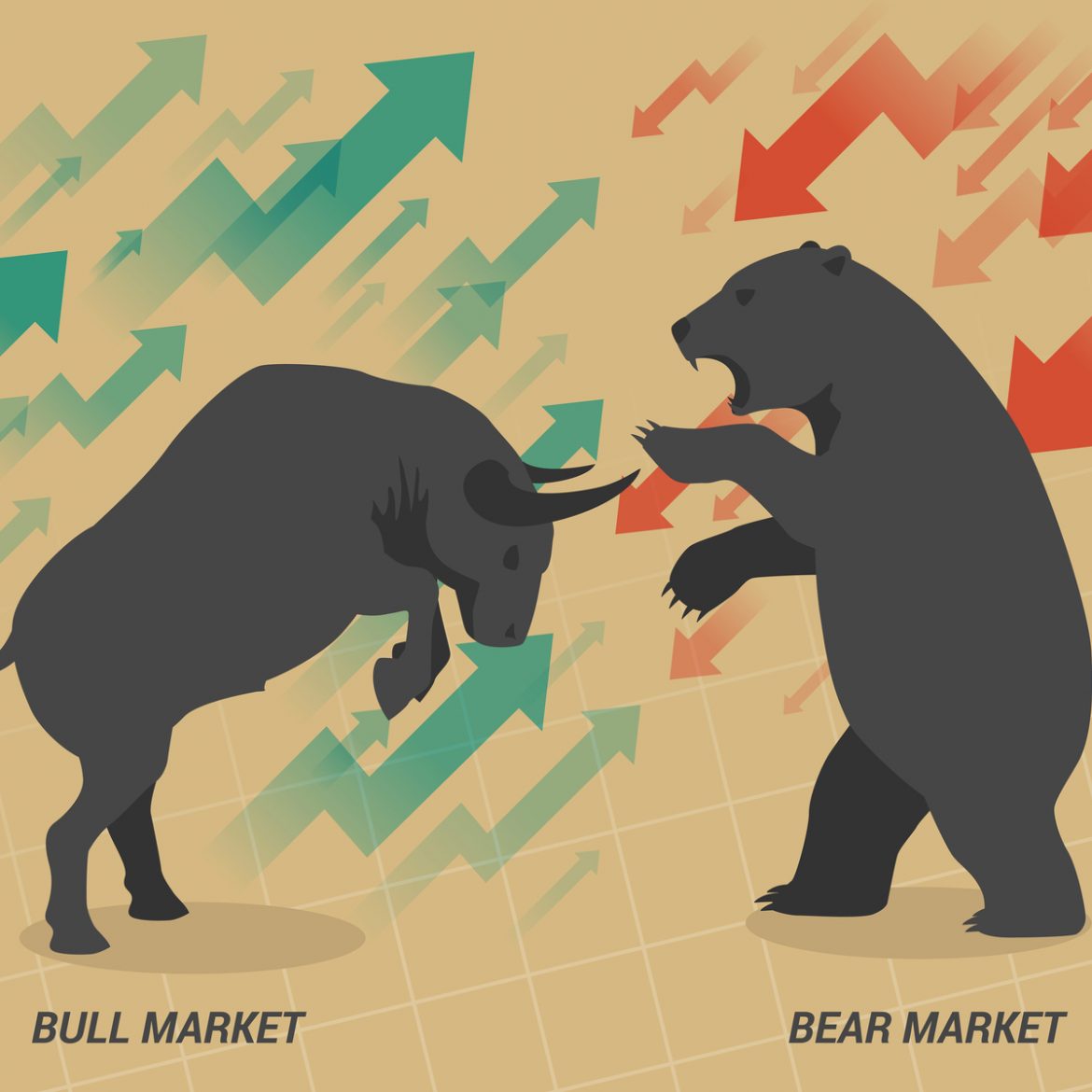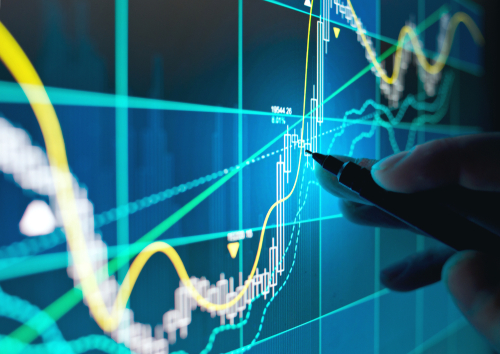 Top 3 Covered Call ETFs
July 15, 2019
A covered call is an options strategy. You buy (or already own) a stock, then sell call options against the shares.