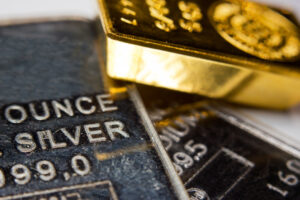 Two Key Lessons for a Booming Gold Market
October 5, 2020
We're in the early stages of a gold and silver bull market. Gold expert Rich Checkan explains how investors should take advantage of this precious opportunity.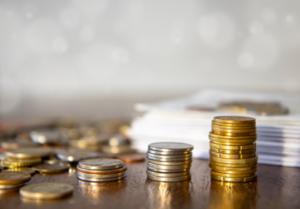 Is Now the Time to Buy Gold?
March 26, 2020
COVID-19 caused a sell-off in stocks, but investing in gold can provide investors with the wealth insurance they need in a bear market.