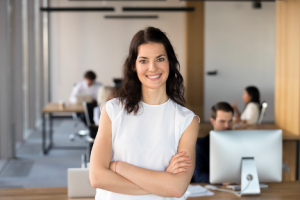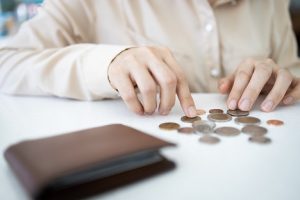 Feeling Desperate?
August 8, 2020
There's no magic formula for turning no money into a lot of money – without any risk.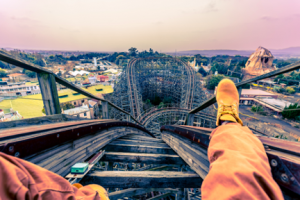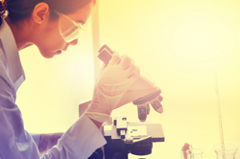 How to Choose High-Quality Biotech Stocks
July 11, 2020
As Wealthy Retirement's resident biotech expert, Marc Lichtenfeld is often asked what he looks for when choosing biotech stocks. Here's what he looks for.