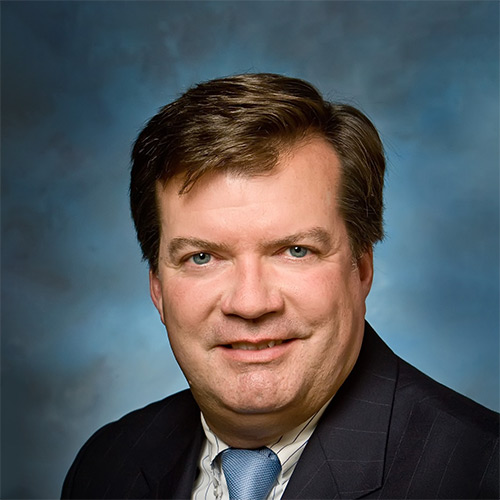 Bond Expert Rob Morgan is a former financial advisor who led firms such as Sethi, Fulcrum Securities, Janney Montgomery Scott, Fulton Financial Advisors and Fifth Third Bank.
During his time at Fifth Third Bank, he managed a $160 million taxable bond fund.
He holds a CFA designation.
An MBA recipient from Vanderbilt University and submarine veteran of the U.S. Navy, Rob has made more than 700 media appearances on national networks, including CNBC.
He is also a Contributing Editor for Wealthy Retirement.
You can follow Rob on Twitter @RealRobMorgan.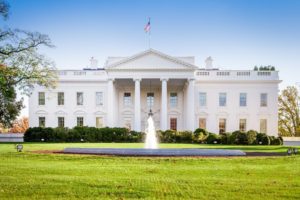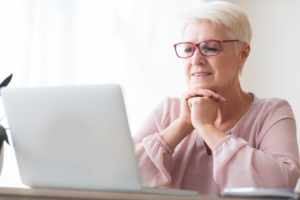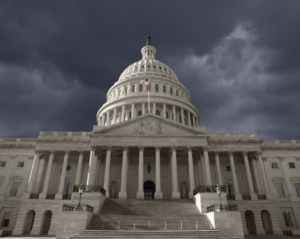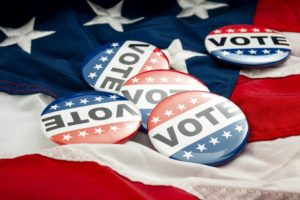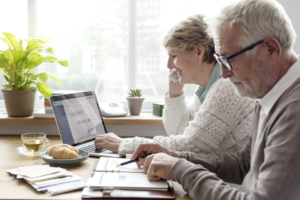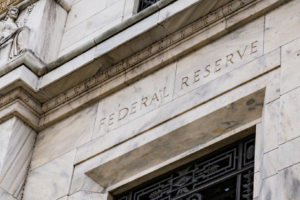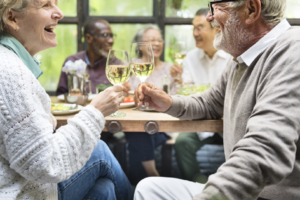 Is This the Beginning of the End?
February 1, 2020
Bond investors may be tempted by the stellar performance of popular FAANG tech stocks, but they shouldn't abandon their stable bond holdings.