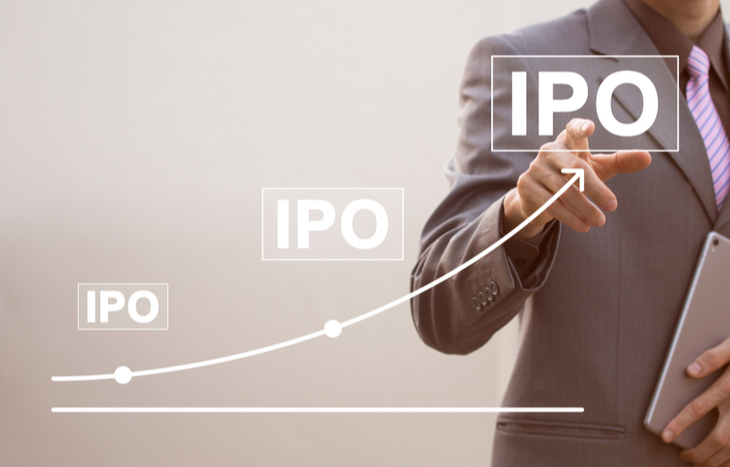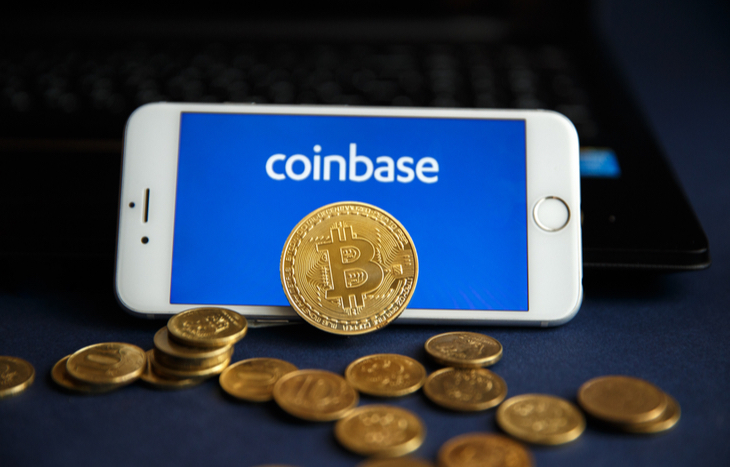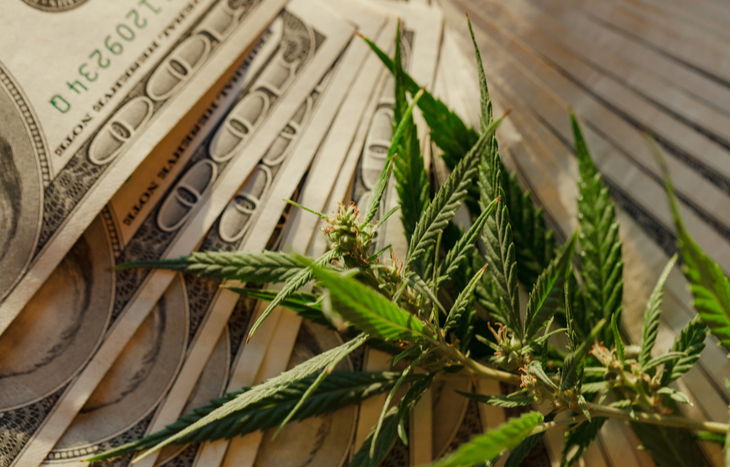 6 Marijuana Penny Stocks to Watch in 2021
February 11, 2021
Last year was a low point for the cannabis industry. Although, 2021 is off to a great start. That's why I'm considering buying a few marijuana penny stocks.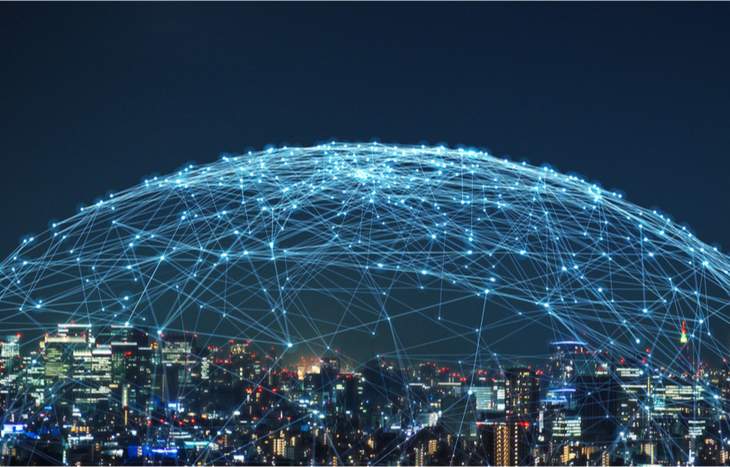 6G Technology Manward Press Review
February 4, 2021
In this 6G technology review, we'll take a look at research from Manward Press. There's a huge investing opportunity in new technologies.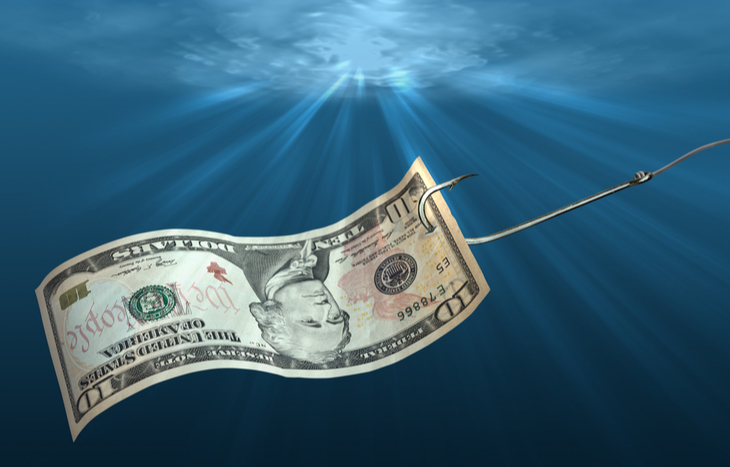 Gone Fishin' Portfolio Review
January 29, 2021
In this Gone Fishin' Portfolio review, we'll look at the strategy, who's behind it and how it's performed. It's a time-tested investing approach.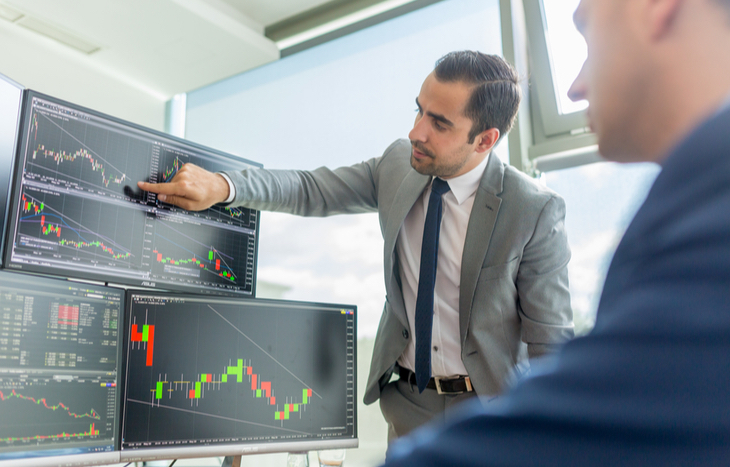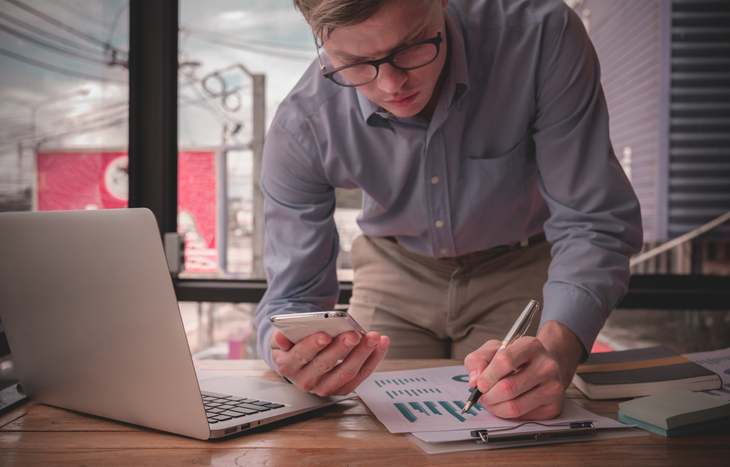 Ultimate Dividend Package Review
January 22, 2021
When it comes to free, the Ultimate Dividend Package is the top of the line. Here's some insight into this great offer from Marc Lichtenfeld.