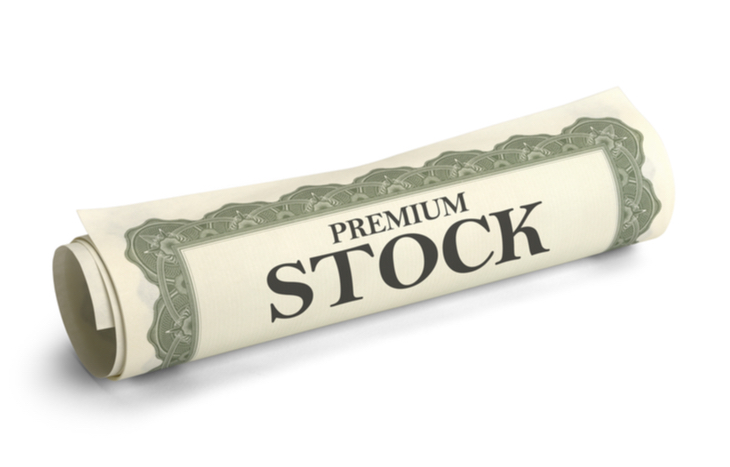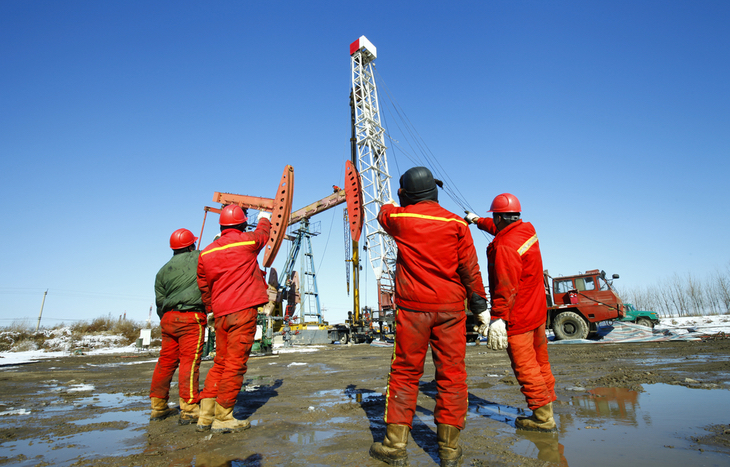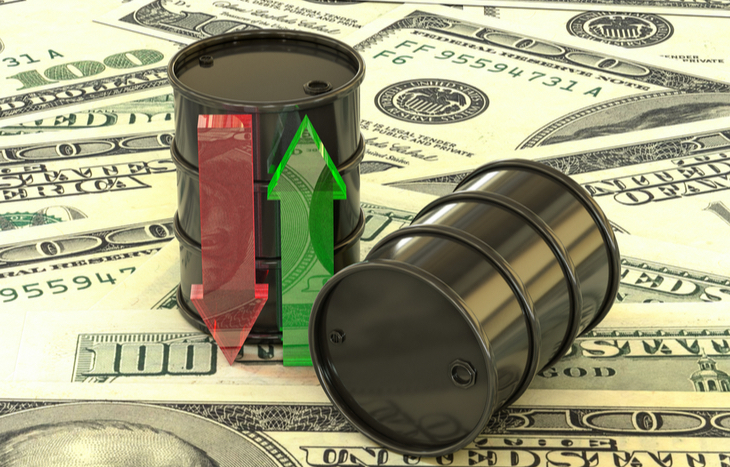 6 Best Oil Stocks for Low Oil Prices
March 19, 2020
The best oil stocks will likely emerge stronger than before this recession. Coronavirus and OPEC news has pushed down the oil industry for value investors.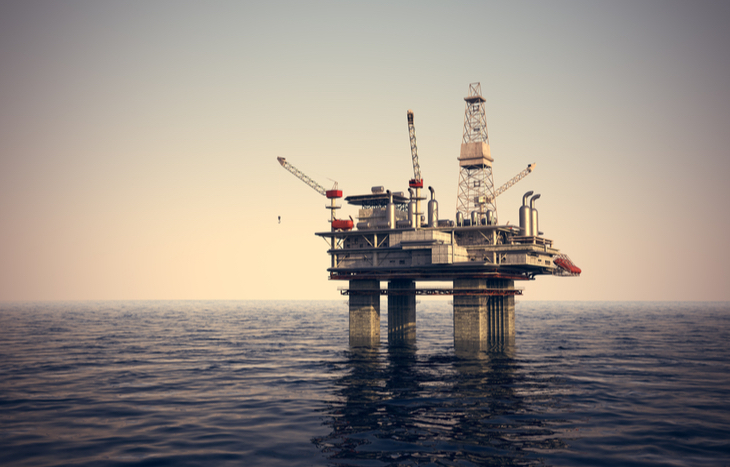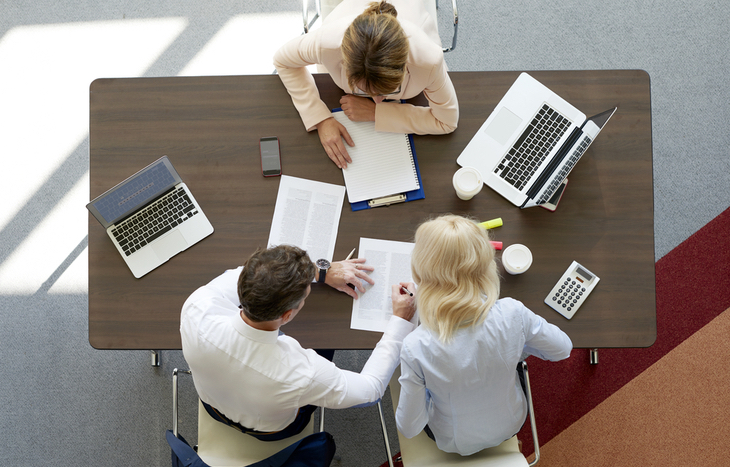 12 Best Investing Blogs in 2020
March 12, 2020
These are some of the best investing blogs available. They're written by a diverse group of market experts with a lot of insight to share.