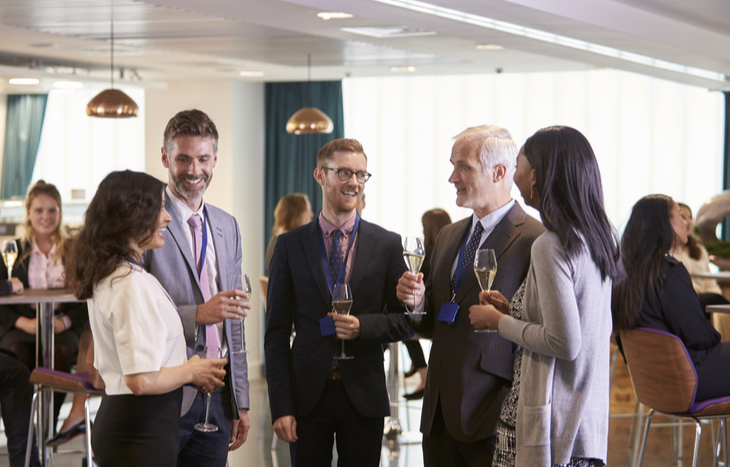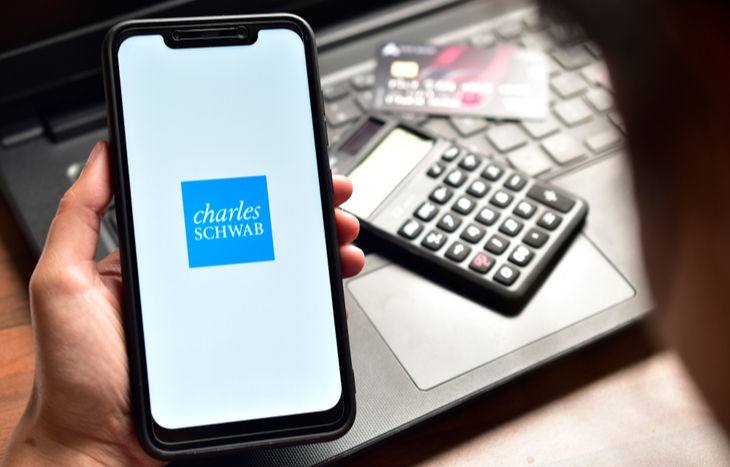 Charles Schwab Review
November 13, 2020
I've been using Charles Schwab for many years now, along with other brokers. So, I can give a hands-on Charles Schwab review.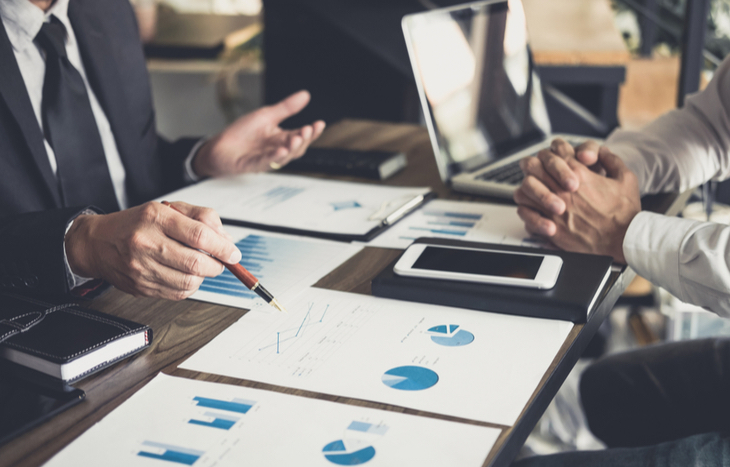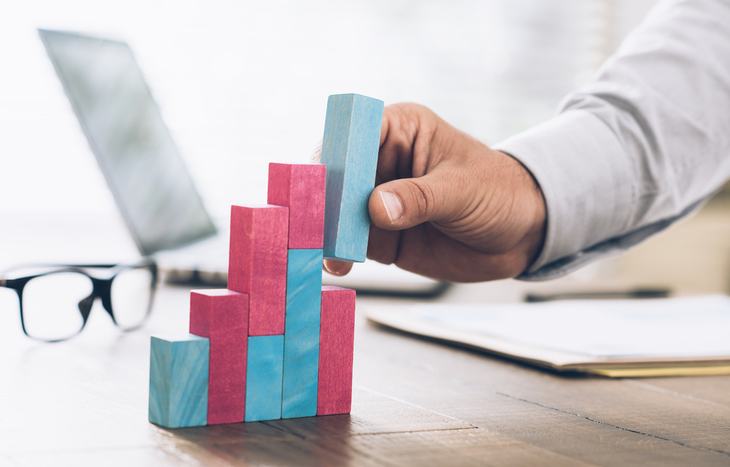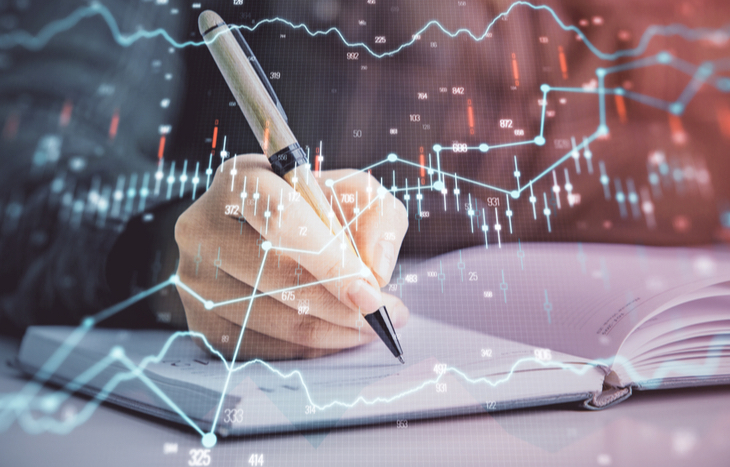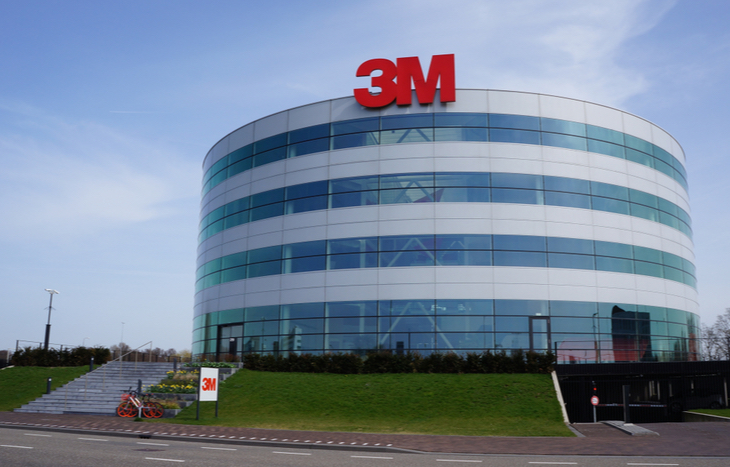 6 Dividend Stocks to Buy and Hold Forever
September 30, 2020
The top dividend stocks to buy are ones you can hold forever. Once you invest, you can sit back and watch the dividend income roll into your account.