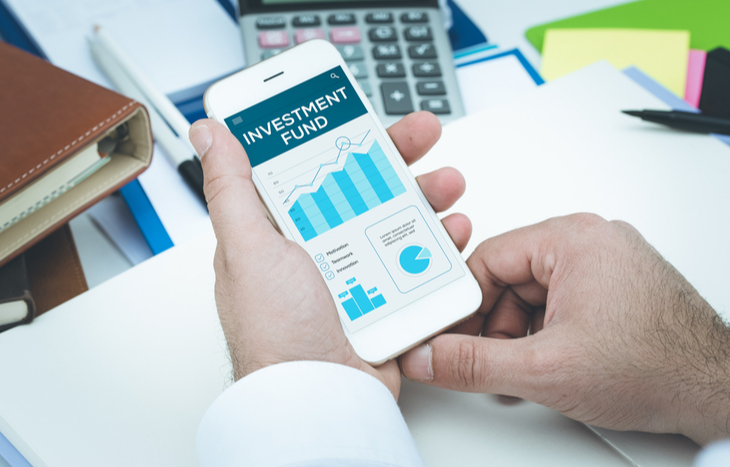 Stocks vs. Mutual Funds
May 14, 2021
When considering stocks vs. mutual funds, both can serve investors well. Although, there are some key differences and trends to factor in.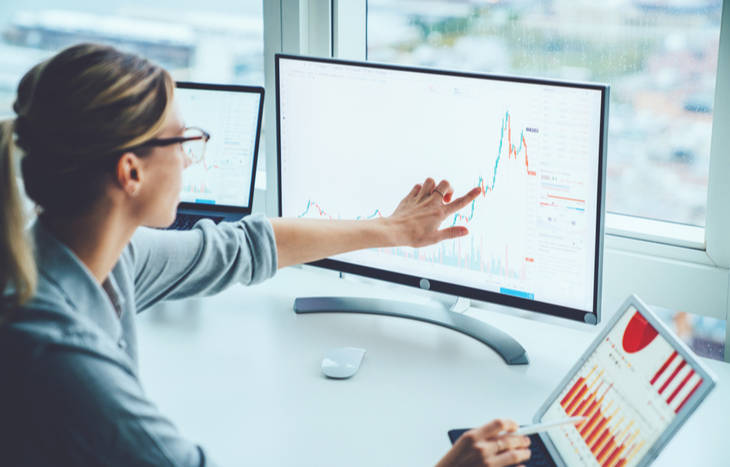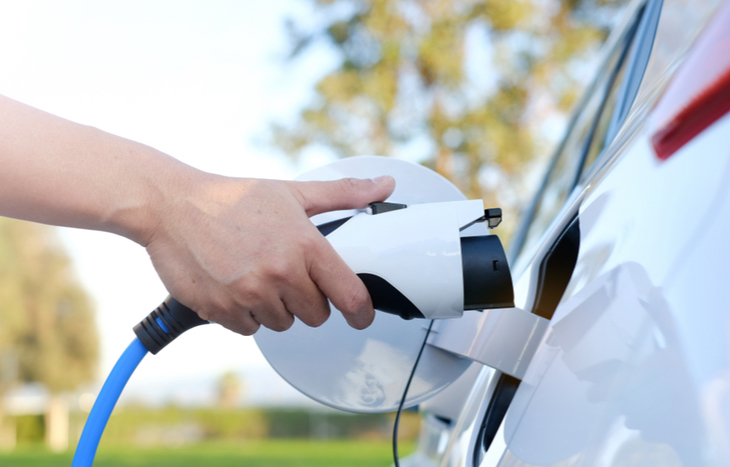 Top 3 EV Charging Station Stocks
May 4, 2021
These EV charging station stocks appear to be ahead of the game. And investing early can make a huge difference in returns.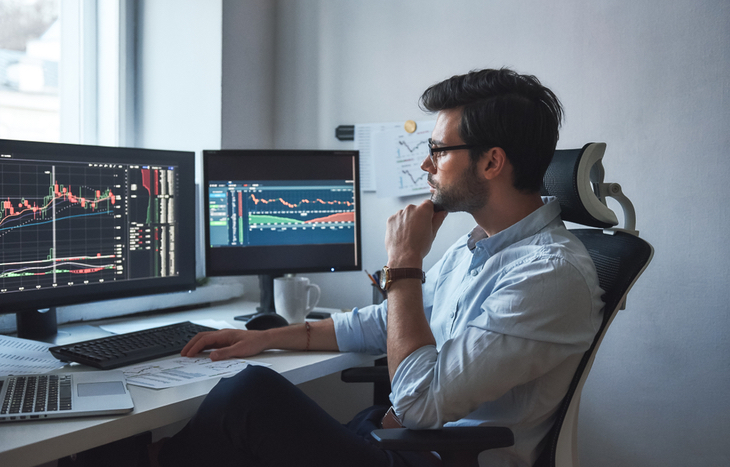 6 Momentum Stocks to Buy in 2021
April 28, 2021
The momentum stocks on this list might have a long way to run. Their stock charts look good and the trend is your friend.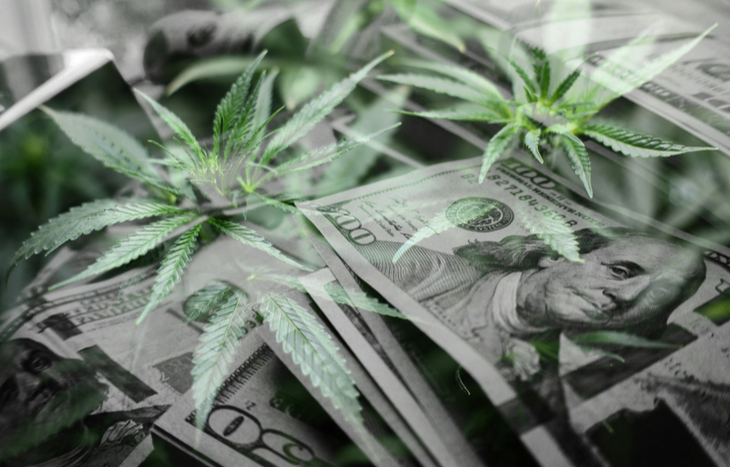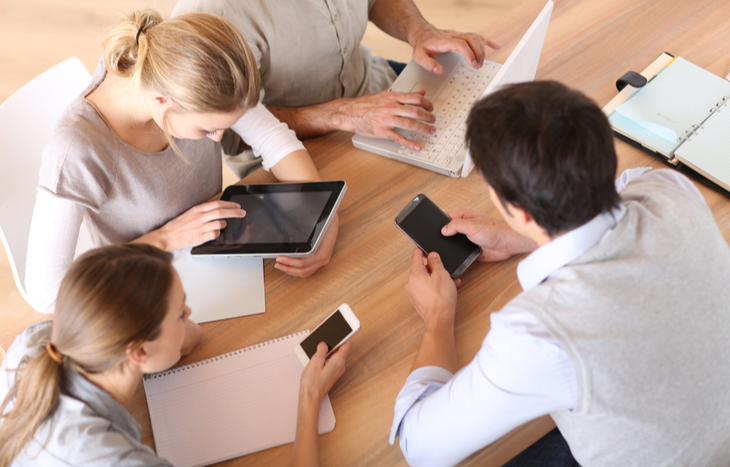 7 Hot Stocks Backed by Big Trends
April 20, 2021
The challenge with most hot stocks is that they come and go. Investors get caught up with fads. So, here are trending companies with long-term potential.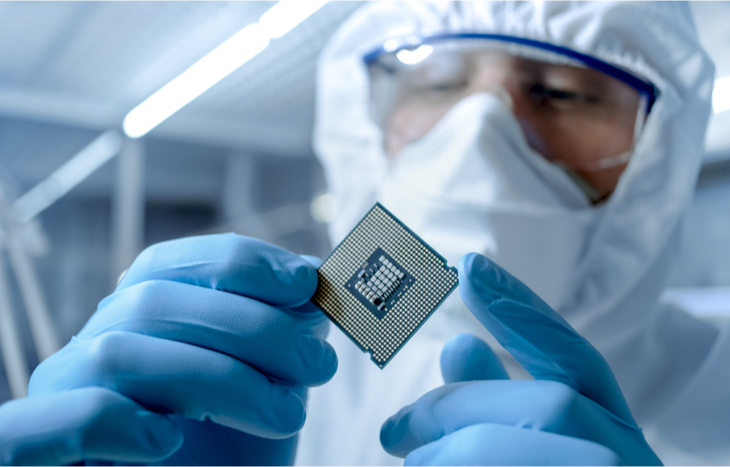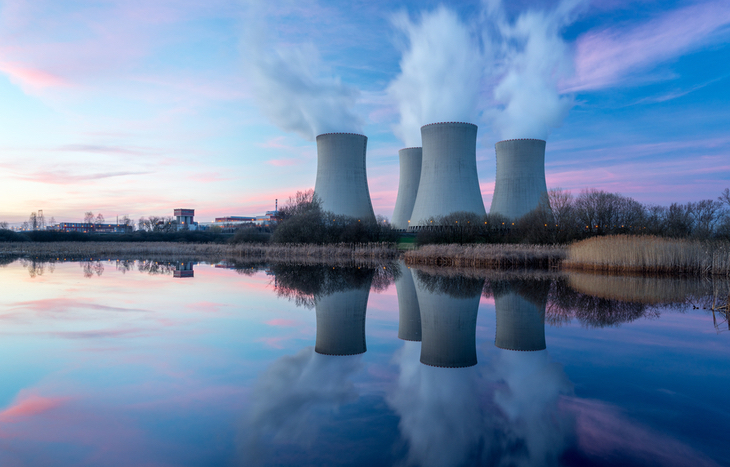 Top 3 Uranium Stocks to Buy in 2021
April 8, 2021
Nuclear energy is gaining momentum and this is a perfect setup for the best uranium stocks. It's much safer than many people believe.