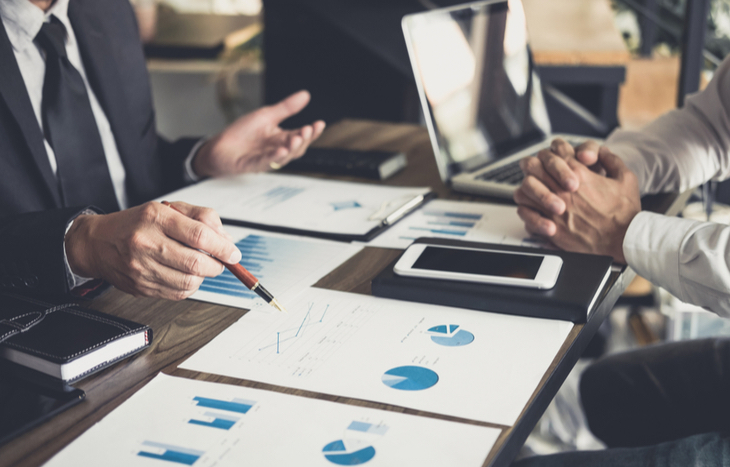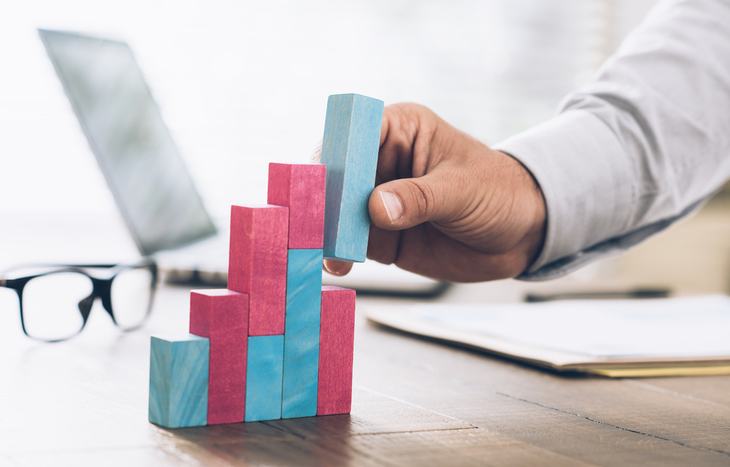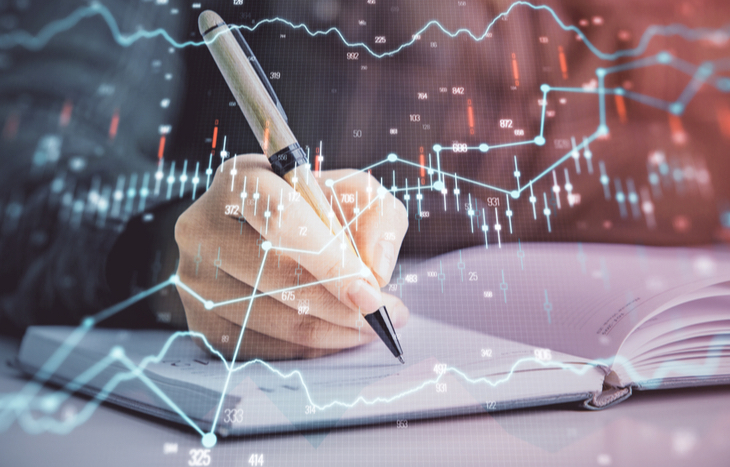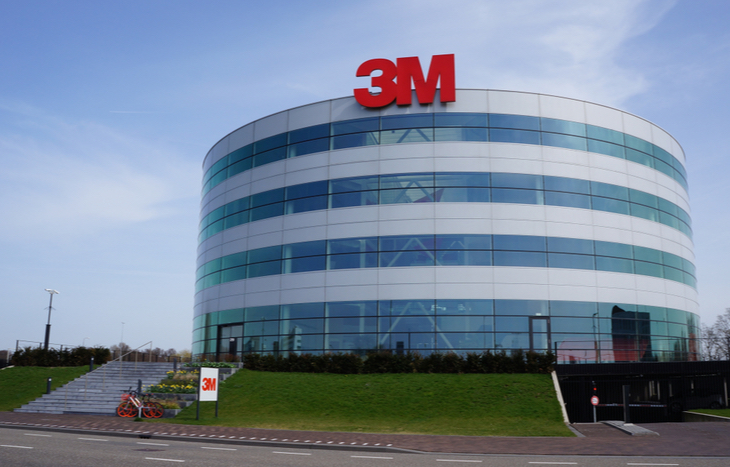 6 Dividend Stocks to Buy and Hold Forever
September 30, 2020
The top dividend stocks to buy are ones you can hold forever. Once you invest, you can sit back and watch the dividend income roll into your account.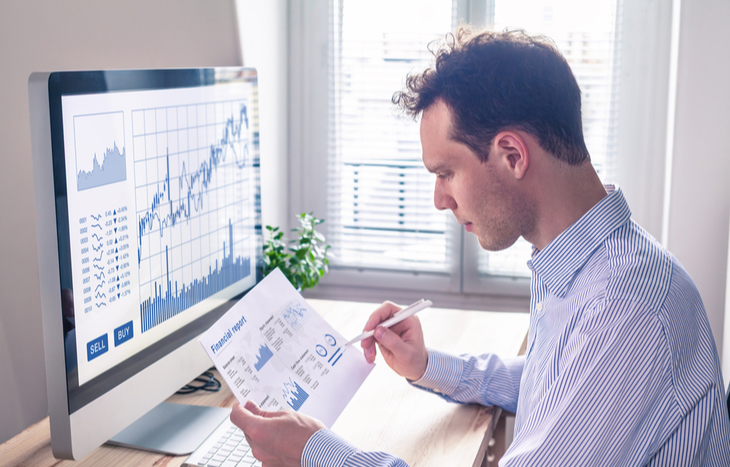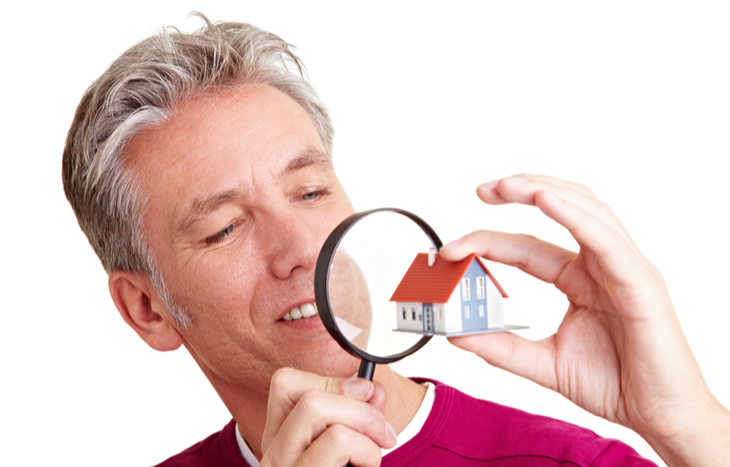 The Great 2020 Real Estate Redo Review
September 25, 2020
Let's take a look at the latest research on the great 2020 real estate redo. The housing market is showing some great investing opportunities.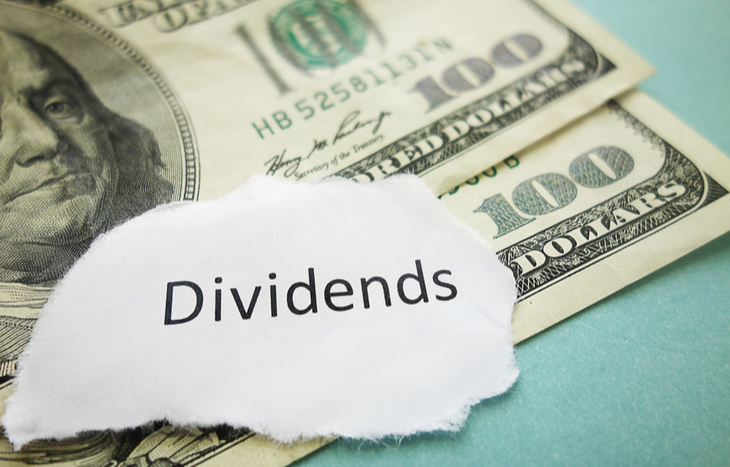 Is Investing in Dividend Stocks Worth It?
September 23, 2020
Two of the most compelling reasons when determining if dividend stocks are worth it is that they're pure passive income. They're also taxed at a lower rate.