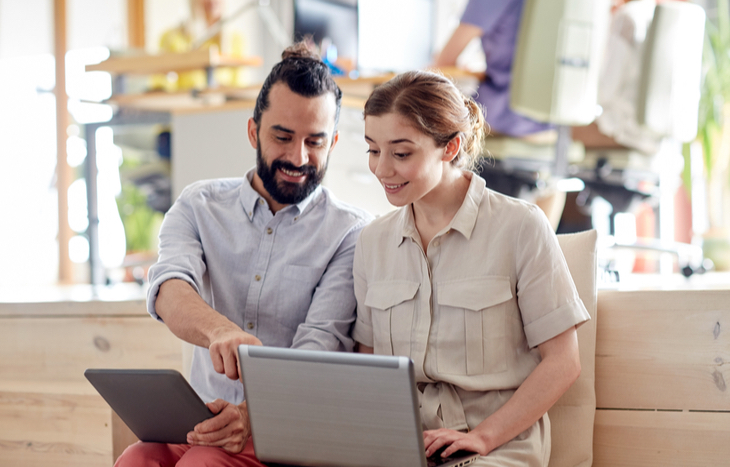 How to Buy IPO Stock
November 13, 2019
For new investors or those who haven't ever invested in a new company, it's a good time to learn how to buy IPO stock. Each year brings new opportunities…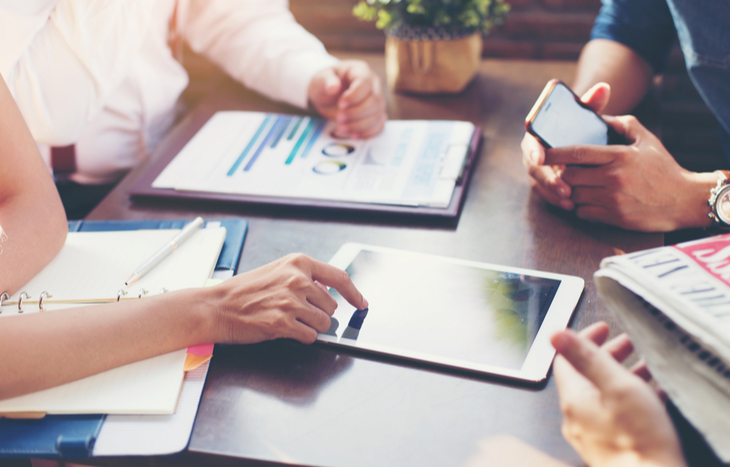 Bryan Bottarelli War Room Review
November 12, 2019
Bryan Bottarelli and the War Room help members make winning trades. Here's a review of the service along with real reviews from users.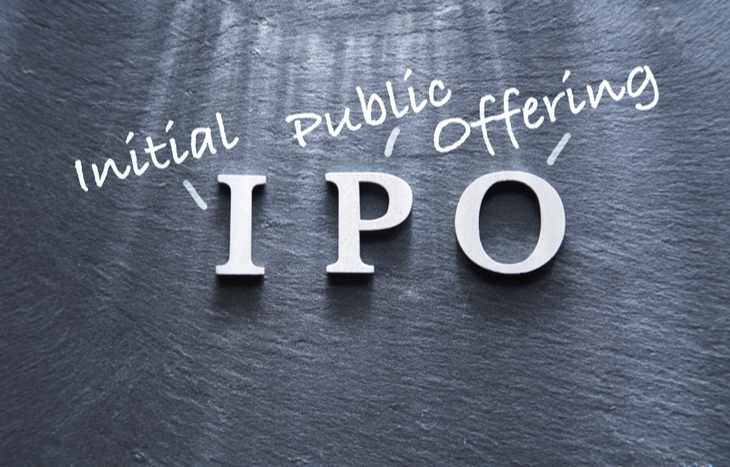 What is an IPO?
November 6, 2019
An IPO is the first step in allowing everyday investors to purchase shares of a newly public company. The process is more that picking a ticker and price…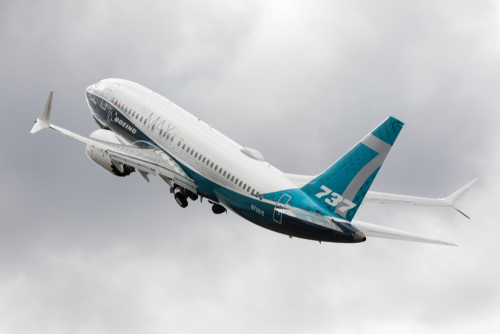 Boeing's Dividend History and Safety
October 30, 2019
Boeing's CEO Dennis Muilenburg testified in front of the House and Senate committees yesterday. Will the the 737 Max 8 controversy affect Boeing's dividend?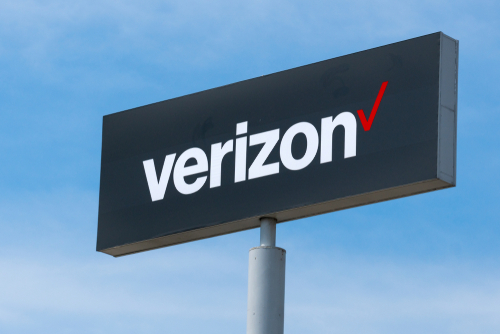 Verizon's Dividend History and Safety
October 23, 2019
Today, we're going to look at Verizon's dividend history and safety ahead of its third quarter earnings conference call this Friday, October 25, 2019.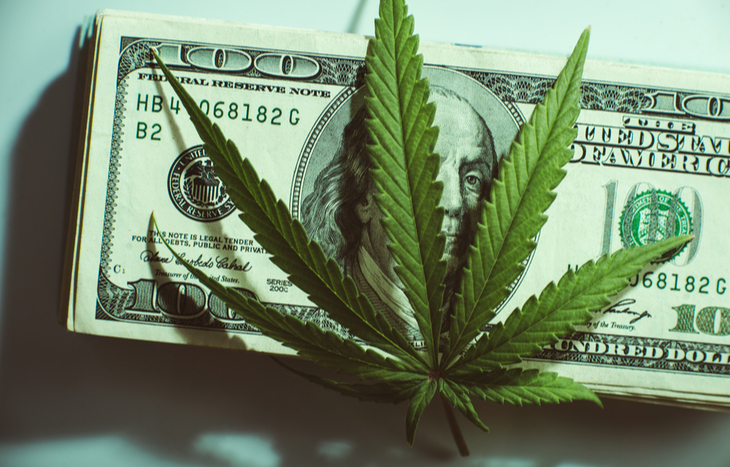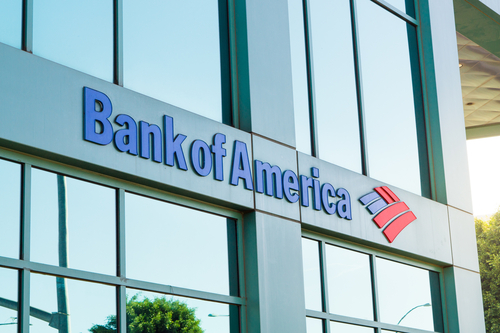 Bank of America's Dividend History and Safety
October 16, 2019
Bank of America made headlines this week because Warren Buffett's Berkshire Hathaway is seeking permission from the Federal Reserve to increase its stake in the corporation.