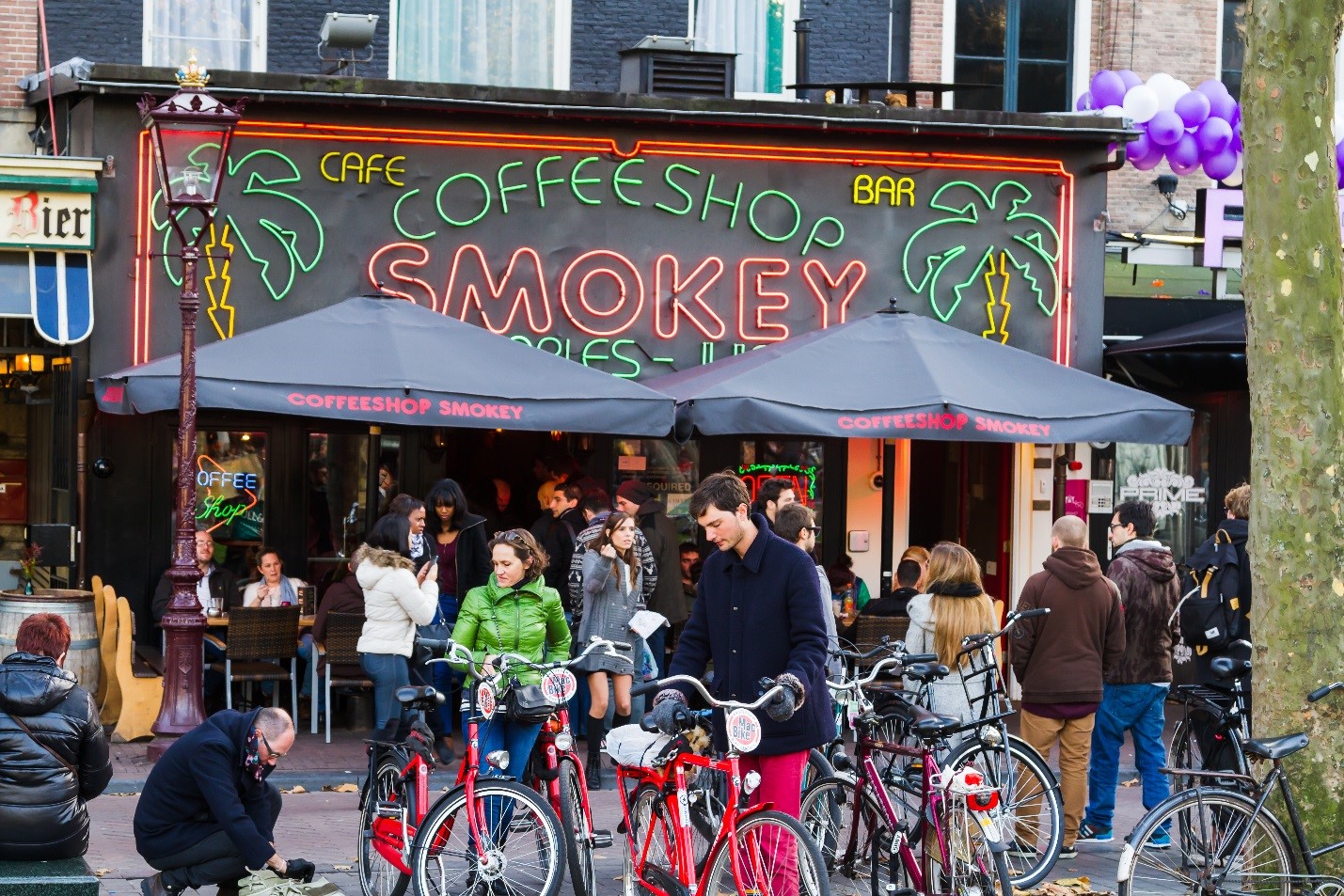 Is Legal Marijuana a Seasonal Industry?
May 26, 2018
New data from Colorado suggests that legal marijuana sales rise in the spring and summer and decline in the fall. Here's how to play this seasonal industry.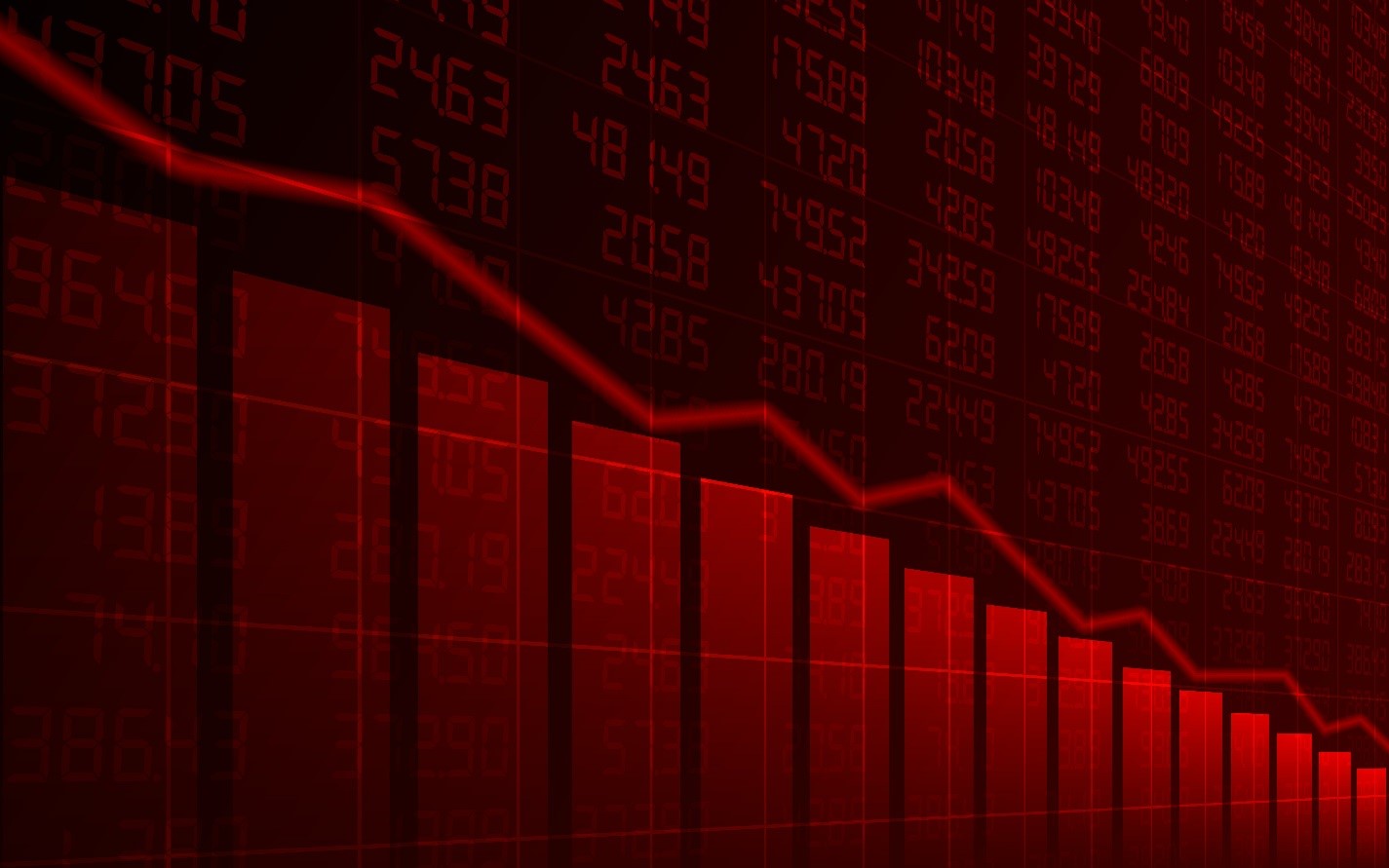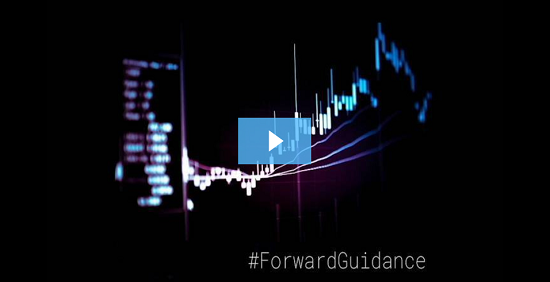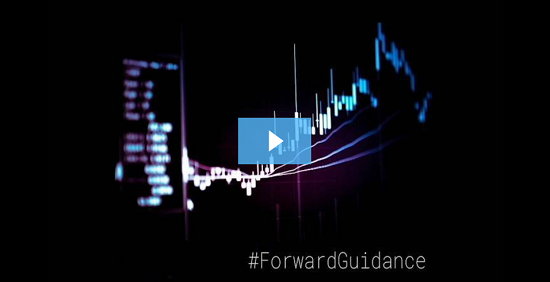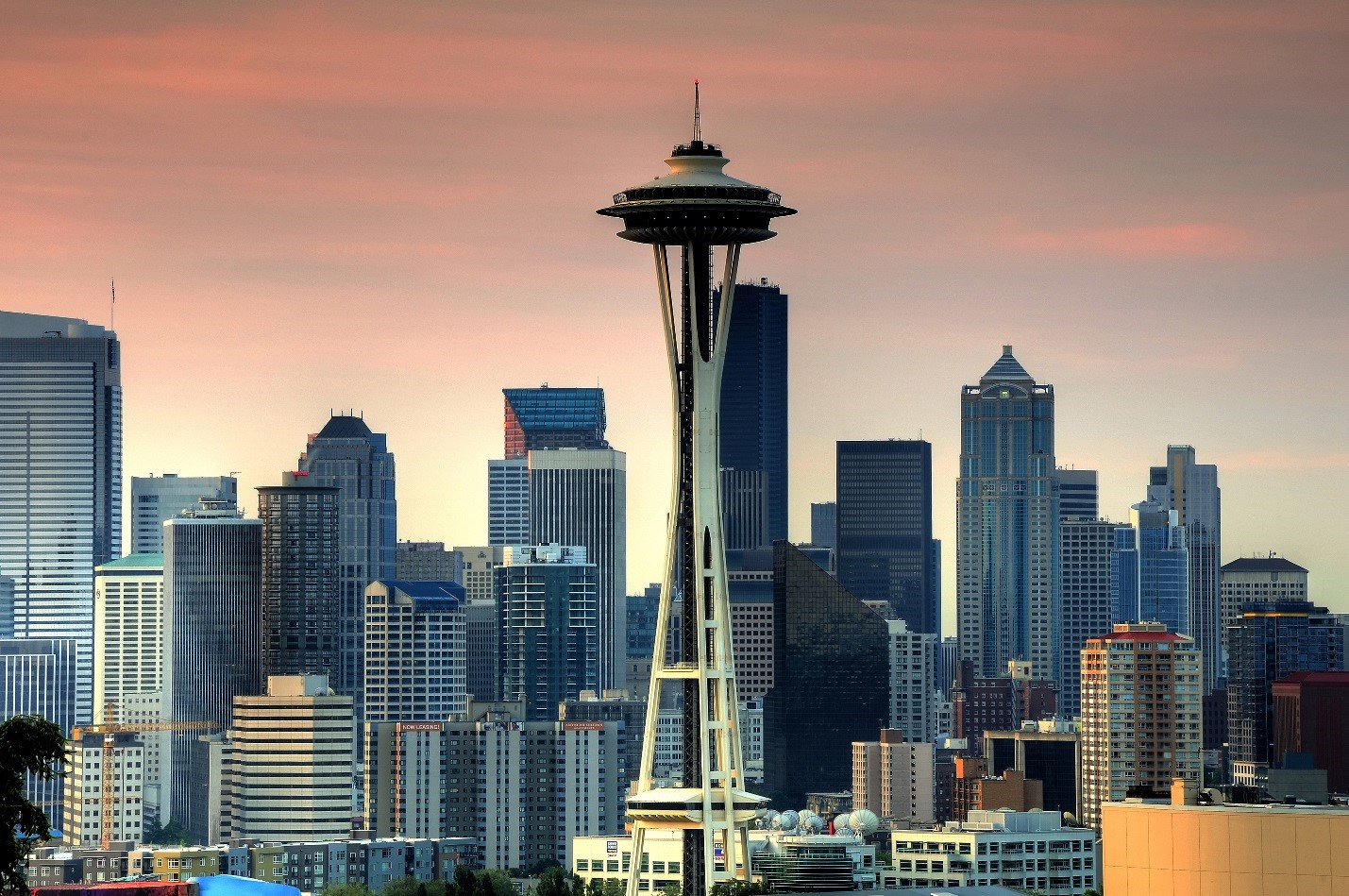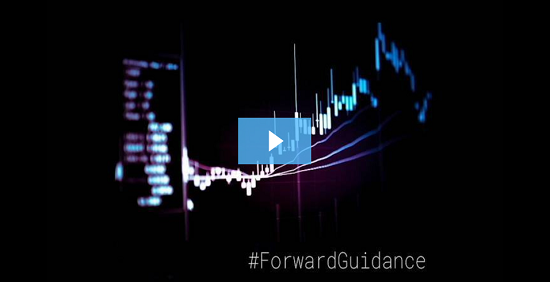 Steve McDonald Explains Bond Market Basics
October 15, 2017
Today on Forward Guidance, Bond Strategist Steve McDonald explains the basics of the bond market and discusses the "super bonds" he has recently discovered.