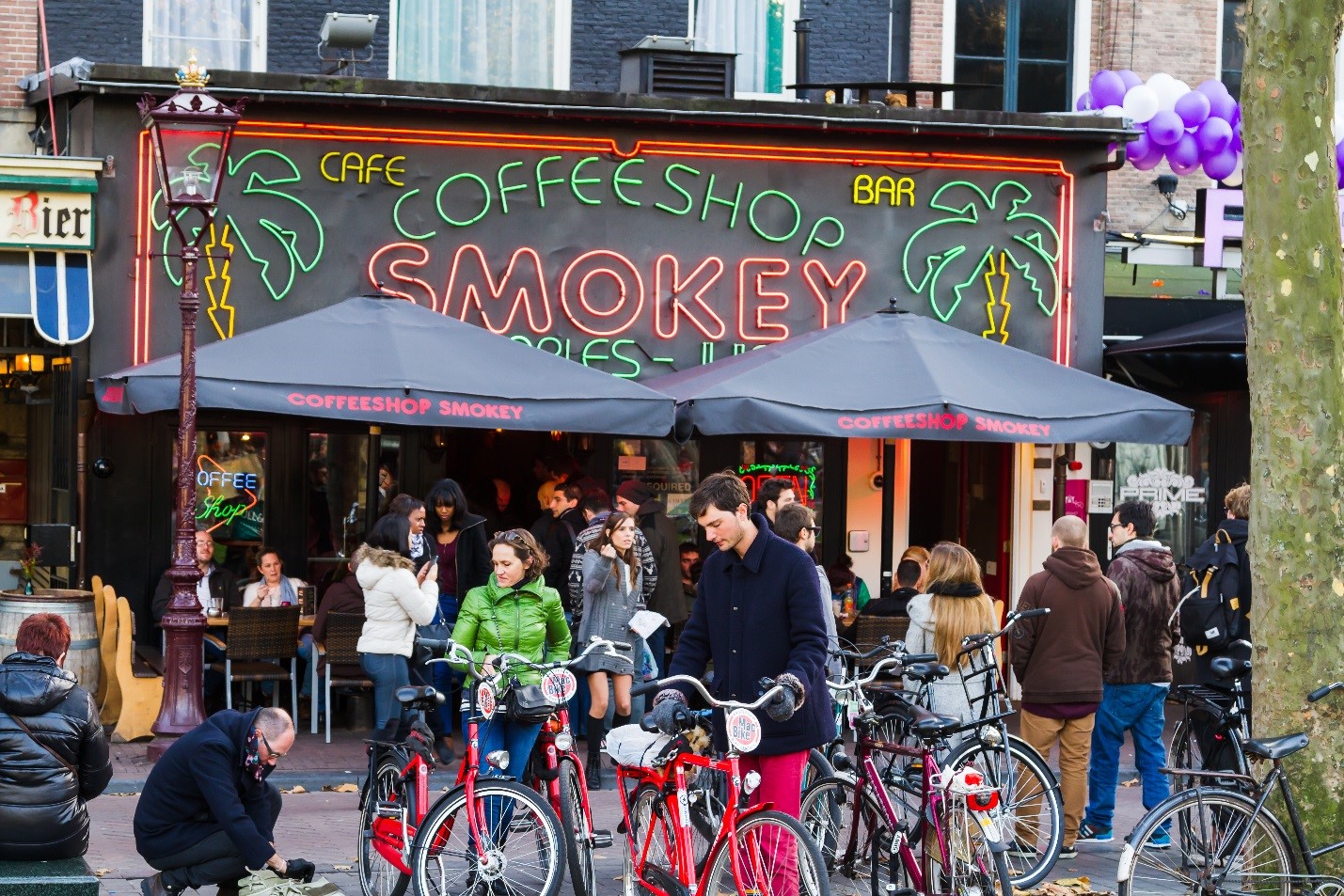 Is Legal Marijuana a Seasonal Industry?
May 26, 2018
New data from Colorado suggests that legal marijuana sales rise in the spring and summer and decline in the fall. Here's how to play this seasonal industry.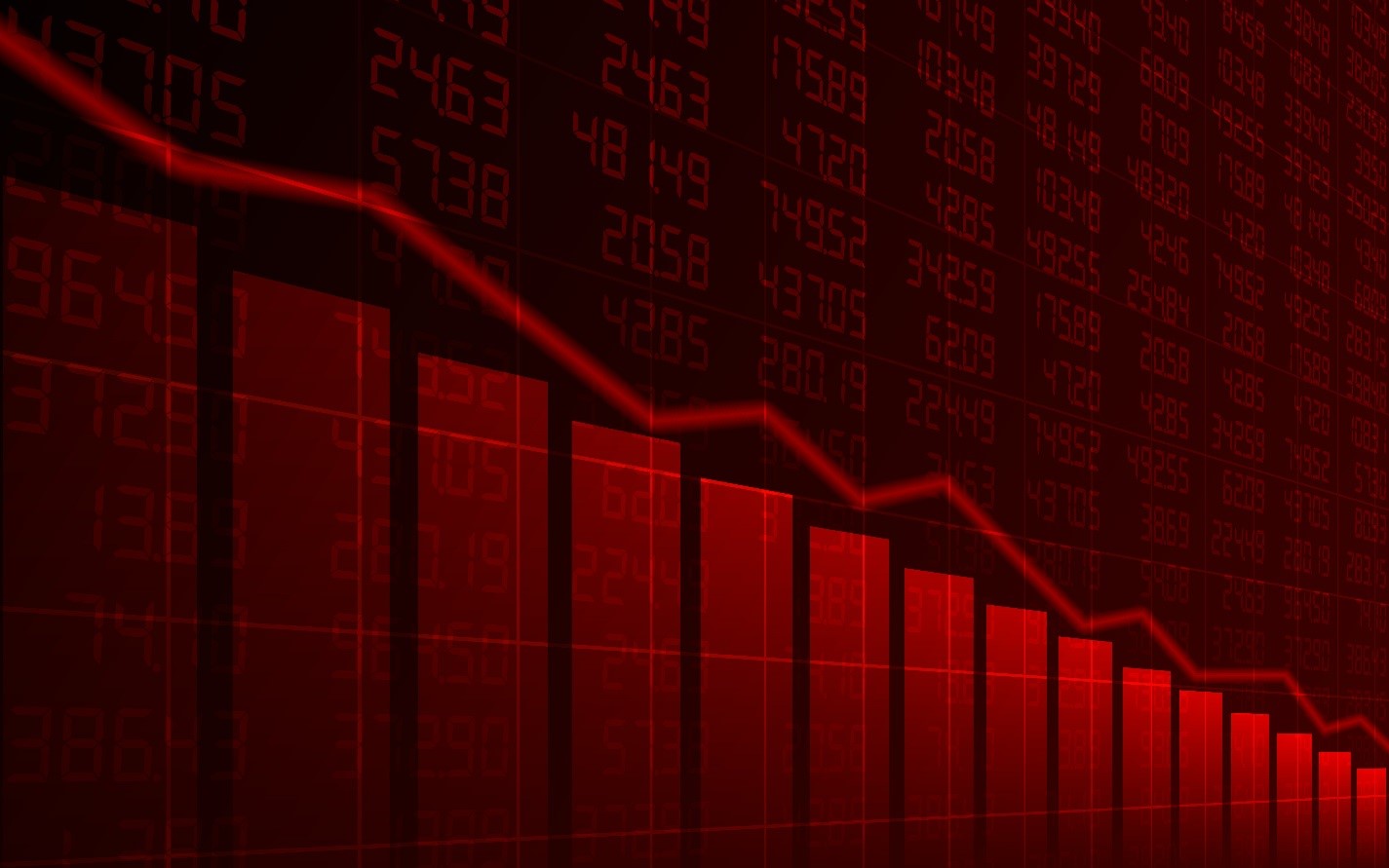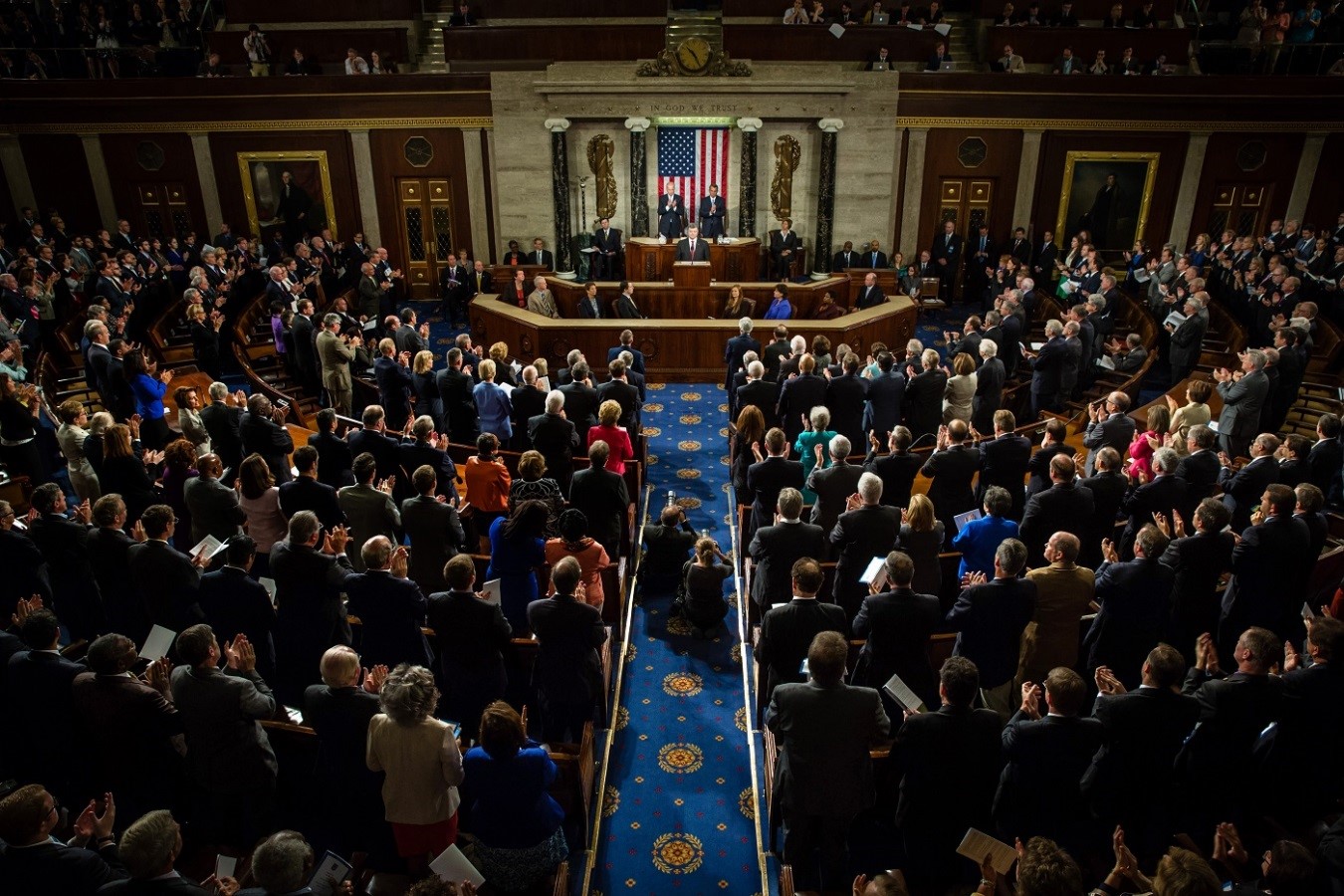 The Canadian's Guide to U.S. Investing
July 7, 2017
Canada's stock market offers many lucrative opportunities. But it pays to diversify. Here's a simple guide to buying American stocks with Canadian dollars.