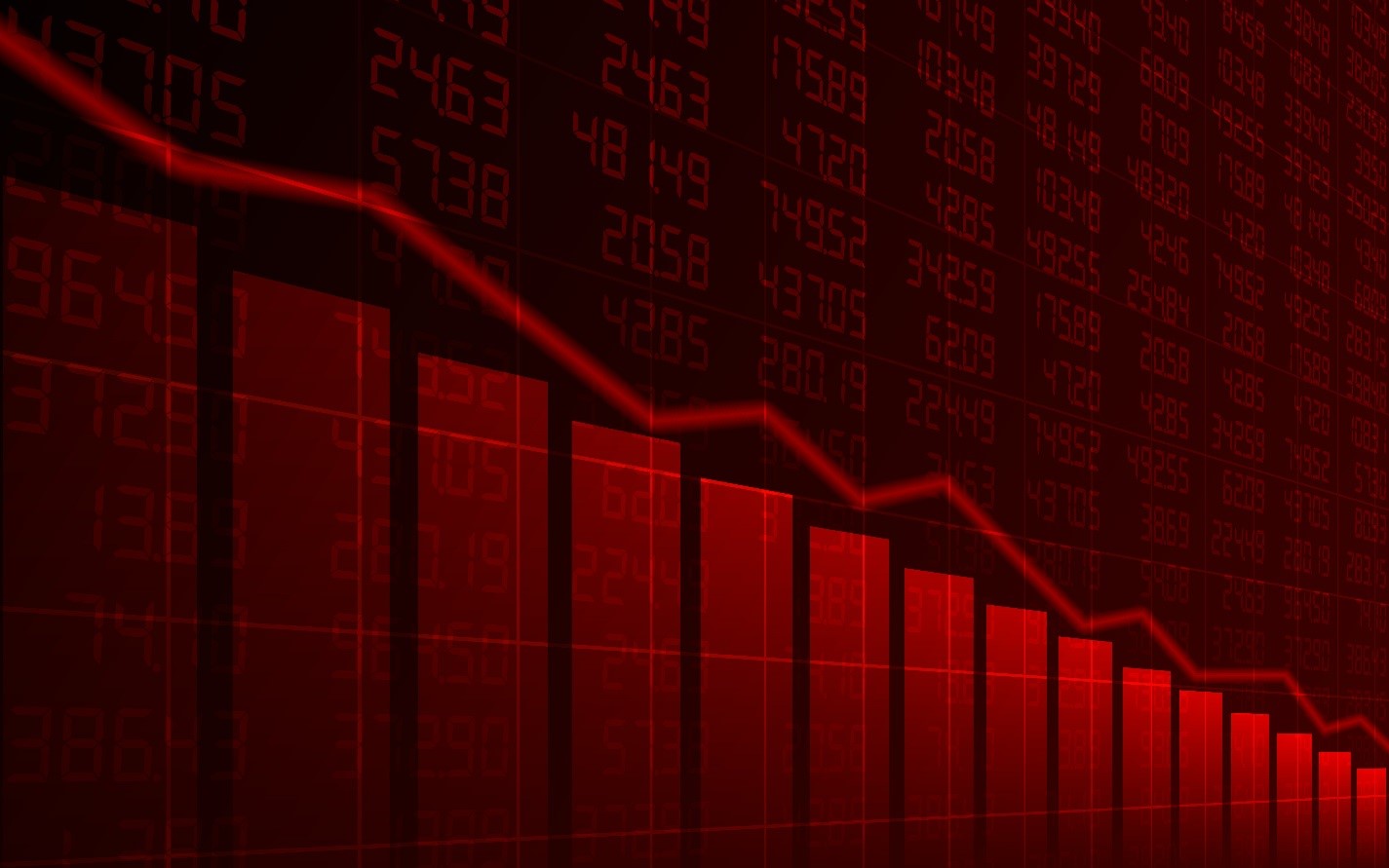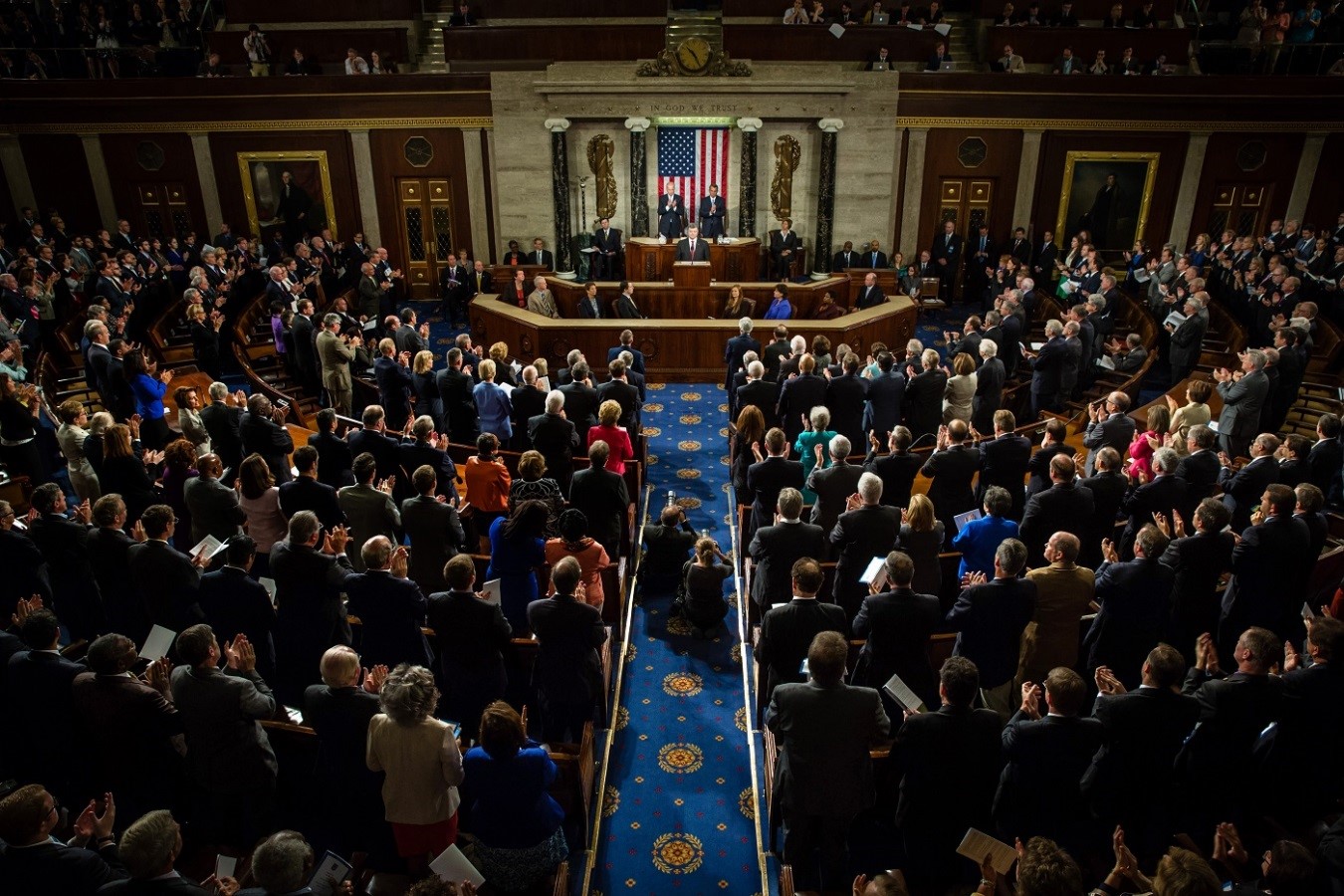 The Canadian's Guide to U.S. Investing
July 7, 2017
Canada's stock market offers many lucrative opportunities. But it pays to diversify. Here's a simple guide to buying American stocks with Canadian dollars.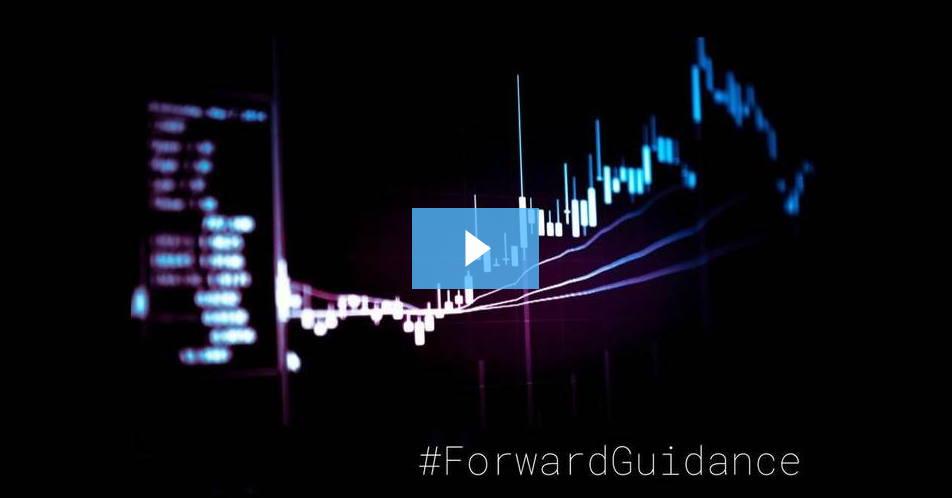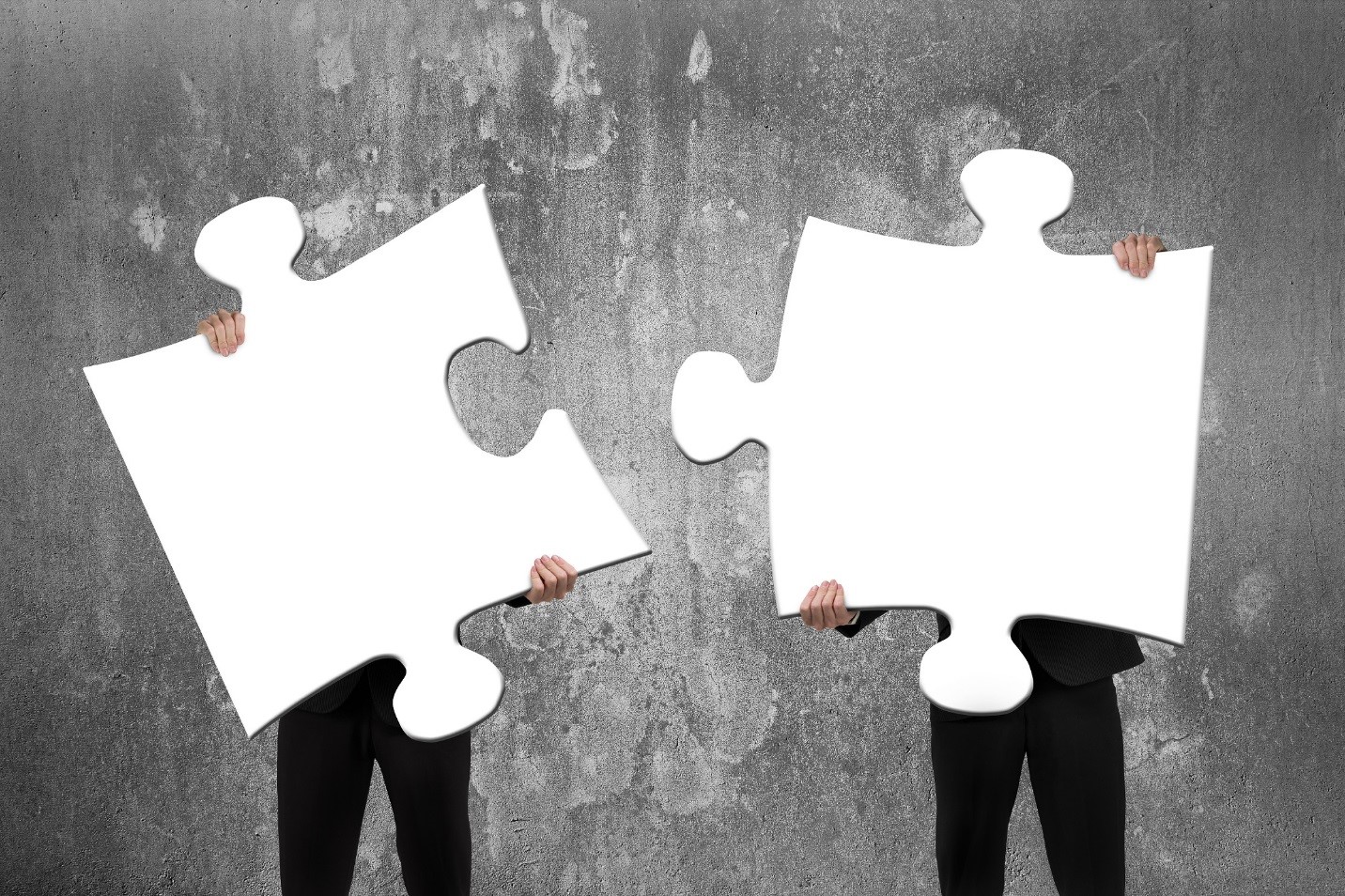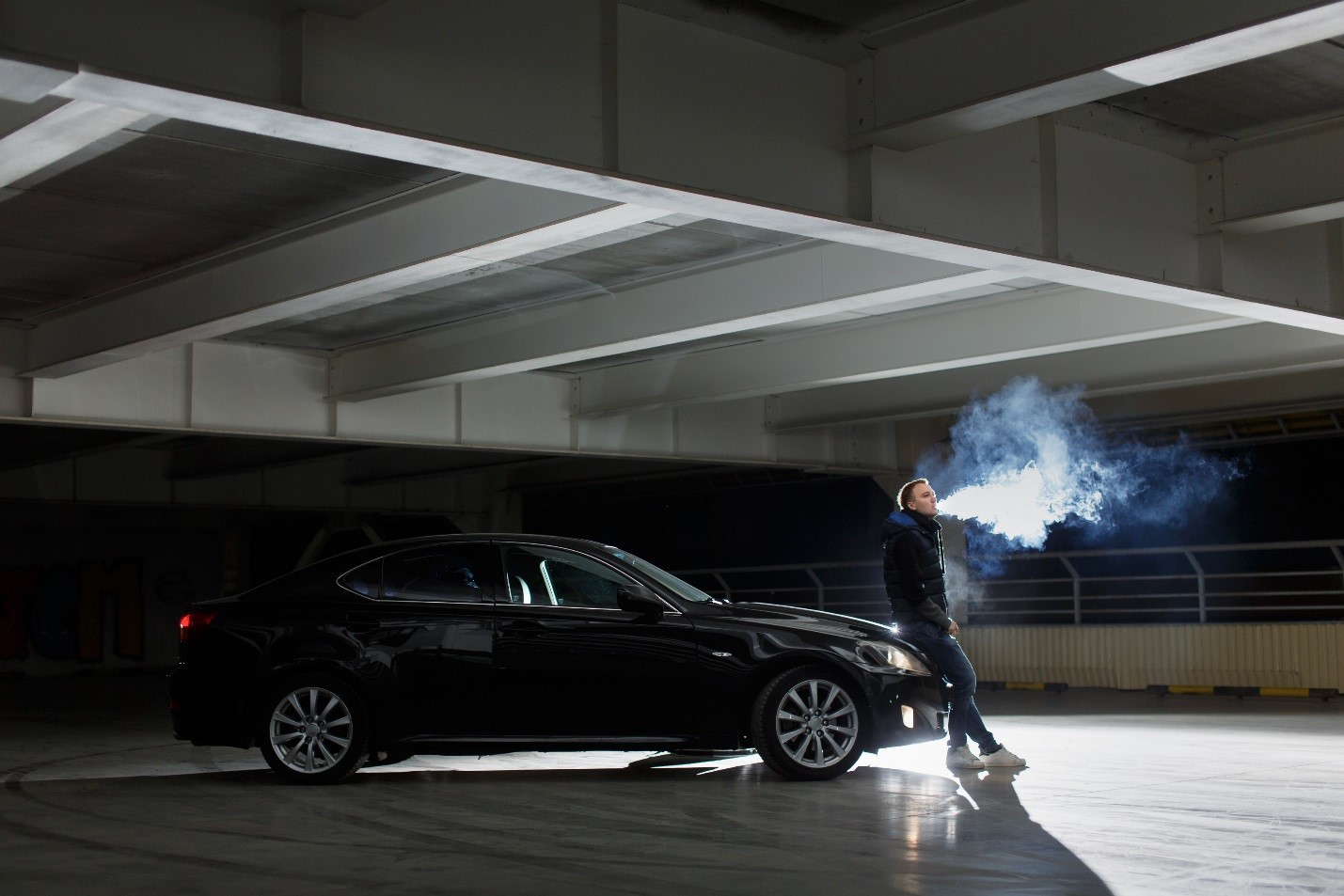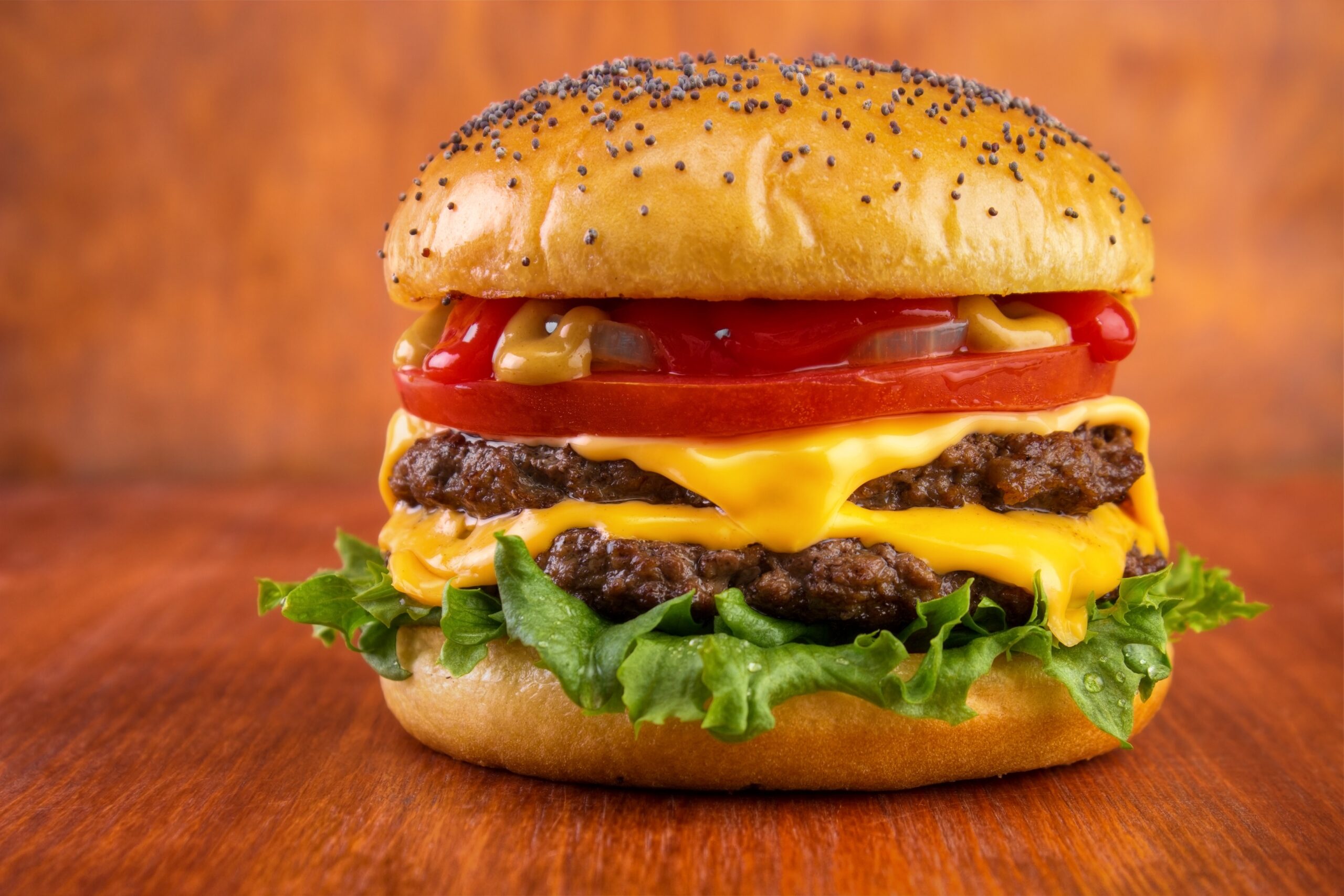 A Real Investment Trend in Fake Meat
March 14, 2017
Fake meat isn't just for vegetarians anymore. High-end meat alternatives are winning over carnivores and creating a fast-growing investment trend.