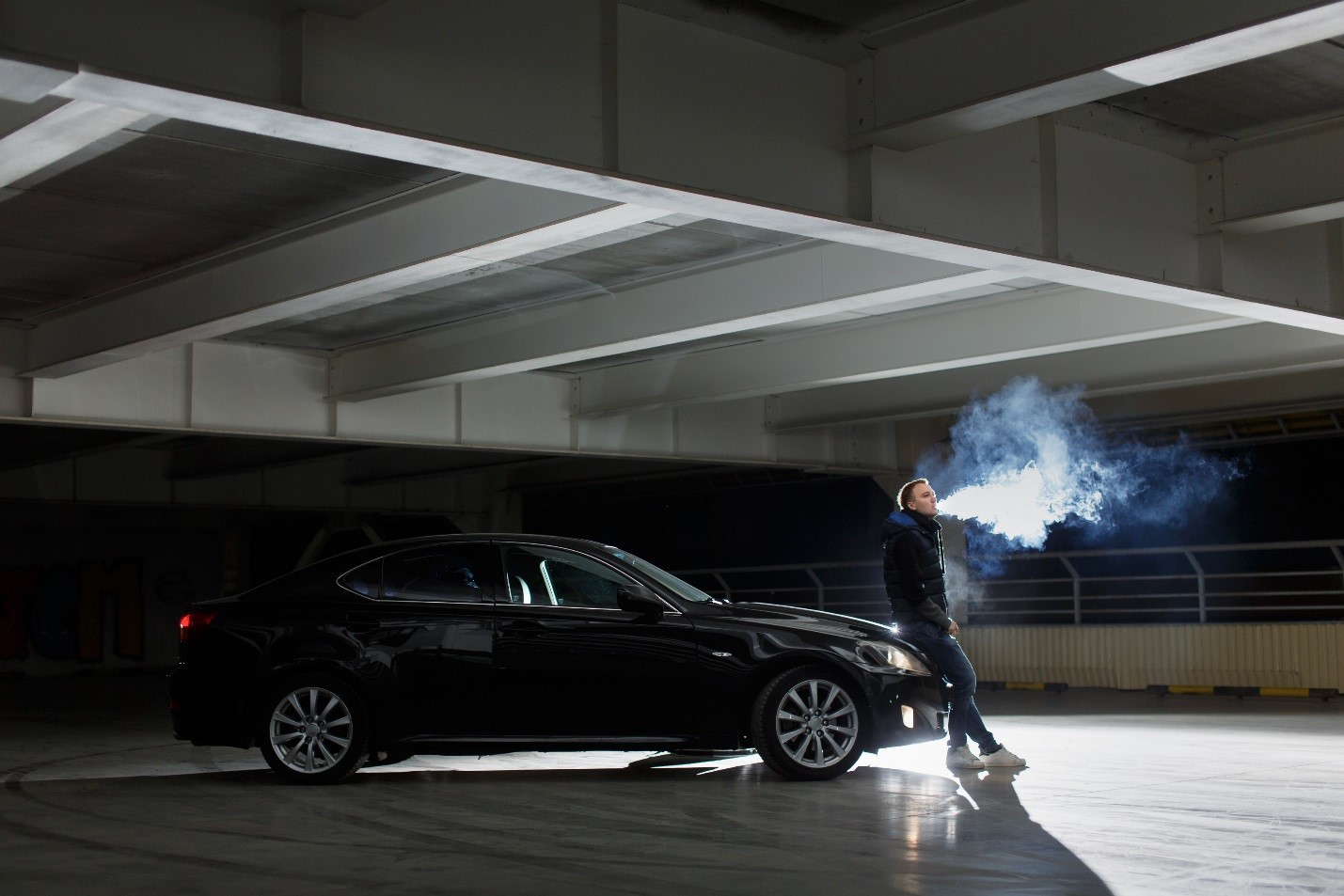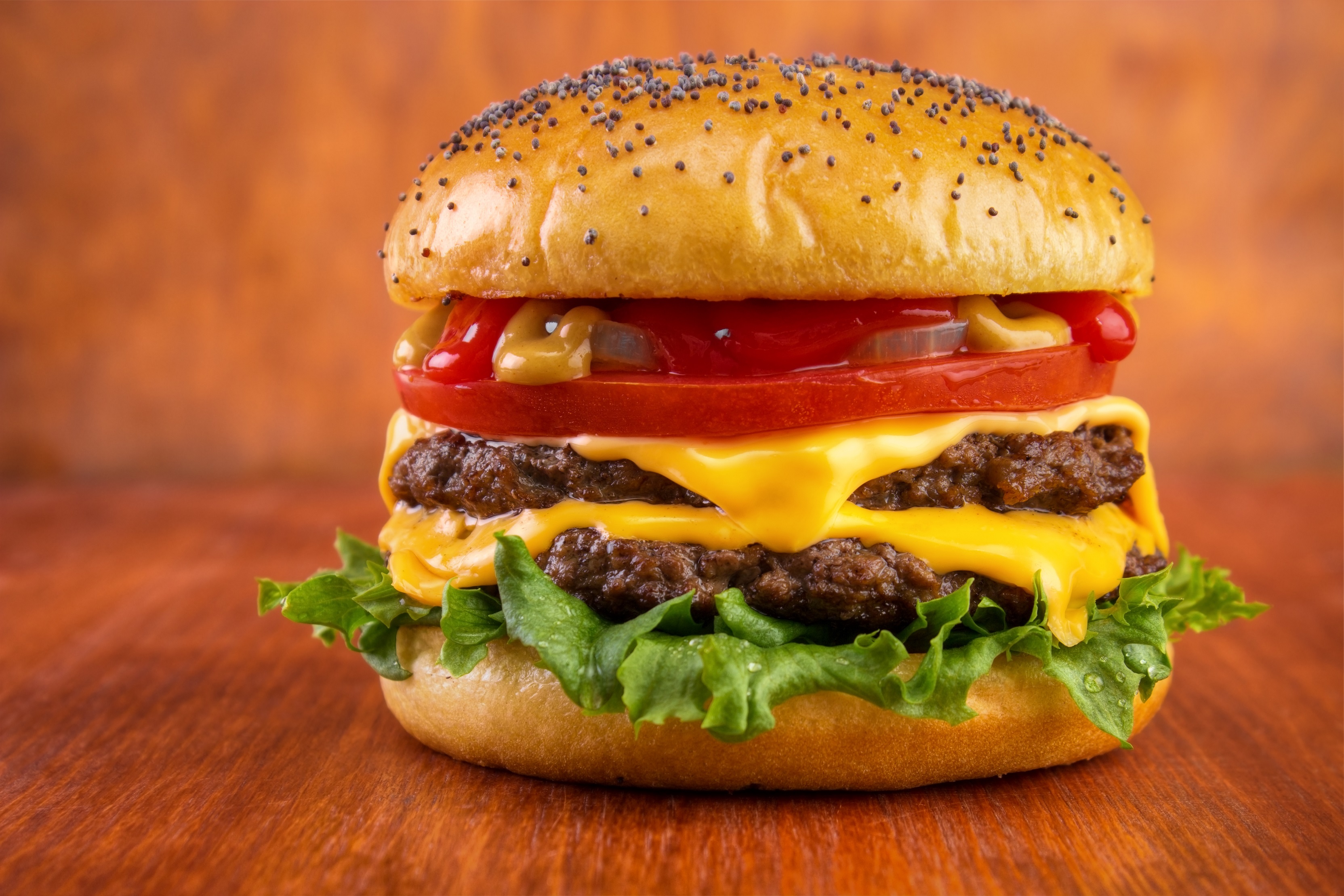 A Real Investment Trend in Fake Meat
March 14, 2017
Fake meat isn't just for vegetarians anymore. High-end meat alternatives are winning over carnivores and creating a fast-growing investment trend.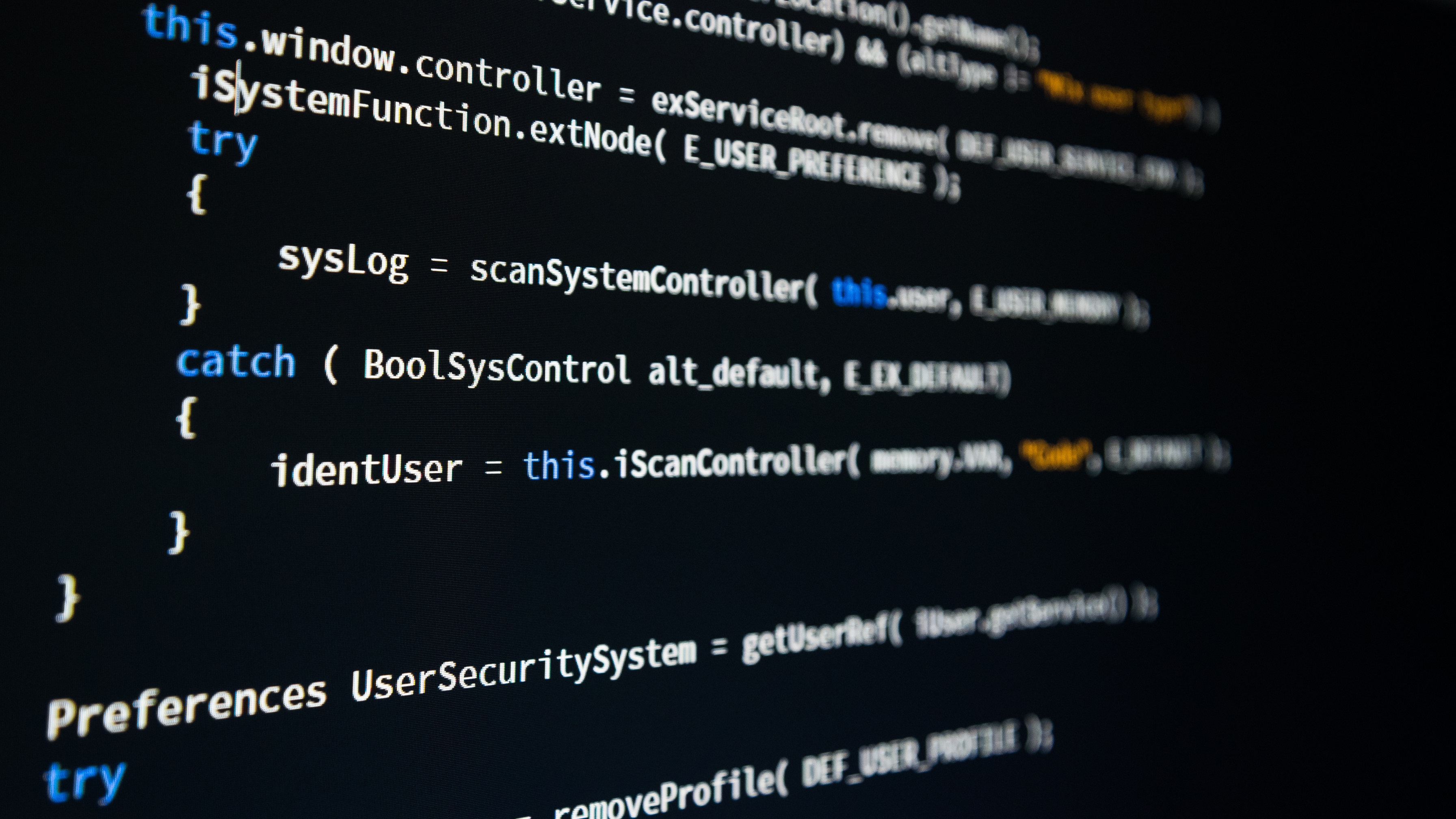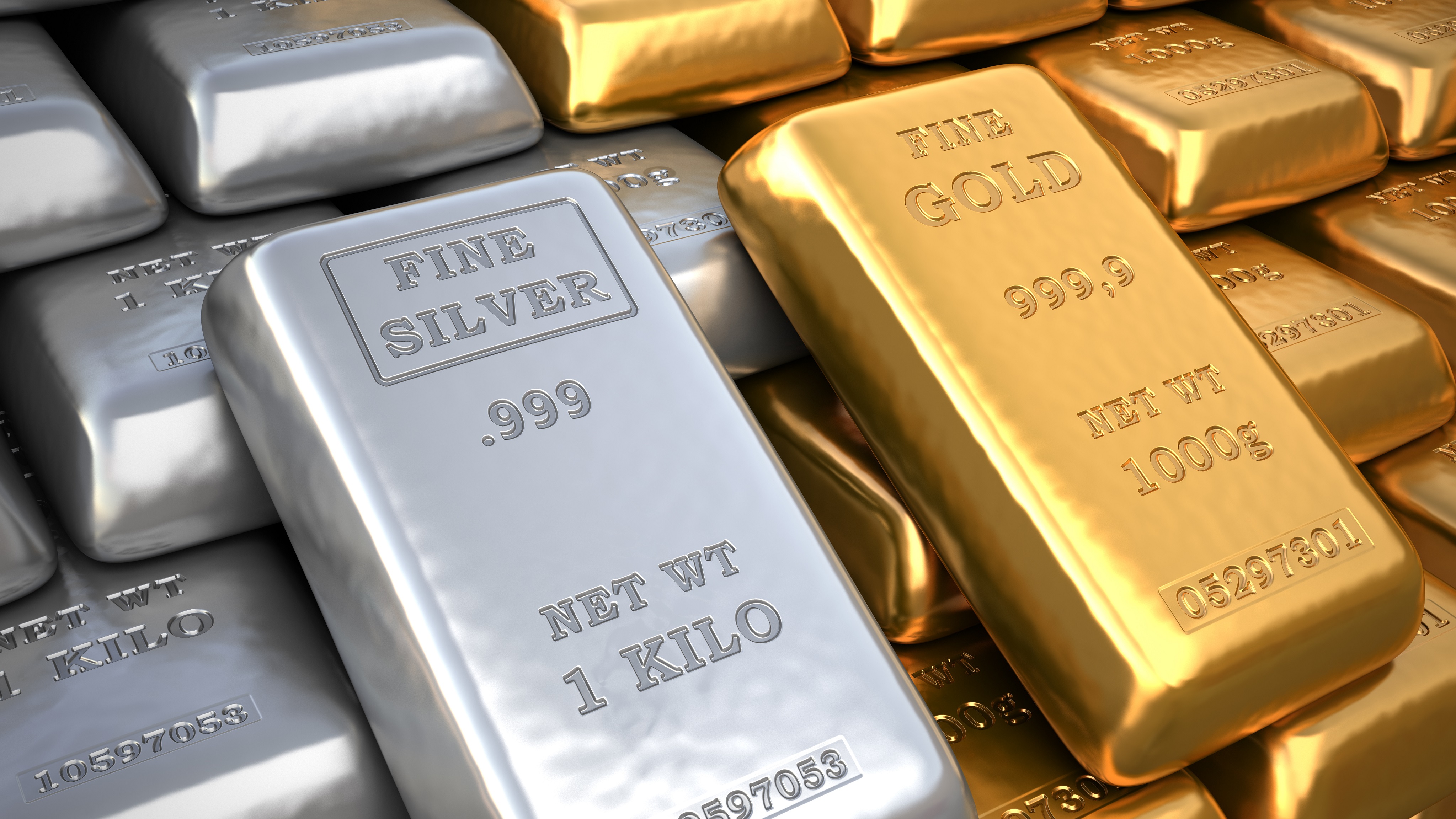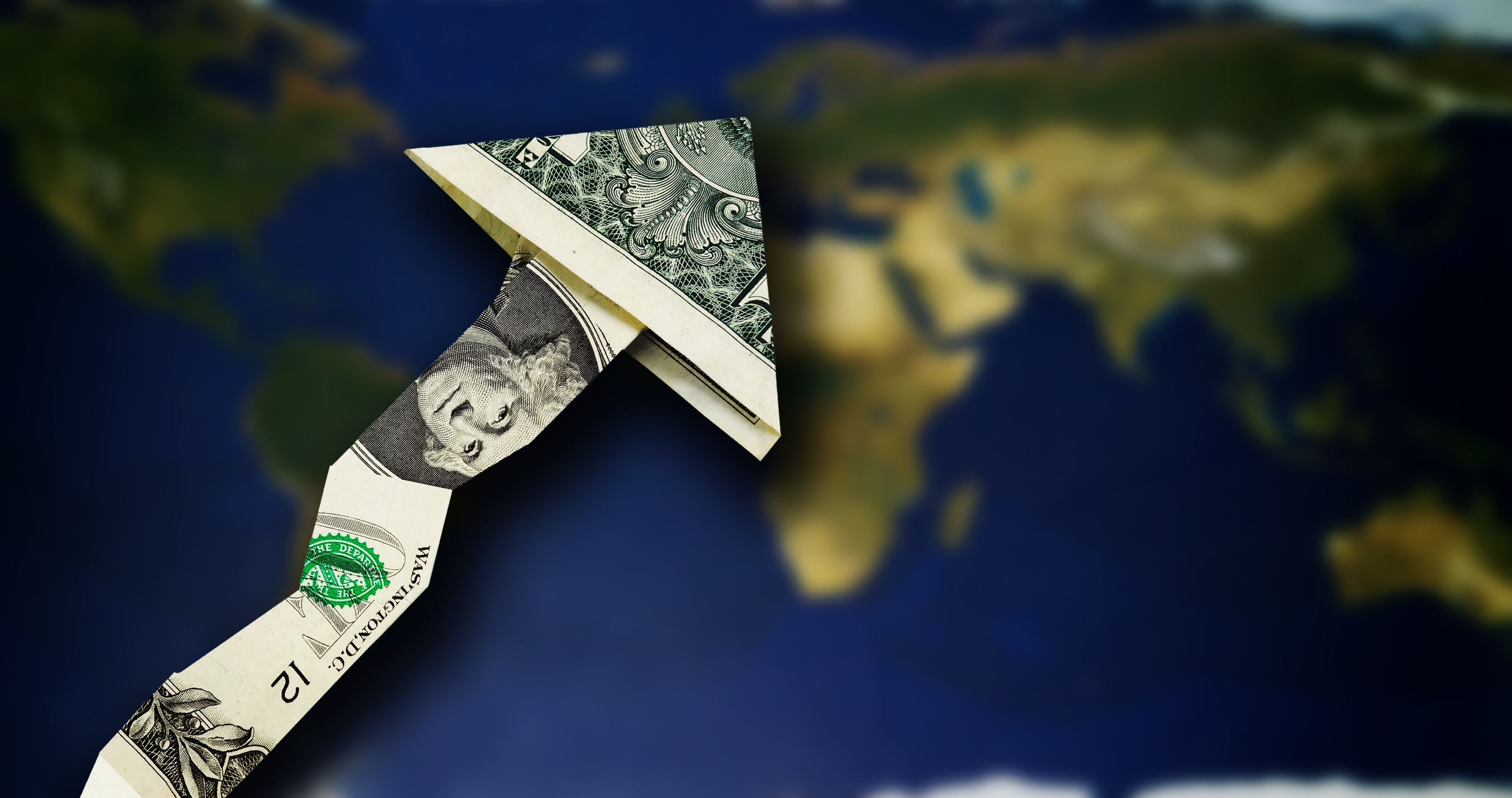 Winners and Losers of a Strong Dollar
December 21, 2016
A strong dollar sounds like a good thing, but it has losers as well as winners. Let's look at how a high-priced dollar affects different assets.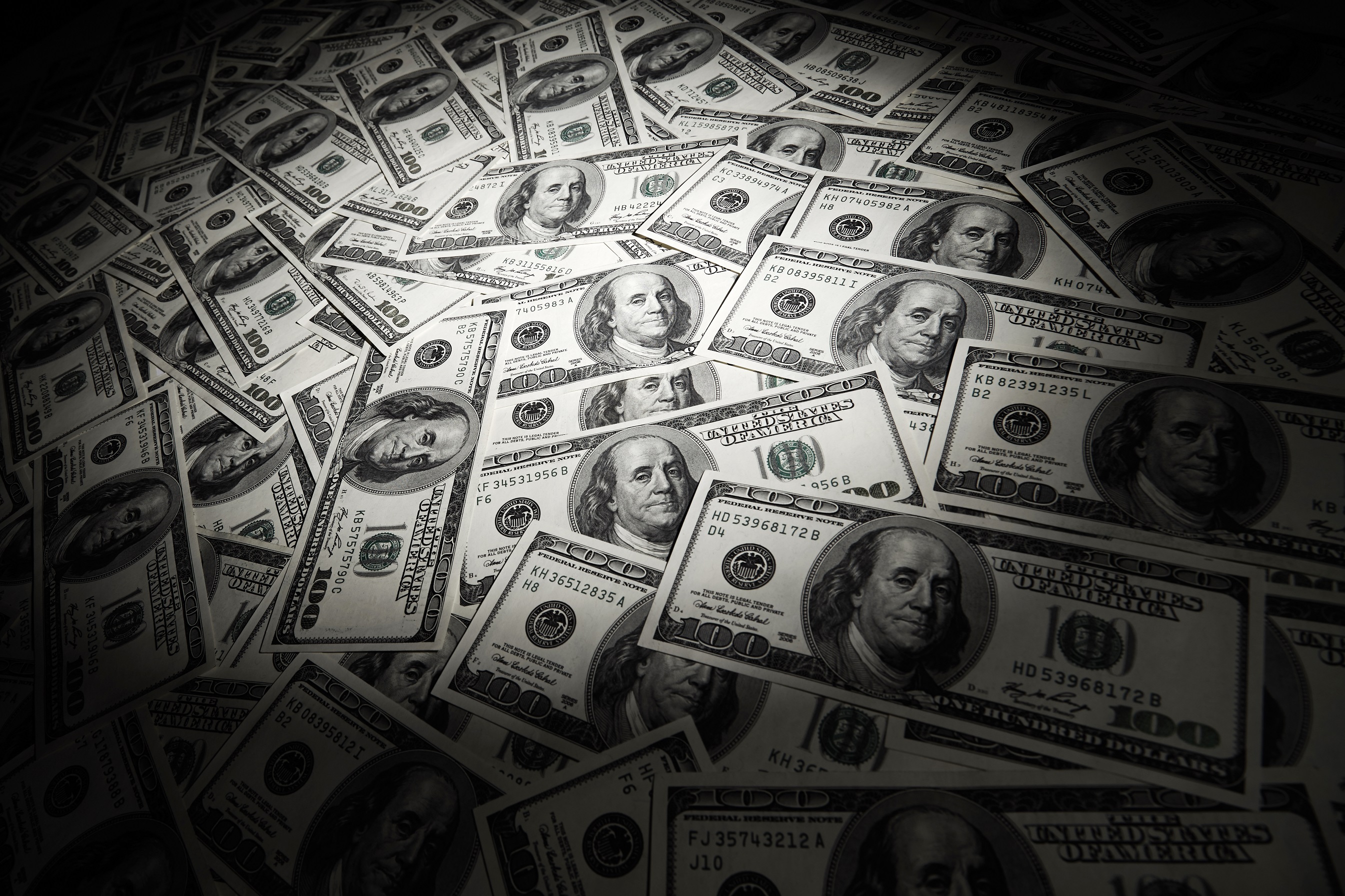 What Are Dark Pools, and How to Spot Them
December 7, 2016
Dark pools are secretive mini-exchanges where high-powered investors trade huge amounts of stock. Here's how spotting dark trades can give you an edge.