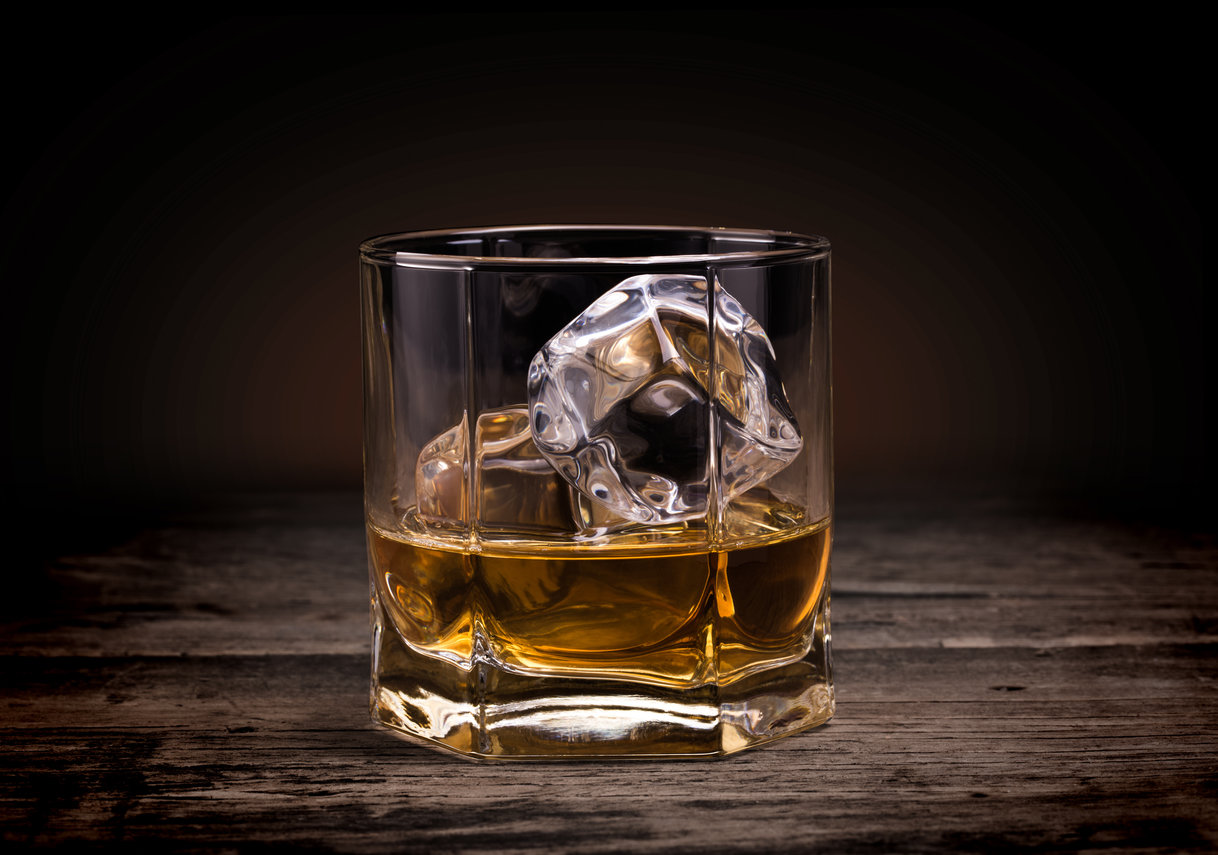 Distillers Look to Cash In as Premium Whiskey Demand Grows
October 28, 2014
It's impossible to buy more time on Earth. But in the midst of a global whiskey boom, distillers have no problem putting a hefty price on time in a bottle.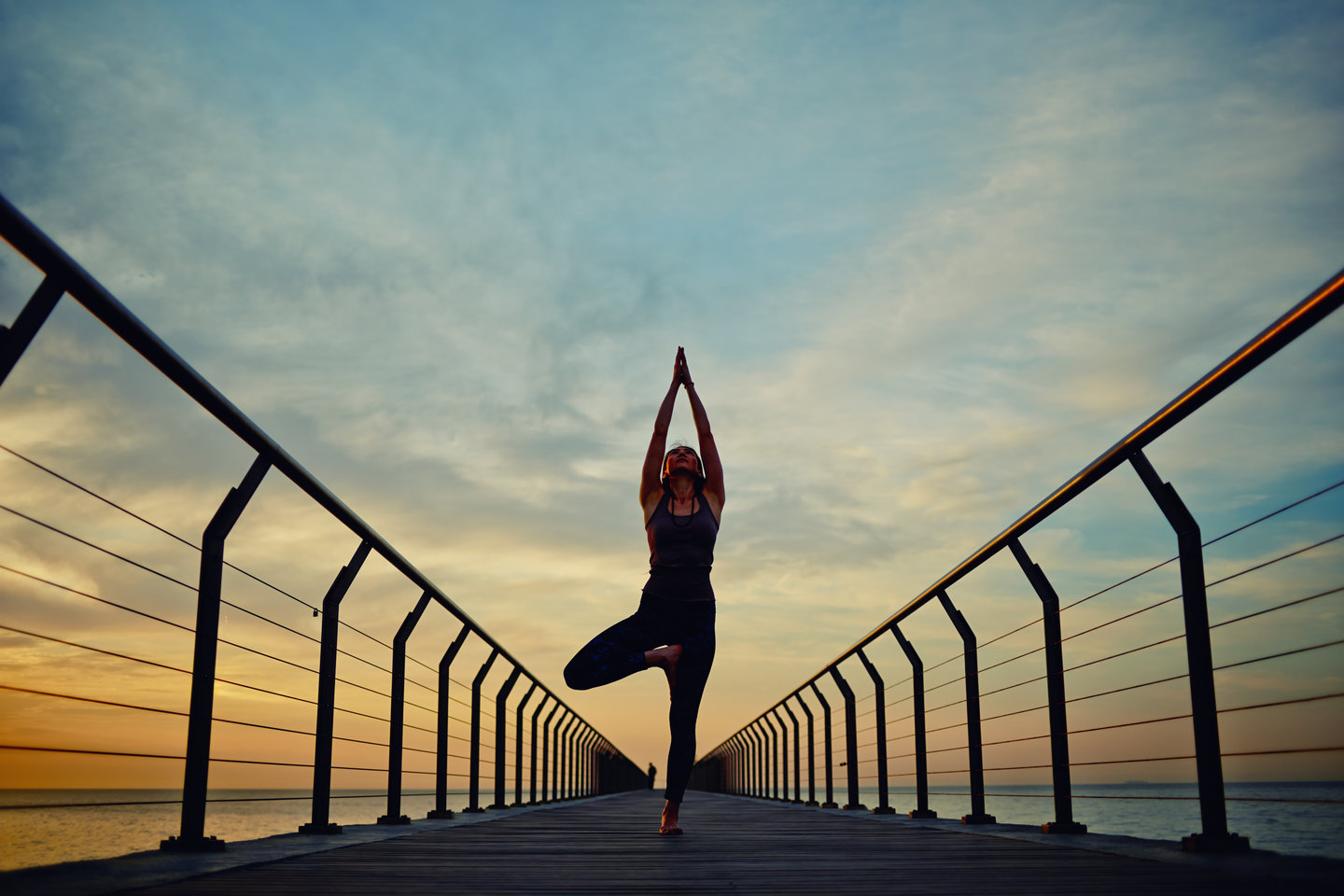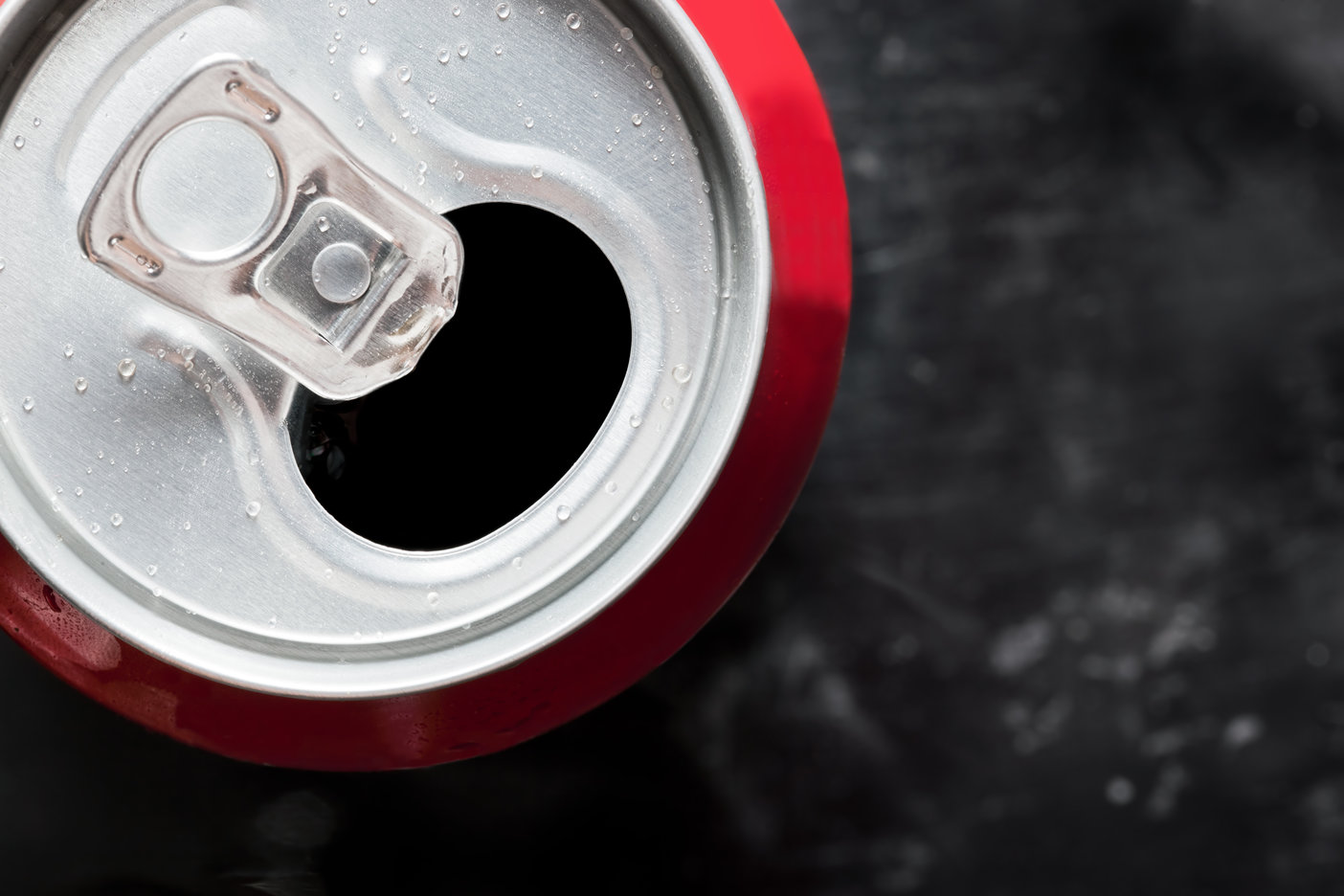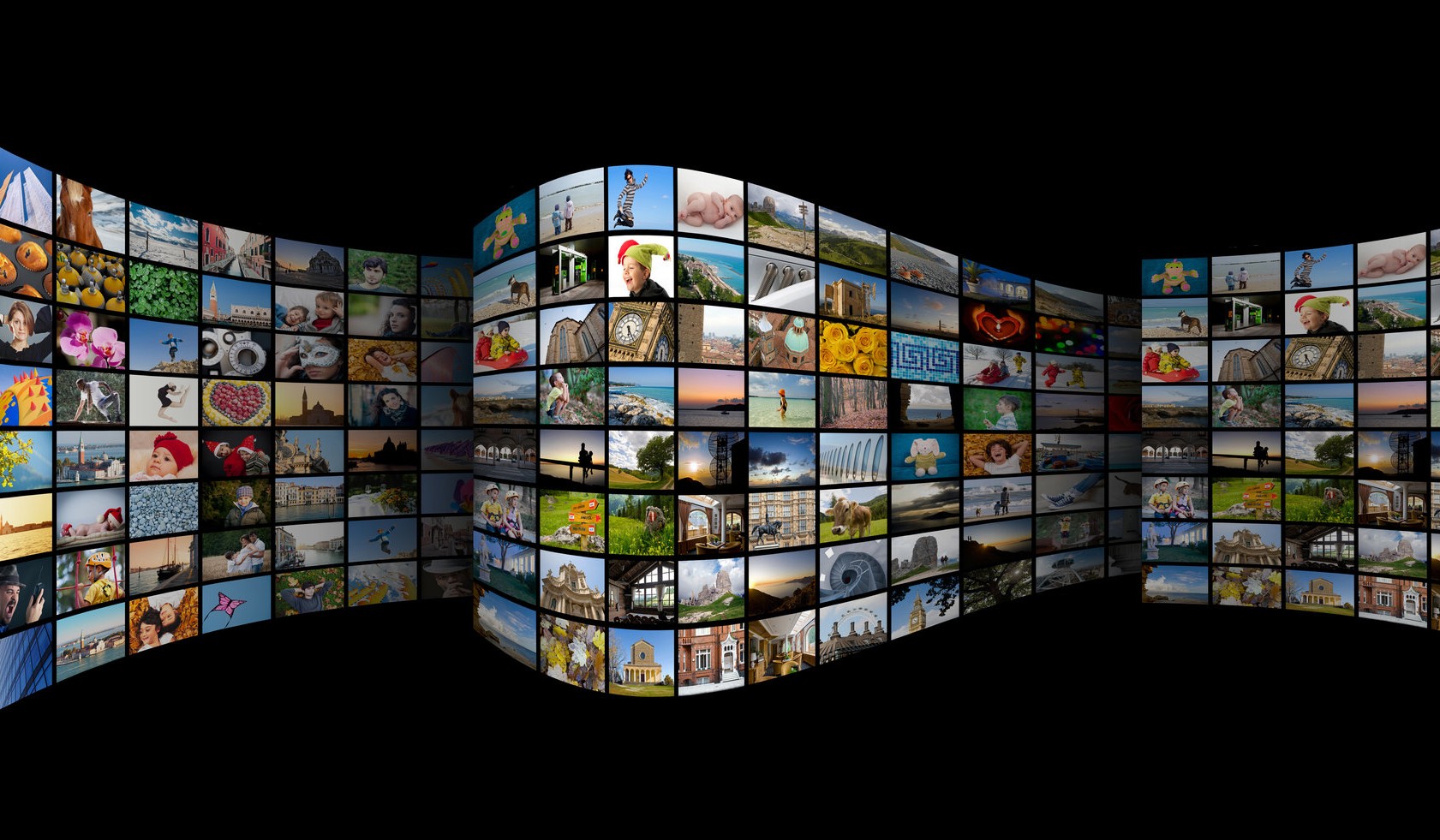 The $3.3 Billion Fight Between Video Streaming Devices
July 10, 2014
We already told you a little about the booming $3.3 billion video streaming industry driven by Netflix (Nasdaq: NFLX) and Amazon.com's (Nasdaq: AMZN) Prime. But you may not know about the video boxes that stream them. In fact, there are more than 10 streaming devices on the market fighting for their share.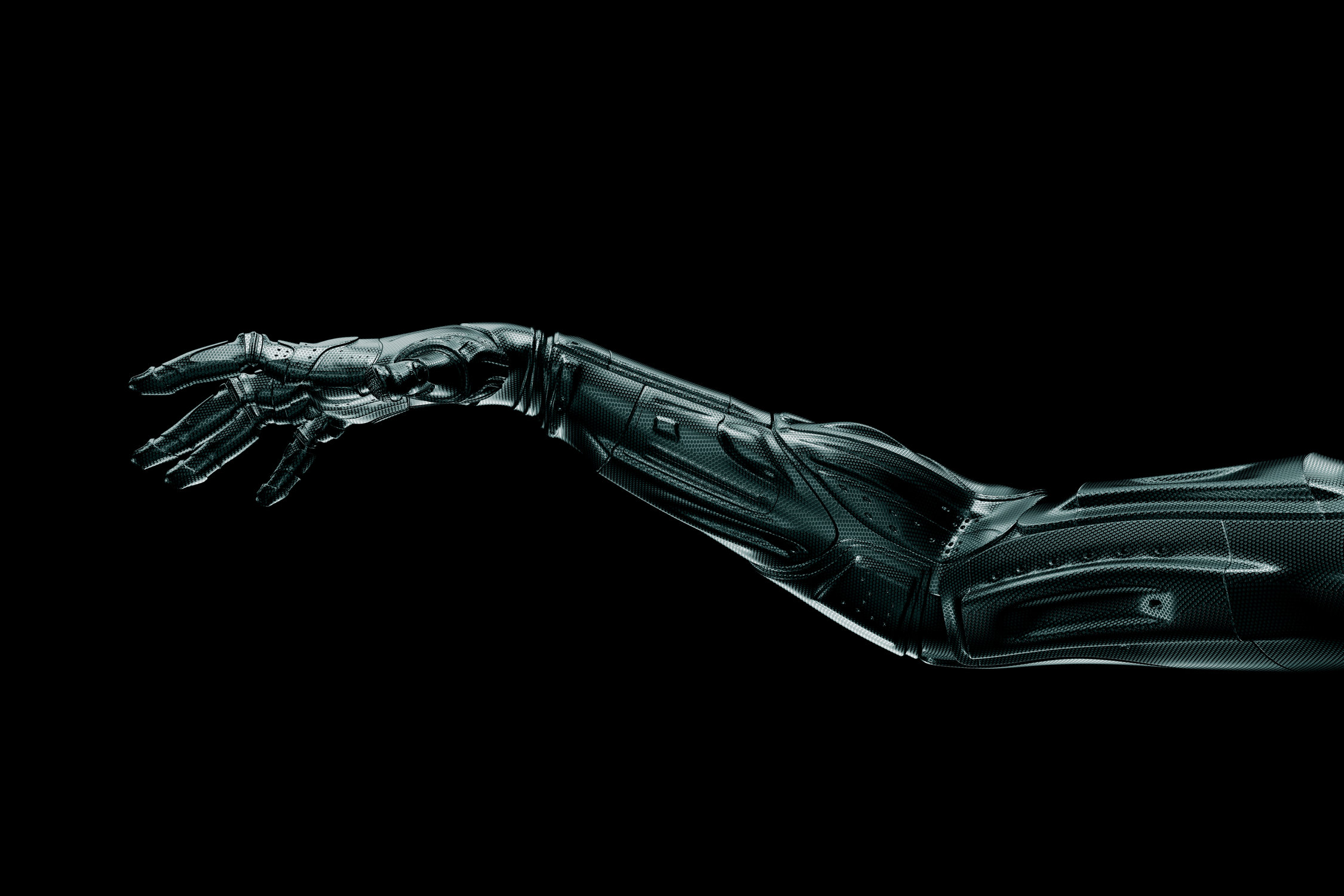 The Industry You'll Feel Good About Investing In
June 9, 2014
There is a ready-made market for cutting-edge prosthetics – one that is expected to top $23.5 billion by 2017, thanks to the proliferation of joint disease, increased medical care in developing countries and an aging world population. Receiving the latest prosthetic may give recipients a new lease on life, but investing in the future of others can be an exciting affair, too.