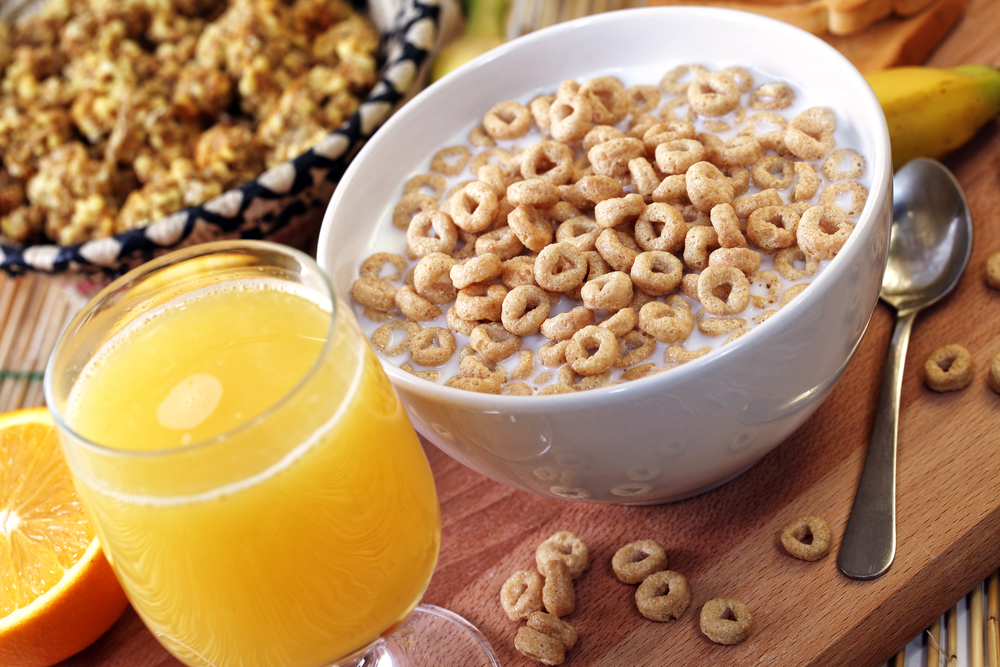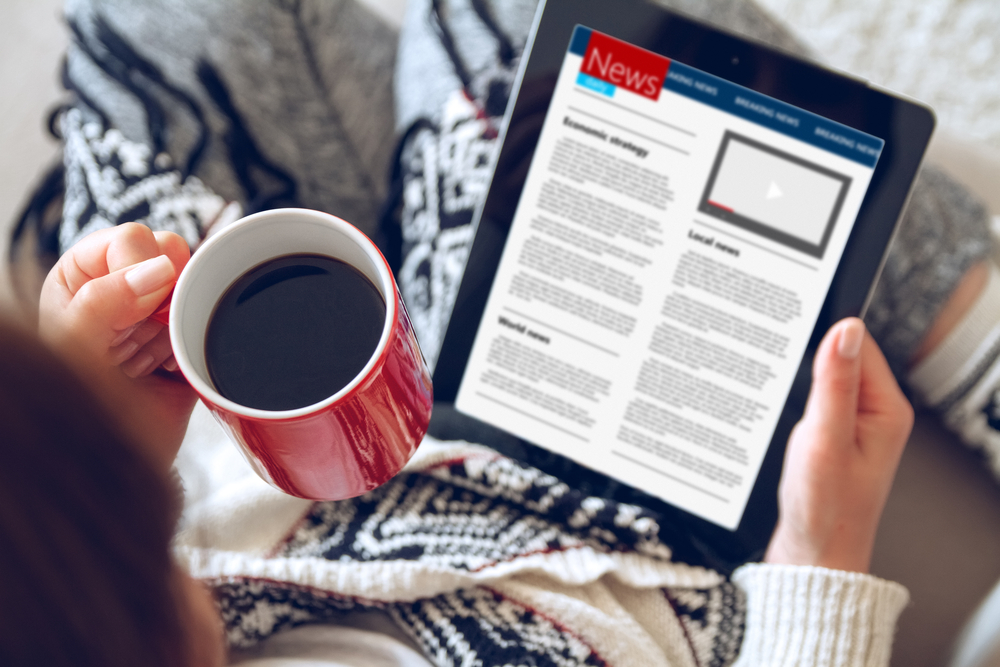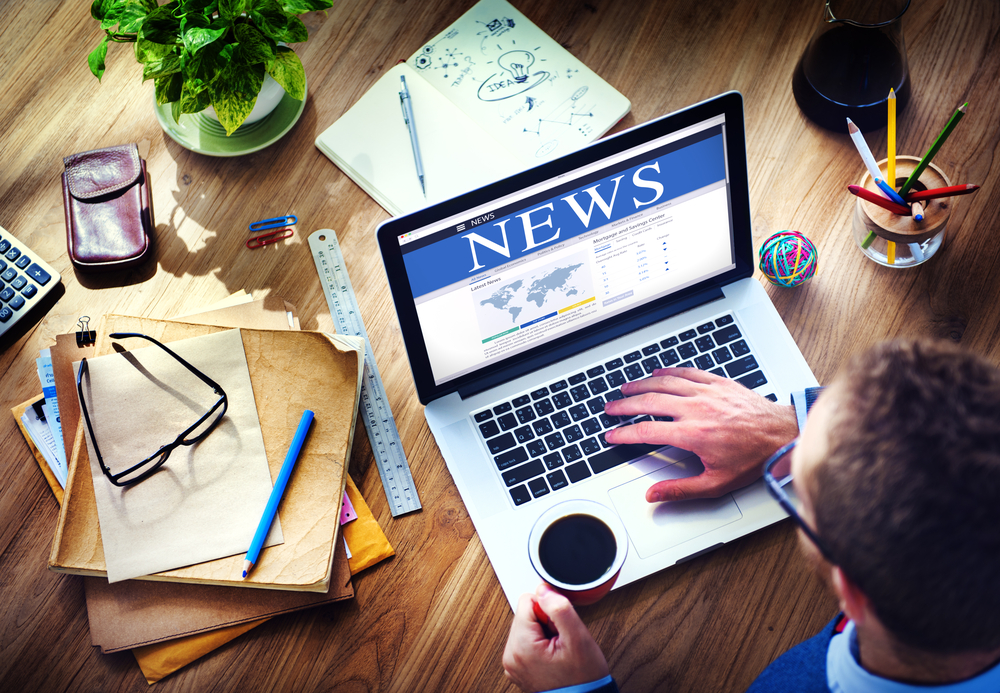 News Fix: Who Watches the Watchers?
November 2, 2019
In the news this week: Colleges become legal battlegrounds for cannabis, China praises blockchain and the Fix ponders who watches the watchers.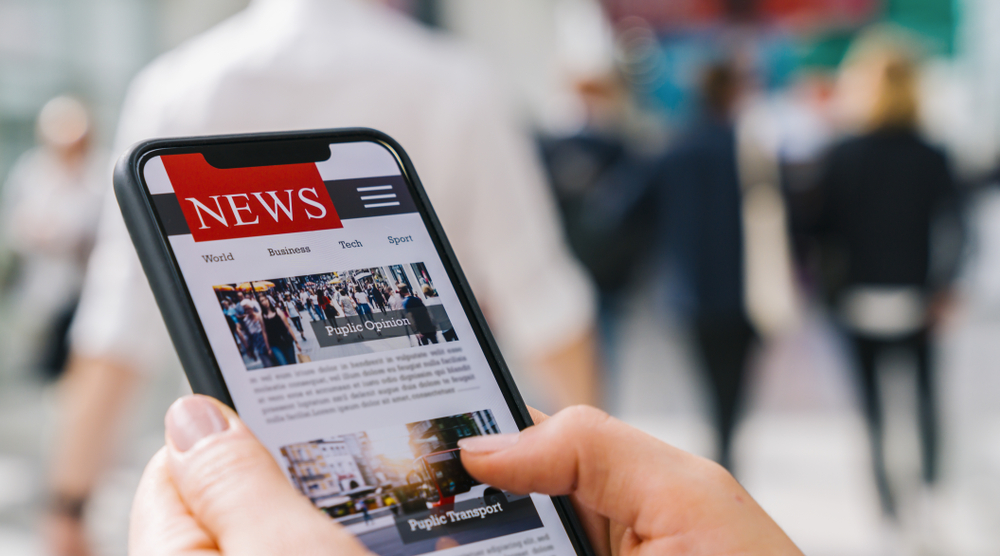 News Fix: The Two-Minute Drill Version
October 26, 2019
In the news this week: Adam Neumann gets a hefty severance package, Indian startups have a record year and the Senate finally starts thinking about marijuana research.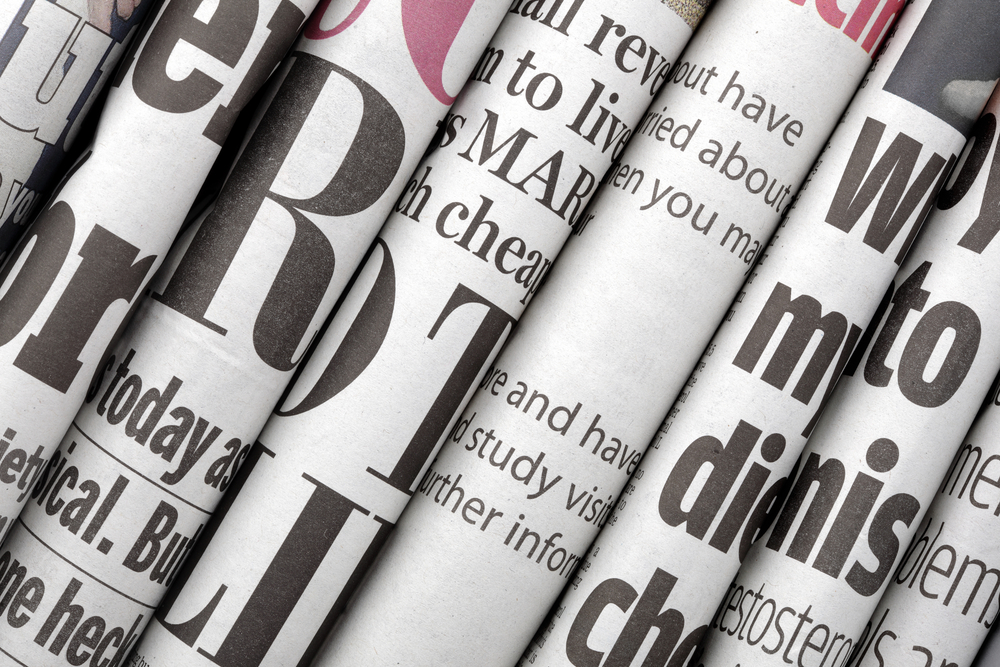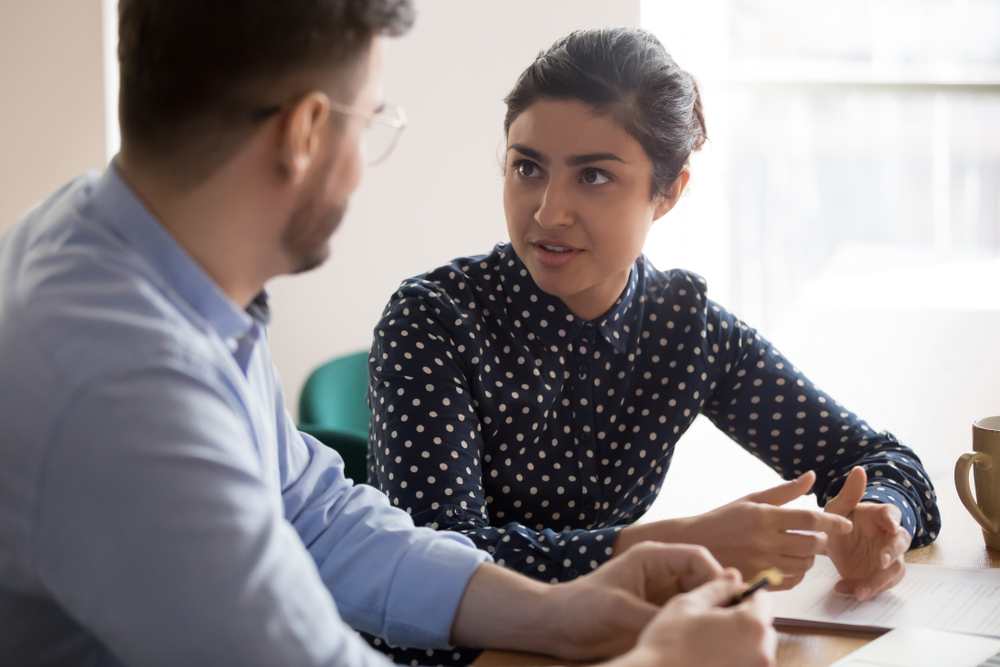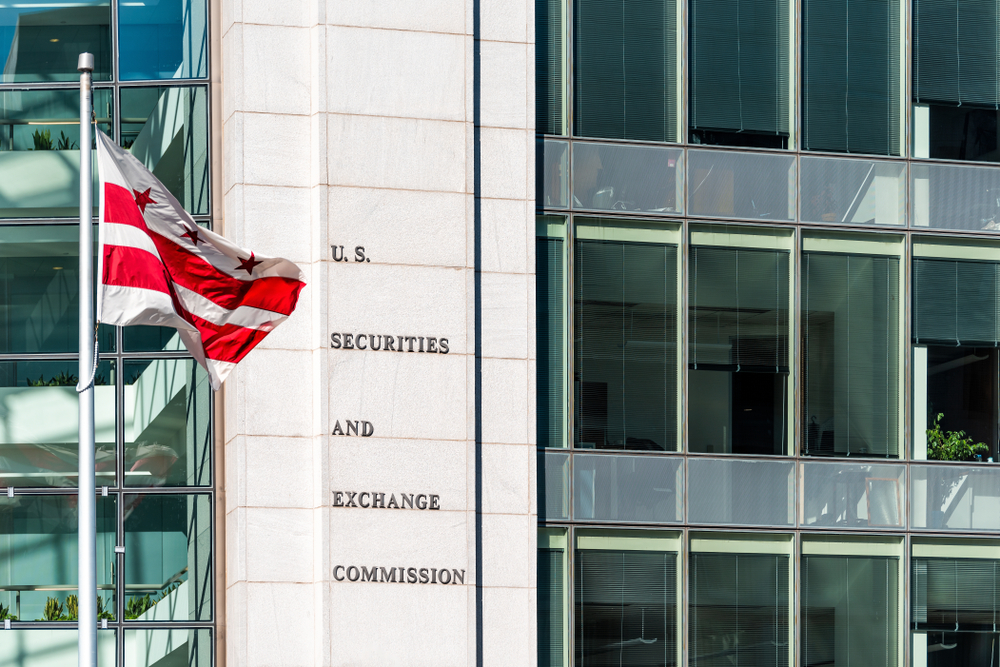 How to Modernize the SEC
October 2, 2019
The slow-moving SEC is in desperate need of an overhaul. And investors need to push for it.