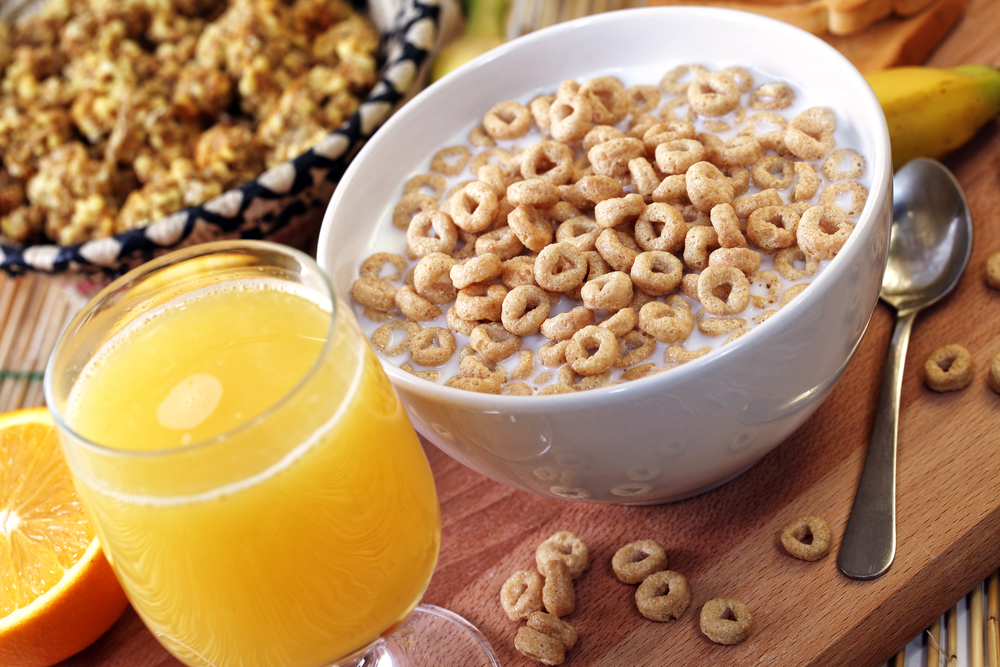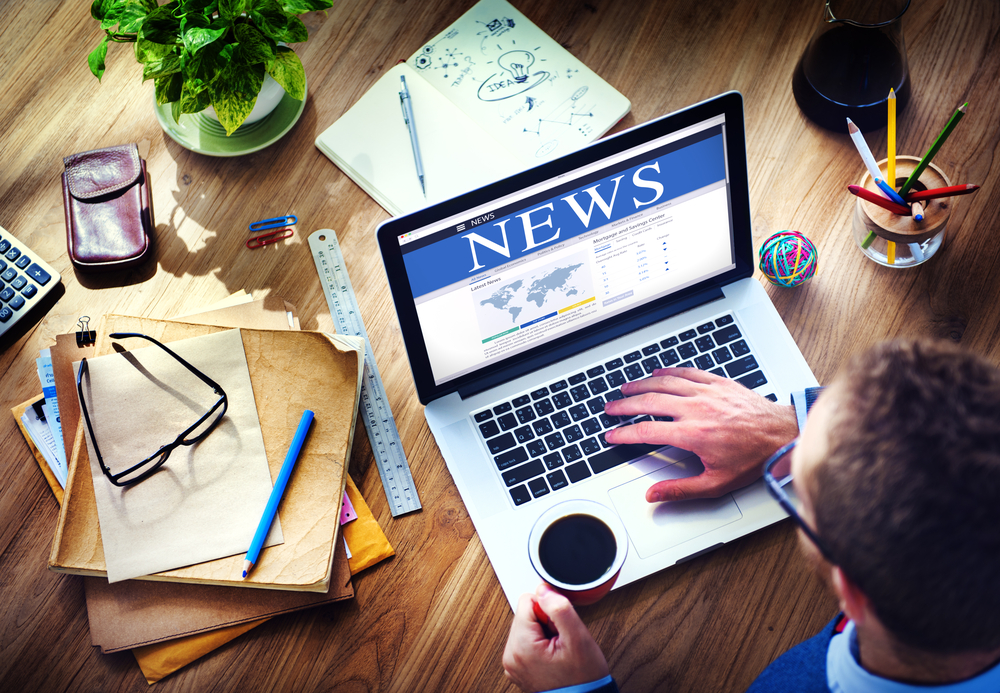 News Fix: Who Watches the Watchers?
November 2, 2019
In the news this week: Colleges become legal battlegrounds for cannabis, China praises blockchain and the Fix ponders who watches the watchers.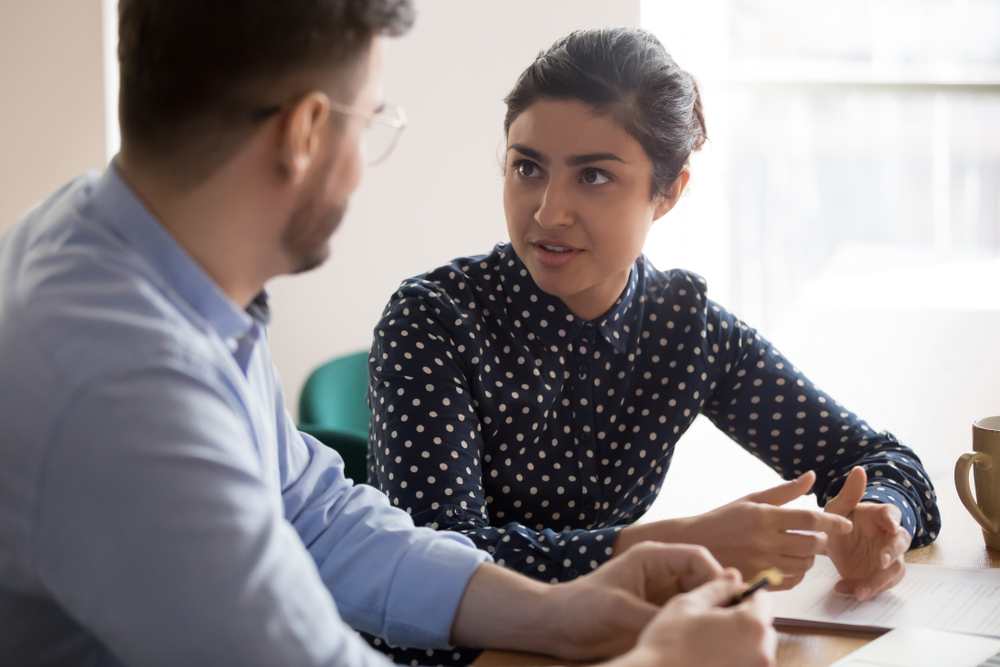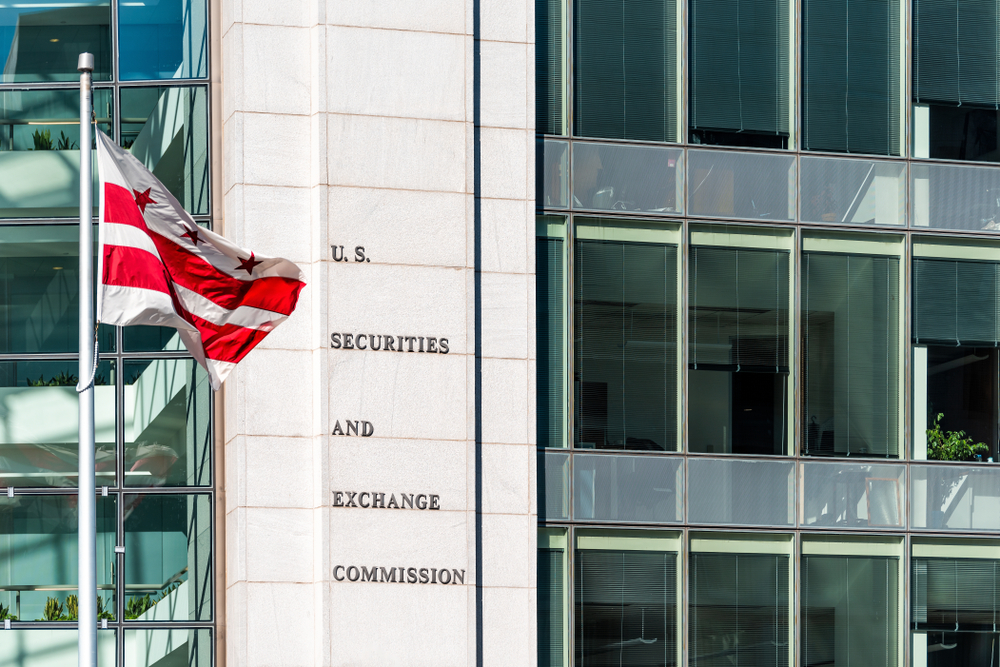 How to Modernize the SEC
October 2, 2019
The slow-moving SEC is in desperate need of an overhaul. And investors need to push for it.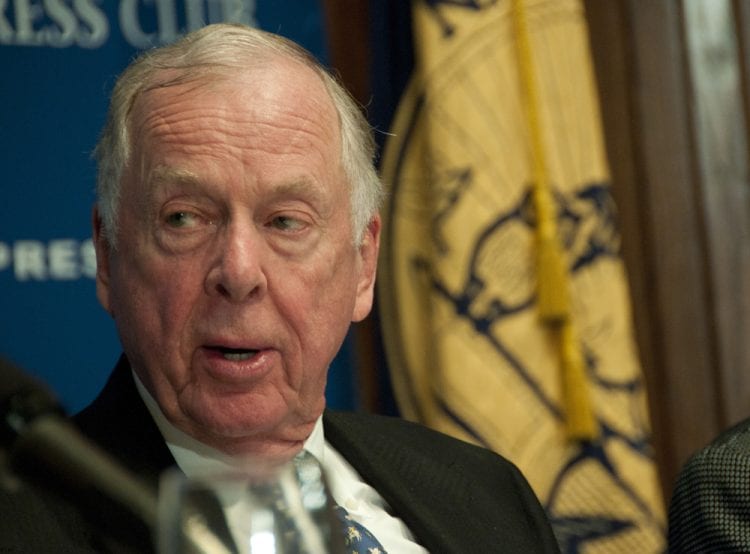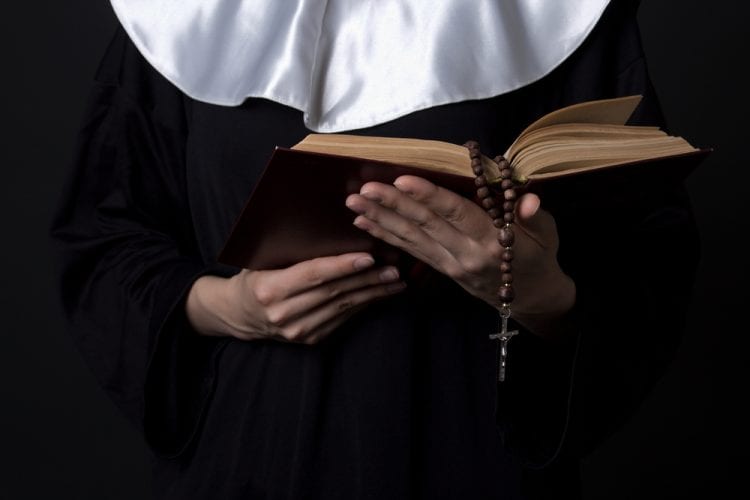 What the Past 28 Years Have Taught Us About Disruption
August 21, 2019
In the middle of a lucrative basketball career in 1991, Shelly Pennefather left society to become a cloistered nun. A lot has changed since then. And if we could explain the past 28 years to her, we'd tell her it was a time of disruption.