A pension plan is essentially a retirement plan that is provided by your employer. Unlike a 401(k), you do not have to contribute to the plan in order to receive distributions. Instead, your employer funds your pension plan.
Pension plans initially became popular during World War II. After Congress passed the Stabilization Act of 1942, the president was able to freeze salary increases for employees across the country. President Franklin Roosevelt immediately used these powers to stop employees from getting additional raises, bonuses and commissions.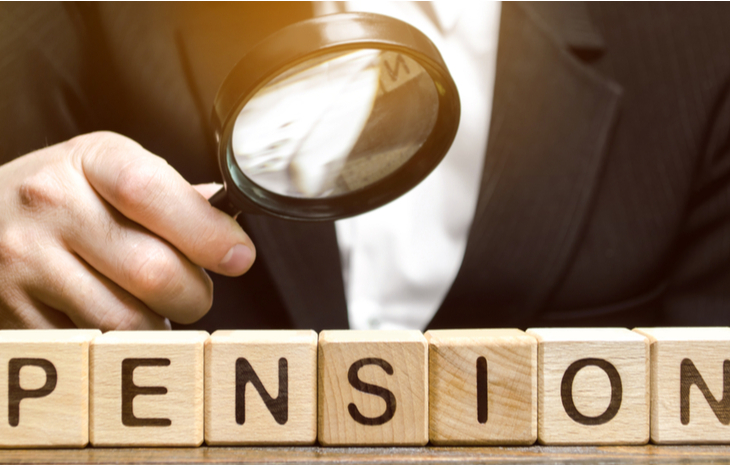 Because of World War II, the demand for labor was growing at an unexpected rate. This was causing wages to increase rapidly. The government designed the law to help the war effort. A small clause in the law is the reason why we have pensions and employer-sponsored insurance today. Despite the ban on raises, this legal clause allowed health insurance and pension benefits to grow.
Savvy companies expanded their pension plans in order to attract workers. Because the Revenue Act of 1942 also taxed profits at rates of 80 to 90%, corporations also used pension plans as a way to avoid taxes. Instead of giving money to the government, they could give their employees extra benefits. By the end of 1960, pension plans covered about 23 million people. This meant pension plans covered roughly half of employees in the private sector. Today, only 21% of workers are covered by a pension plan.