The Alopexx IPO is finally set for its public debut on the Nasdaq exchange. In fact, this biotechnology company is gaining a lot of interest from investors despite recent delays. Let's take a closer look at this initial public offering and how Alopexx may fare on the market.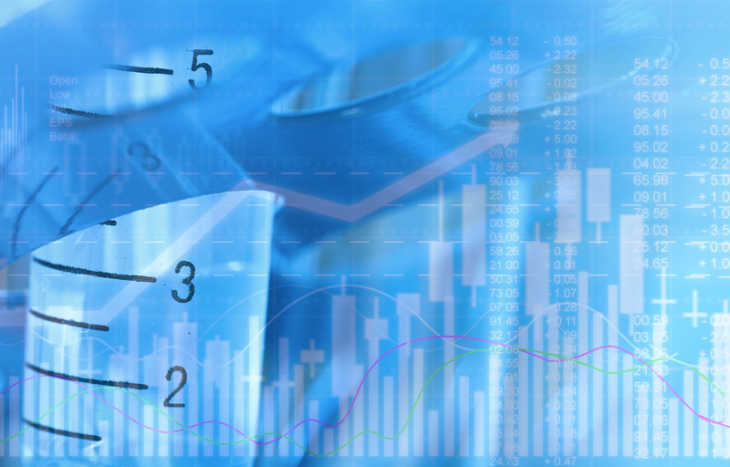 Alopexx IPO Background Information
Alopexx is a clinical-stage biotechnology company out of Massachusets. Specifically, it focuses on "developing novel, broad-spectrum immune therapeutics for the prevention, treatment and mitigation of bacterial, fungal and parasitic infections." CEO Daniel Vlock has been with the company since its inception. Previously, Vlock was a faculty member at Harvard Medical School and also worked as a Director at Johnson & Johnson (NYSE: JNJ).
At Alopexx, the vision is to reduce the world's reliance on antibiotics. Moreover, these therapeutics have the potential to treat not only infectious diseases, but also neurological conditions and cognitive decline due to inflammation.
As you can see, it's no surprise that investors are lining up for the Alopexx IPO. This is an innovative company in an ever-growing industry. And Alopexx already has a leading PNAG vaccine candidate in AVo328, along with other advanced candidates as well.
Now, let's breakdown the details behind the initial public offering. Alopexx will make its stock market debut on the Nasdaq on October 7, 2022. Alopexx stock will list under the ticker symbol "ALPX." In addition, the company is looking to raise $15 million by offering three million shares at $5 per share.  And according to the S-1 filing, the sole underwriter on this deal is ThinkEquity.
IPOs in Today's Market
The stock market is in a downturn due to high inflation and the current recession. In fact, this is why many companies are delaying their IPOs or scrapping them altogether.
Yet, this isn't all terrible news for investors. The current market presents investment opportunities with a lower barrier to entry. Some of the best long-term performers are trading at price points lower than recent years. This gives you a unique buying opportunity that doesn't come along often.
When it comes to the IPO process, you need to do extensive research. The majority of these companies are startups with little to no profitability. Furthermore, these stocks tend to come with high volatility within the first few weeks and months of trading.
The one caveat here is that biotech stocks have become a major investment trend due to the recent COVID-19 pandemic and heightened awareness for better treatments. This can only help the Alopexx IPO and the hype is already building before its debut. Therefore, you may want to consider this stock as a long-term play.
Investing in BioTech Stocks
Biotechnology companies are known to become stock market darlings. Just look at Pfizer (NYSE: PFE) and Eli Lilly (NYSE: LLY). These are highly successful companies that have become the foundation for many investment portfolios.
To learn more about recent biotech stock trends, sign up for one of the best investment newsletters. These daily briefings will provide you with expert investing tips, stock analysis and more.
There are many biotech stocks to consider while you prepare for the Alopexx IPO. In the meantime, do your due diligence and expand your research before making any investment decisions in the current market.
---