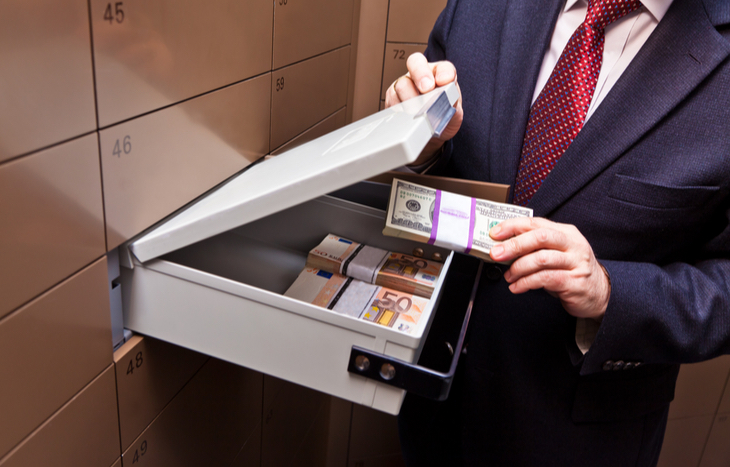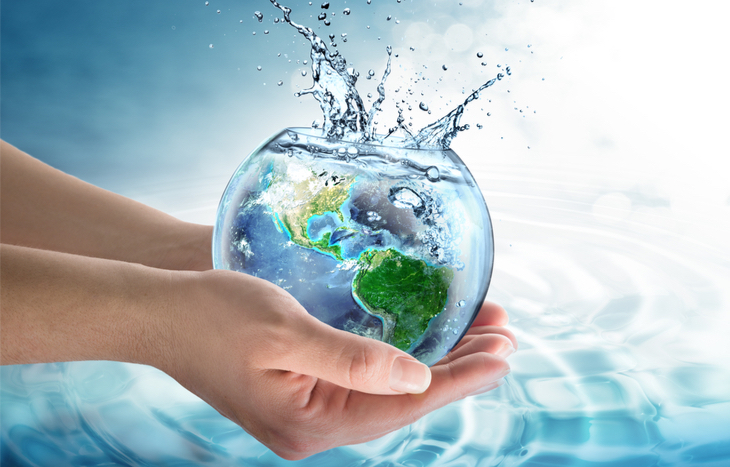 6 Water Stocks to Buy in 2021
June 15, 2021
These are some of the best water stocks to consider buying. They continue to reward investors with a growing pile of profits.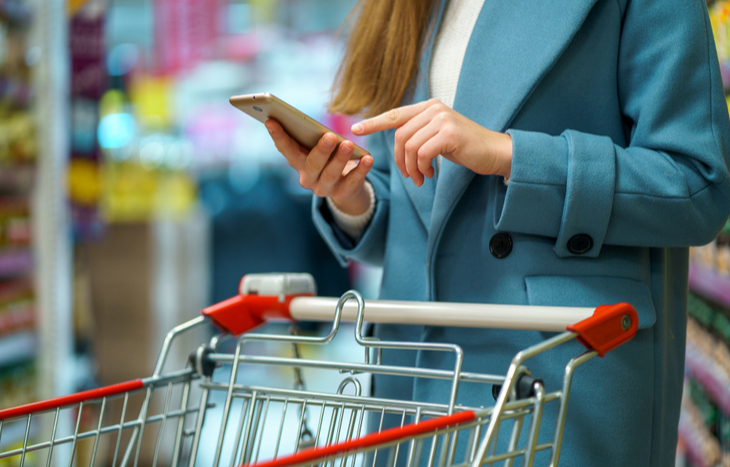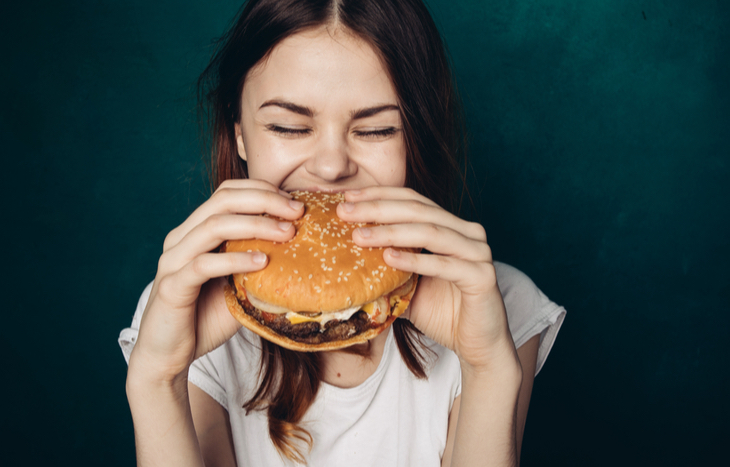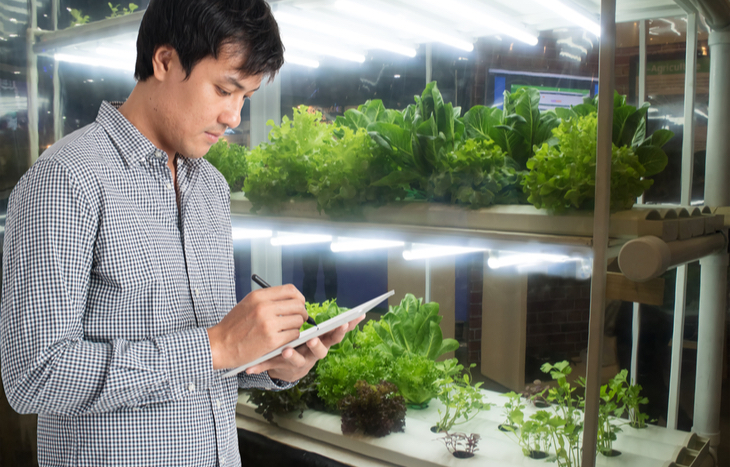 Top 4 Vertical Farming Stocks
May 26, 2021
As the world's population grows, there are more mouths to feed. To overcome this, vertical farming stocks allow you to invest in agricultural solutions.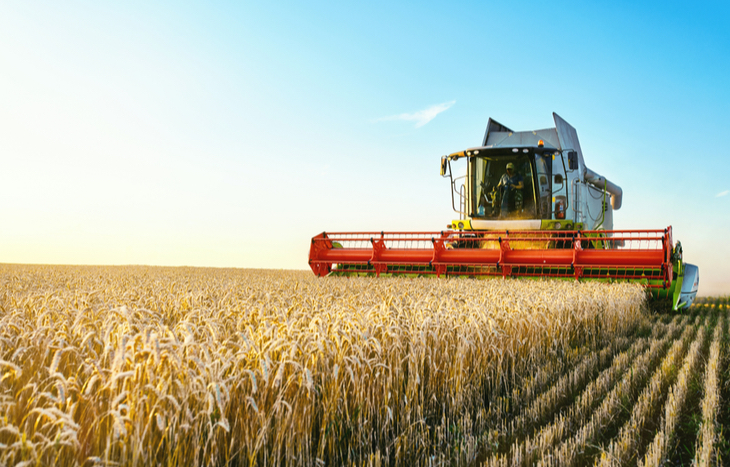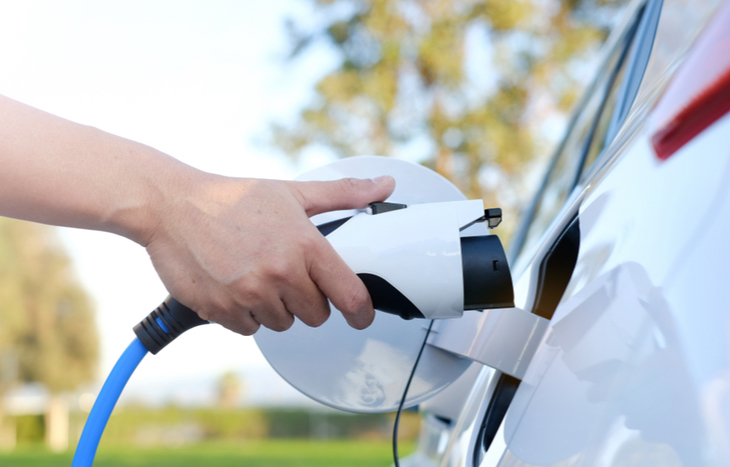 Top 3 EV Charging Station Stocks
May 4, 2021
These EV charging station stocks appear to be ahead of the game. And investing early can make a huge difference in returns.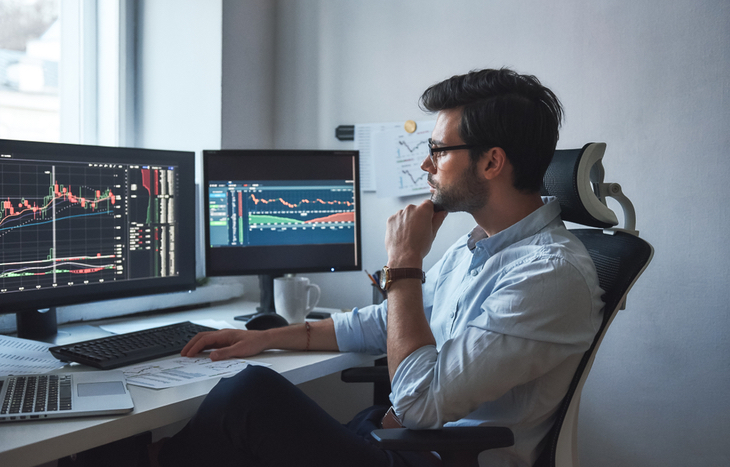 6 Momentum Stocks to Buy in 2021
April 28, 2021
The momentum stocks on this list might have a long way to run. Their stock charts look good and the trend is your friend.