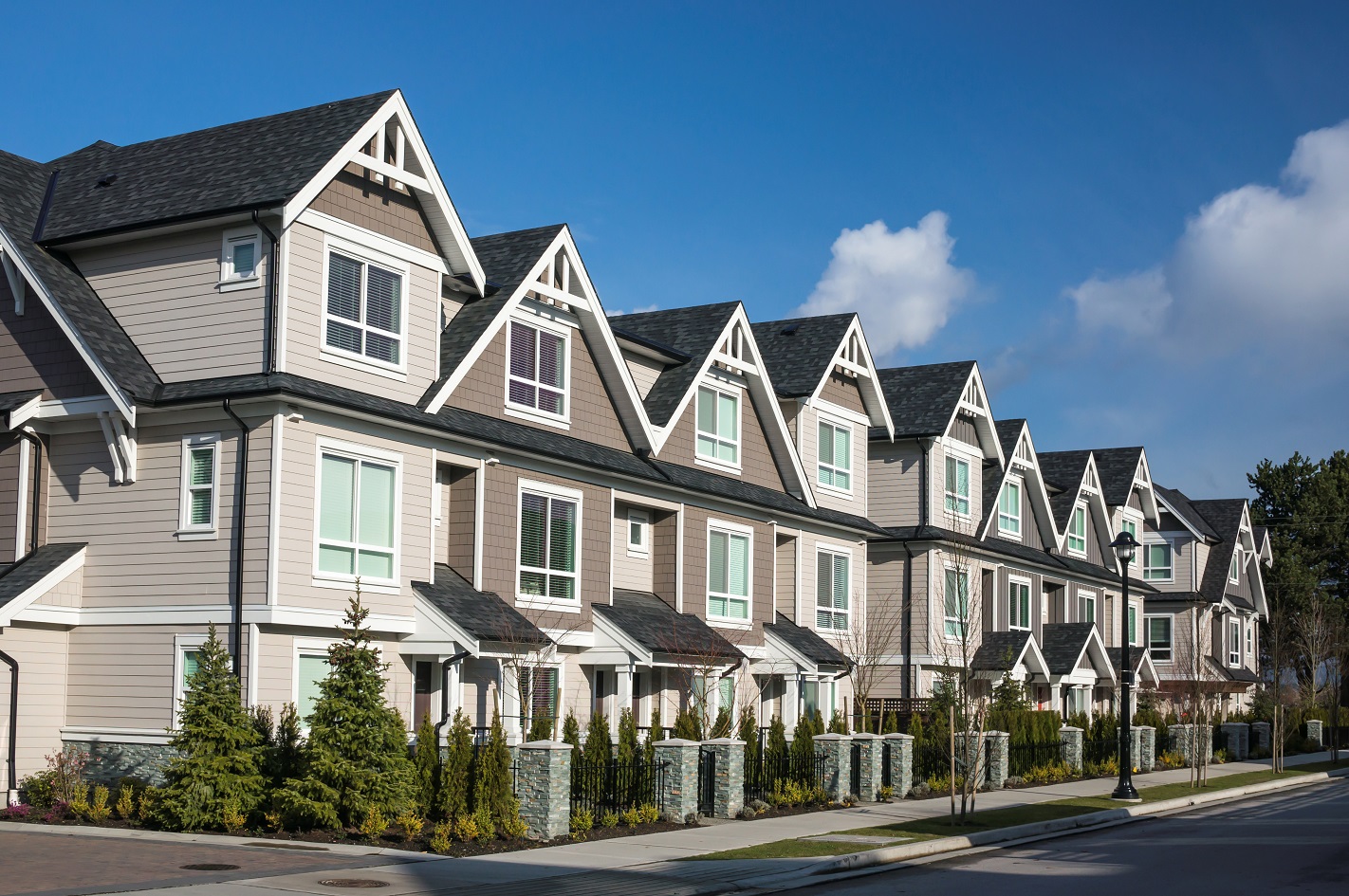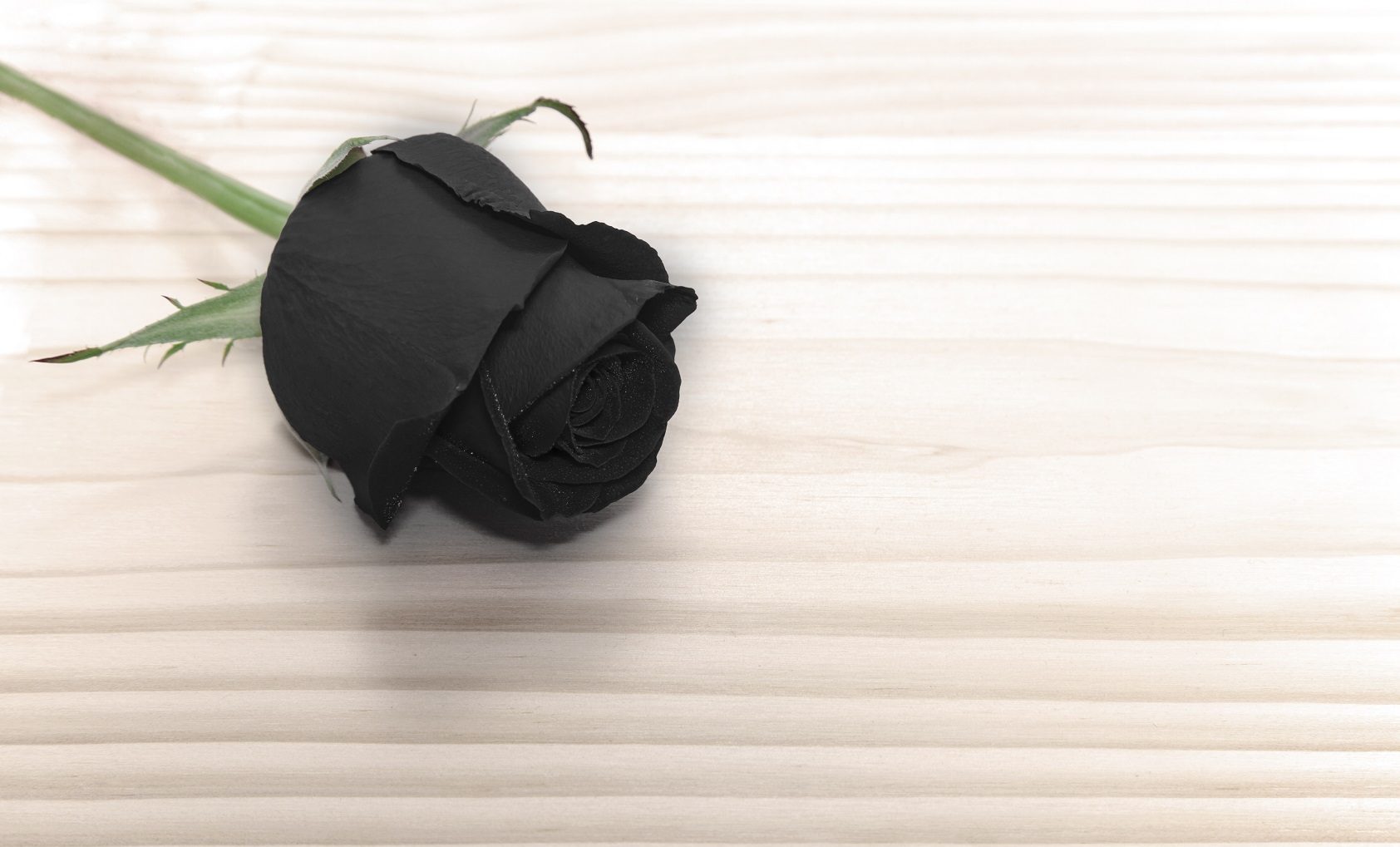 Potentially Unstoppable [Growing] Profits
October 29, 2016
Death is big business. Funeral home sales today grow with the world's aging population. And you can get a piece of the action. Here are funeral homes that you can invest in today.
How to Profit From Uranium's Coming Bull Market
May 21, 2016
Nuclear energy gets a bad rep. But interest surrounding the energy source is growing… and it's creating a huge opportunity for investors. Here's how to profit from uranium today.