The Beamr Imaging IPO is set to begin trading on the Nasdaq. In fact, this innovative company is gaining a lot of interest amongst investors who are looking for fresh opportunities in a difficult market. Let's take a closer look at the potential of Beamr Imaging stock and dig deeper into the company's profile in the process.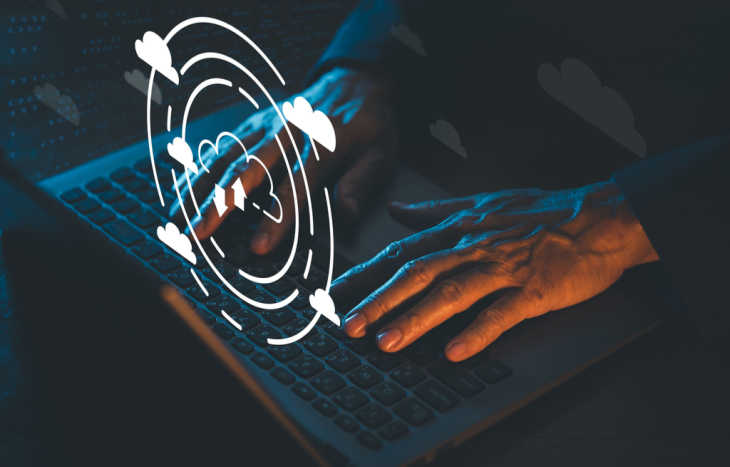 Beamr Imaging IPO Background Information
Beamr Imaging is a video technology and image science software company out of Israel. It was founded in 2009 by entrepreneur Sharon Carmel. As of today, it's a self-proclaimed pioneer in the video technology industry with 51 international granted patents for its software and various technology solutions.
Its content-adaptive bitrate technology and software encoding innovations are relied upon by some of the world's most popular streaming services, as well as Hollywood studios and management services organizations.
Overall, the company guarantees the highest video quality at the lowest bitrate possible. And this is why it's growing so quickly and gaining a lot of attention.
The Beamr Imaging IPO will make its Nasdaq debut on Friday, October 14, 2022. Moreover, it will trade under the ticket symbol "BMR." The underwriter on this IPO is ThinkEquity.
According to the F-1 filing, the company is looking to raise around $15 million through its initial public offering. And it will offer 3 million shares at $5 per share. As you can see, this is a smaller IPO, which gives investors a lower barrier to entry.
Is Beamr Imaging a Smart Investment?
We don't have too much verified information behind Beamr's financials at the moment. However, the cloud video storage industry is worth billions and its growth trajectory is promising.
According to Fortune Business Insights, this is a $7.37 billion market with projections at $20.93 billion by 2028. And this is a great sign for those who decide to invest in the Beamr Imaging IPO.
The company is already saving many high-profile companies millions of dollars in video storage costs. Furthermore, it's also receiving recognition for its innovations.
Beamr won a Technology and Engineering Emmy® Award for its Content-Adaptive Video Encoding Technology in 2021. In addition, the company receives endless praise for its ability to cut video bandwidth by up to 50%. This helps greatly reduce congestion for its clients. And the Beamr Imaging IPO will surely benefit if the company continues to grow and receive accolades for its success.
In general, the future seems to be bright for this video technology company. You may want to bookmark this stock as a potential investment once it makes its Nasdaq debut.
At $5 per share, you may also want to consider becoming an initial investor. However, the current market is extremely volatile. We're in a downturn due to the current recession, high inflation and geopolitical pressure around the world. That's why many companies are delaying going public or cancelling their IPOs altogether.
Investing in IPOs
Do you have an interest in initial public offerings? If so, you will want to gain a better understanding of the IPO process. This will help you better identify good investment opportunities before they hit the market.
In addition, you may want to consider signing up for one of the best investment newsletters. These stock experts can help you better navigate the current stock market by providing daily stock insights, tips and trends.
The Beamr Imaging IPO is sure to face volatility in its first few days and weeks of trading. Monitor this stock as it stabilizes and be sure to do your due diligence before making any investment decisions. Despite the current downturn, there are many long-term investing opportunities to consider.
---