There are no easy questions in the investing world. And there are fewer easy answers. Ask 10 investors what the best stocks to invest in right now are and you're bound to get many different responses! 
The best stocks to invest in today depend on a person's investment strategy and their mindset. Someone investing with a 10-year time horizon may peg an up-and-coming company as a great "buy low and grow" opportunity. But someone else looking to capitalize on short-term trends will likely put their money in a company with an upcoming windfall. And then cash out quickly. 
If you're wondering which stocks are the best to invest in right now, you'll need to ask yourself a few questions. Plus, you should take a look at some important market factors. Then you can get a better answer that's right for your portfolio.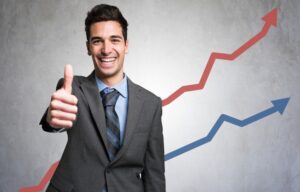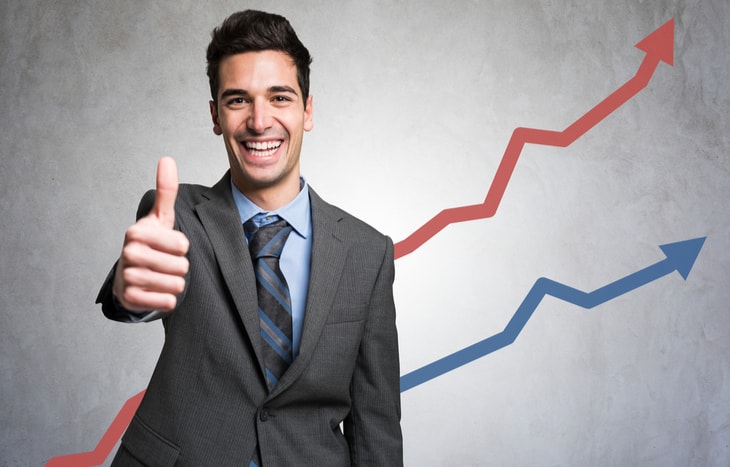 Consider Trending Industries
There are thousands of securities to choose from, so you need a way to narrow your field of view. The best way is to start with a macro approach. Namely, what industries are doing well right now? Generally, the best stocks to buy now are the ones in a healthy, thriving sector. 
Are pot stocks experiencing a boon? Is the pharmaceutical industry surging? Is tech on a tear? Look at industry trends over three- and six-month periods to get an example of their momentum. This will clue you into possible stock choices within these thriving industries. 
Conversely, look at sectors of the market that are not doing well. If a few companies seem to be thriving despite the headwinds, it might be worth investigating these diamonds in the rough. 
Examine Risk and Volatility
No matter what the conditions of the market, the best stocks to invest in are usually those with proven stability. Financial stability. Stable leadership. And stable market activity. 
A history of stability can provide context for a stock's current position. And it helps you make a decision about whether or not to invest in it right now.
For example, look at a company like Shopify (NYSE: SHOP). It has sound financials, stable leadership and a history of traction in the market. This makes it an attractive growth stock. 
Now, look at the one-year chart for a stock like Spotify (NYSE: SPOT). Constant ups and downs make it hard to find stability. This makes it hard to confidently buy-in and anticipate growth. 
Another factor to look at is the stability of the stock's dividend. Dividend safety means that the stock will likely continue paying and growing its dividend into the foreseeable future. Investment U often examines the stability of dividends, as we have done recently for Walgreens.
Don't Time the Market, Use Common Sense
Every company is subject to market forces, and it's hard to anticipate when these forces might exert themselves. You can't time the market (and shouldn't try). But you can make informed decisions about when to buy a stock. 
For example, a company like AbbVie (NYSE: ABBV) might announce the end of Stage 3 clinical trials on a Thursday and have an earnings report scheduled for the following Wednesday. You can make an educated guess that the company will report positive news on its call next week, making right now a good time to buy shares. 
You're not timing the market, you're making an informed decision based on reasonable variables. It's likely a much safer approach than dumping money into Tesla (Nasdaq: TSLA) every time the CEO tweets a cryptic message. 
Good Stocks to Invest in Change Every Day
What's your definition of "right now"? It's important to decide. Because the best stocks to buy today probably aren't going to be the best ones to buy tomorrow. Or the day after that. There are so many factors affecting stock prices and they change every day. 
Trying to predict the stock market is impossible. This makes trying to catch the "best stock" almost as impossible. There's no telling if the best stock today is going to keep its momentum up or sink back down to the mean tomorrow. 
The best stock to invest in today is the one you're confident will be doing better a week, a month and a year from now. Or even longer. Don't get sucked into the spikes or try to buy low hoping for a dead cat bounce so you can sell high. 
Your money is better positioned in a company with a long runway, good financials, proven leadership and a competitive advantage. You won't have to worry about trying to time the market – you'll benefit from time in the market. 
Investment U prides itself on bringing you the best information on stocks each and every day for free. All you have to do is sign up for our free e-letter in the box below. Then, you will be better positioned to know what the best stocks to invest in right now are.
---