Dolphin Entertainment (Nasdaq: DLPN) is a promising entertainment company that is making headlines due to new developments and partnerships. In fact, DLPN stock is on the rise due to the company's role in the new development of large-scale NFT marketplaces. However, will Dolphin Entertainment become one of the best entertainment stocks on the market?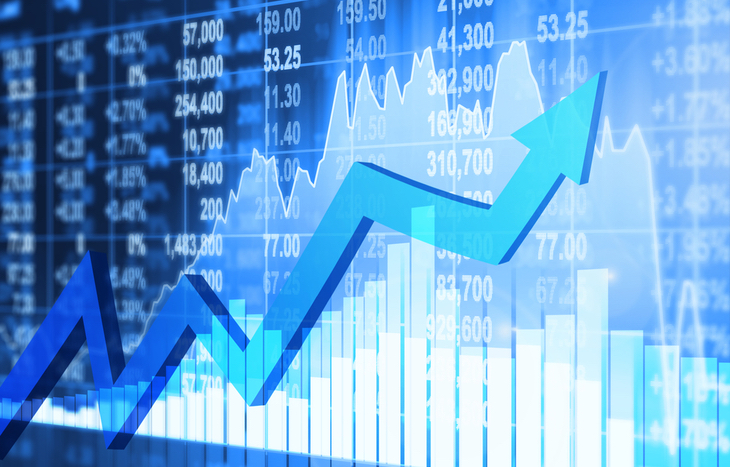 DLPN Stock Price Overview and Background
Dolphin Entertainment is an entertainment marketing and premium content production company. According to the company website, Dolphin is assembling the industry's only independent collection of "A-list marketing companies." This includes a family of service providers that share insights, expertise and much more.
These companies also help support Dolphin's development of movies, television, digital programming, live events and other intellectual properties.
Dolphin Entertainment was founded in 1996 in Coral Gables, Florida. It began producing children and young-adult targeted television shows and movies on popular networks such as Nickelodeon.
After its original success, DLPN stock hit the market on November 30, 2012, closing that day at $8 a share. The stock steadily rose over the next two years before falling off in 2014 and 2015.
However, 2016 was a monster year for the company. And as a result, the stock price hit an all-time high of $82.70 that May.
But the success didn't last long and shares consistently lost value throughout 2017, ending the year at $18. In 2018, DLPN stock fell back into penny stock territory below $5.
It's been a struggle for investors ever since. That is, until now. Dolphin Entertainment is back above $10 a share due to new partnerships and developments that are making headlines and piquing the interest of new investors.
DLPN Stock Forecast
Why is Dolphin Entertainment on the rise? And will this affect the DLPN stock forecast going forward?
These are questions that many investors are considering at the moment. And rightfully so. Now may be the best time to invest.
Dolphin recently announced a partnership with West Realm Shire Services Inc., which owns and operates the FTX.US cryptocurrency exchange. The goal of this partnership is to create large-scale, consumer-facing NFT marketplaces for major sports and entertainment brands.
Non-fungible tokens (NFTs) are virtual tokens that can represent anything from digital art to games and sports collectibles. In fact, NFTs burst into the market in 2020. And now Dolphin is looking to make the most of this promising investment opportunity.
Since the announcement, DLPN stock has jumped above $10. But it's important to consider market volatility at the moment. Specifically, Dolphin stock hit a 52-week high of $35.20 back in March before cooling off. And it's been a struggle for growth stocks in general.
Will its venture into the red-hot NFT market change the company's fortunes going forward? Only time will tell. Therefore, you may want to keep a close eye on Dolphin Entertainment stock over the coming months.
Investing in Entertainment Stocks
Entertainment stocks can boost your portfolio if you do the proper research. At Trade of the Day, their team of experts do the research for you. Sign up for the Trade of the Day e-letter below for access to stock picks, tips and trends that may help you find the next big market mover.
Dolphin Entertainment is certainly one to watch going forward. New initiatives and developments may unlock the investment potential of this company. So, now may be the time to invest in DLPN stock as many forecasts project that it will take off in the near future.
---
Corey Mann is the Content Manager of Investment U. He has more than 10 years of experience as a journalist and content creator. Since 2012, Corey's work has been featured in major publications such as The Virginian-Pilot, The Washington Post, CNN, MSNBC and more. When Corey isn't focusing on Investment U, he enjoys traveling with his wife, going to Yankees games and spending time with his family.