If you're new to investing or you're just interested in some cheap stocks, we are here to help. The team here at Investment U keeps a close eye on hot penny stocks to watch on a regular basis and the two below are no exception. As our government continues to further separate itself, the markets have seen impressive gains that could continue for some time.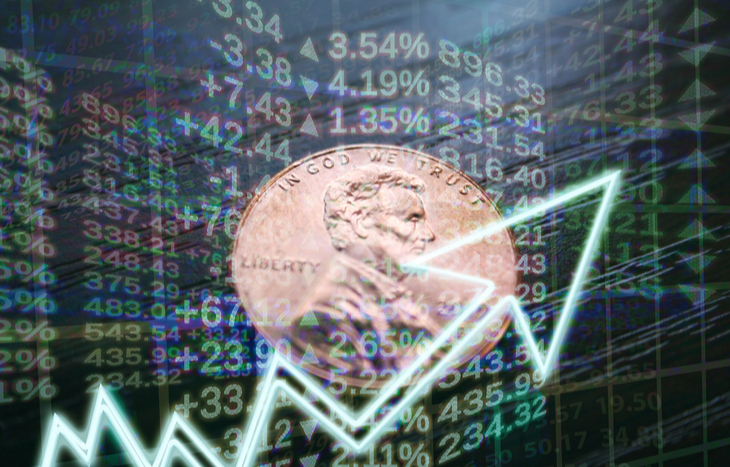 With that in mind, here are two hot penny stocks to watch this week:
Hot Penny Stocks
IMAC Holdings Inc (Nasdaq: IMAC)
Current Price – $1.52
In the past week IMAC shares have jumped up dramatically, with a 5-day change of +$0.6801 (+80.97%). The boost is largely attributed to the company's acquisition of Lockwood Chiropractic and should add six figure revenue to IMAC's bottom line.
"The Lockwood acquisition is an excellent model for our expansion strategy to partner with successful clinic owners with a loyal clientele. We believe that this is an excellent example of managing cash outlay while expanding our patient base." – Matthew Wallis, IMAC COO
Pyxis Tankers Inc (

Nasdaq: PXS)
Current Price – $1.18
Pyxis Tankers Inc., a growth-oriented pure play product tanker company, rose by $0.34 yesterday to reach a high of $1.36.
"

Date of Earnings Release.

We will issue our unaudited results for the third quarter ended September 30, 2020 after the market closes in New York on Friday, November 13, 2020. We will host a

conference call

on the same day to discuss the results at 4:30 p.m. Eastern Time."
Our Take
Many hot penny stocks may see spikes in shares prices when breaking news hits. Acquisitions and earnings reports are some key indicators to watch. But prudent investors should note that these gains are often short lived.
As always, the team here at Investment U is dedicated to delivering top notch investment opportunities right to your inbox. Sign up for our free e-letter today!
---
Ben Broadwater is the Director of Investment U. He has more than 15 years of content creation experience. He has worked and written for numerous companies in the financial publishing space, including Charles Street Research, The Oxford Club and now Investment U. When Ben isn't busy running Investment U, you can usually find him with a pair of drumsticks or a guitar in his hand.