The KinderCare IPO is back on after a highly debated postponement last fall. In fact, KinderCare Learning Companies was set for its public debut on November 18, 2021. After a one-day postponement, the initial public offering was shut down altogether. However, the popular childcare provider is reviving its IPO plans to list before the end of 2022. Let's take a closer look at the KinderCare IPO and how we got to this point.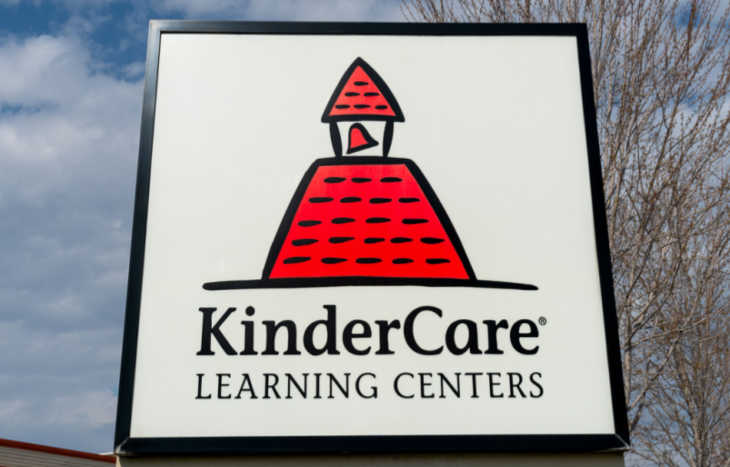 KinderCare IPO Breakdown: What You Need to Know
KinderCare began in 1969 in Birmingham, Alabama. It's now headquartered in Oregon after being acquired by Portland-based Knowledge Learning Corporation in 2005.
It's had its ups and downs over the years, including bankruptcy in the 1980's. However, the company currently operates more than 1,500 early childhood education centers. Moreover, it's one of the largest private providers of early childhood education and care.
That is why there was so much interest behind the original KinderCare IPO filing. The original filing came on October 18, 2021 with plans for the public debut a month later. When that day arrived, the company released a statement delaying the debut for another day. And on the next day, the initial public offering was shut down due to delays.
"Throughout our pursuit of an initial public offering (IPO), we've received healthy interest from investors and positive feedback on KinderCare's potential," the company said in a statement. "Unfortunately, due to regulatory delays outside of our control, we have decided to postpone our IPO. This is a true disappointment, as the IPO was going to allow us to grow faster and serve more hardworking families while furthering our mission to provide future generations with confidence for life."
Now less than a year later, KinderCare has submitted a new S-1 filing with its intention to go public before the end of 2022 without a hard date set as of now. This is a blank filing with plans to list common stock on the New York Stock Exchange (NYSE) under the ticker symbol "KLC."
KinderCare Stock Potential
The new KinderCare IPO filing is likely a placeholder for now. In fact, the previous IPO plans were to raise upwards of $500 million by offering 25.8 million shares at a price range of $18 to $21 per share.
Many analysts believe the new filing will come with similar intentions once the numbers become available in the future. Yet, there is no hard date set and much of the filing is still unclear at the moment.
Therefore, you will want to keep a close eye on KinderCare as it prepares for a more successful public debut in the near future. And there is a lot of potential, despite the failures of the previous IPO.
Specifically, KinderCare operates in 40 states and the District of Columbia. In 2021, it brought in a total revenue of $1.8 billion. It's also regaining momentum after COVID-19 shutdown more than 1,000 KinderCare centers at the beginning of the pandemic.
The potential of KinderCare stock is clear due to the company's shear size within the childcare industry. In addition, the White House is still working to enhance childcare coverage for American families after the Build Back Better plan fell apart.
Investing in IPO's
Initial public offerings give you a unique investment opportunity. However, there is additional risks to investing in IPO's. While the returns can come quickly, it's important to do your research to determine if this company fits the goals of your portfolio.
Companies go public for many reasons. For example, this includes raising capital, gaining more credibility or offering liquidity to early-stage investors and employees. And these are the details to consider before making an IPO investment.
You may want to sign up for one of the best investment newsletters on the market. These daily e-letters breakdown upcoming IPO's and provide other stocks tips and trends. And this expert research will give you financial insights that can help you make better investment decisions.
The KinderCare IPO is back in motion after falling apart this past fall. However, only time will tell if and when KinderCare stock hits the market. The childcare industry is always a huge topic of debate. This debate will continue to grow, but KinderCare will continue to benefit as one of the largest childcare providers in the country.
---