The STBX IPO has finally hit the market. In fact, StarBox Group Holdings Ltd. went public on the Nasdaq on August 23, 2022. Let's take a closer look at this initial public offering and the stock's potential on the market.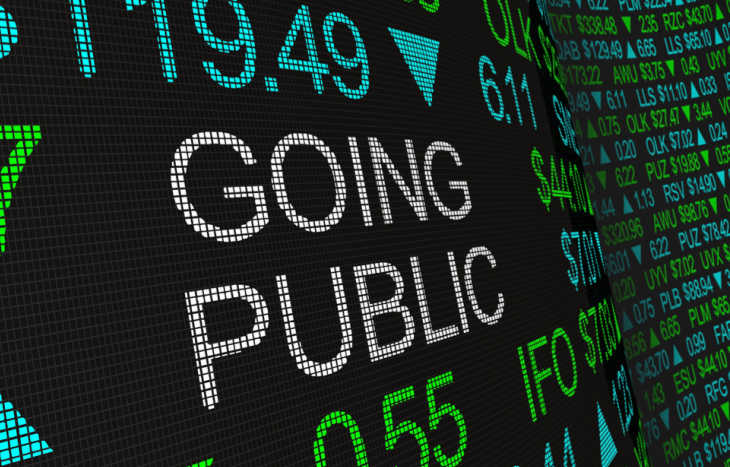 STBX IPO Information
StarBox Group is a cash rebate and payment company in Kuala Lumpur, Malaysia. According to the company website, it's building a "cash rebate, digital advertising and payment solution business ecosystem targeting micro, small and medium enterprises that lack the bandwidth to develop an in-house data management system for effective marketing."
In the last 12 months, StarBox has generated $3.2 million in revenue and $1.5 million in net income. Moreover, the company has a market cap of $202.5 million.
This leads us to its STBX IPO. StarBox plan was to raise $23 million through its public debut on August 23, 2022. The company issued five million shares at a price range of $4.00-$5.00 per share. In addition, the stock listed under the proposed ticker "STBX." Network 1 Financial Securities serves as the underwriter for this initial public offering.
According to the free writing prospectus (FWP), 60% of the proceeds from the IPO will be used for various improvements. This includes expanding the business into other countries in Southeast Asia, establishing representative offices and local partners. 20% of the process will go to upgrades to systems and software. And lastly, the final 20% will help promote the brand in Malaysia.
At its opening, STBX stock spiked to more than $40 per share and trading was halted on two occassions. However, it fell back below $15 before the end of trading on its first day.
Learn More About StarBox Group
StarBox Group's cash rebate system and GETBATS website is the key to its ecosystem. GETBATS is the "No. 1 Instant Rebates Online Shopping Platform in Malaysia."
Specifically, a cash rebate is money refunded to a customer who buys products from a retailer within a specific time frame. And rebates are put in place for dealers to clear out inventory without having to cut prices substantially. And online shopping is dominating markets around the world. This is why the STBX IPO has become an intriguing opportunity for investors.
As of 2021, the GETBATS website and mobile application had more than 500,000 members and 700 merchants. These numbers continue to grow and STBX stock will likely benefit in the future.
Investing in IPO's
Initial public offerings can be a great investment vehicle if you do the proper research. However, the IPO process can be difficult to comprehend. Utilize this step-by-step IPO guide for more insights into the SEC filing procedure and stock market debuts.
In addition, consider signing up for one of the best investment newsletters you can find. These daily e-letters provide invaluable stock insights, trends data and much more. In fact, these market experts do the research for you!
The StarBox IPO is the only debut on the calendar next week. Therefore, you can expect a lot of attention around the STBX IPO. You may want to keep a close eye on the news cycle for this company leading up to its debut and its stock shortly after the debut.
---