Reviews
Top Blog Spotlight: Investor Junkie
There are many paths to achieving financial freedom. And having the correct tools is a big help. The Investor Junkie blog helps those seeking financial independence find the right tools to achieve their financial goals.
The main purpose of Investor Junkie is to review financial apps and tools. This helps users choose the best investing and finance tools for them.
Many finance and investing sites purport to tell you how to get rich automatically. But Investor Junkie shares our mission of helping you determine how to get there on your own, through self-education.
In this "spotlight" article, we'll take a closer look at Investor Junkie and how it can help you achieve your financial goals.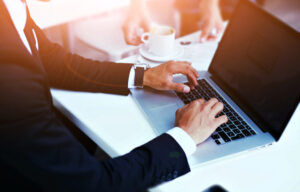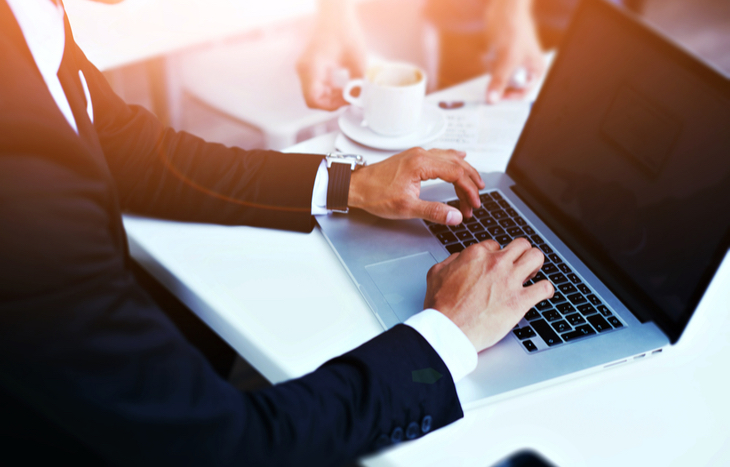 About Investor Junkie
Investor Junkie was founded by Larry Ludwig in 2009 to help investors make better decisions through knowledge. In creating the blog, Ludwig combined his passions of technology, business and investing to create a powerful new tool.
---
***This material found at a Mayan dig site "could be a veritable GOLD mine." Be among the first 1,000 people to see how to claim a total return of as much as 145% on ONE STOCK!***
---
The tool that Ludwig created was designed to give readers unbiased and honest reviews of investing products and services. Investors would come to see it as a neutral and comprehensive resource for finding the best information on financial products.
Ludwig sold Investor Junkie in 2018. But the site's unbiased and high-quality review and comparison engine lives on. Today, the site is piloted by Managing Editor Moriah Costa – a finance journalist by day and an artist by night.
What are some of our tips for investing right now? ?

Read more about investments during a pandemic: https://t.co/9uoxAR2MpZ pic.twitter.com/v7TG6wmcBf

— Investor Junkie (@InvestorJunkie) April 13, 2020
Review Methodology
Investor Junkie's review methodology always remains a work in progress that strives for improvement. The goal of the site is to provide investors with 100% unbiased and fair reviews of the products its staff members look at.
Although the site does make money through affiliate marketing, it is the company's strict policy to not let its marketing affect the integrity and authenticity of its reviews.
The site rates products against a variety of criteria across a number of different product categories. Those product categories include…
Robo-advisors
Real estate
Personal finance
Stockbrokers
Microsaving
Peer-to-peer lending.
For example, in the robo-advisors category, the site judges the products using criteria such as commissions and fees, ease of use, and investment options.
Content
In addition to its reviews of financial products and services, the site also features plenty of educational content for investors. The content breaks down into a variety of categories, including tax guides, stock trading, real estate guides and more.
Representative samples of its content include guides like "How to Invest Money Wisely" and "Investing in Your 20s." In general, the content covers a wide variety of financial topics in depth and with clarity.
Recently, the site's content has tended to focus on topics like investing in the age of COVID-19, investing in real estate and handling your finances in unemployment.
Concluding Thoughts on Investor Junkie
Investor Junkie is a powerful blog for comparing and contrasting different financial and investing apps, products and services. In general, investors will be able to find reviews of the products on their minds.
At Investment U, we look forward to continuing to watch the great work Investor Junkie produces on its site and social media channels. Being able to compare financial products and services can help empower investors in their financial decision making.
Of course, like Investor Junkie, Investment U strives to bring you the best financial content on the market. In general, we cover a wide array of topics, including everything from stocks to fixed income to gold.
But did you know that you could get our latest content delivered to your inbox each day for free? In fact, you can sign up for our free e-letter by entering your email address in the subscription box below.
---
Brian M. Reiser has a Bachelor of Science degree in Management with a concentration in finance from the School of Management at Binghamton University.
He also holds a B.A. in philosophy from Columbia University and an M.A. in philosophy from the University of South Florida.
His primary interests at Investment U include personal finance, debt, tech stocks and more.