The Warner Music Group IPO is highly anticipated by investors. It's the world's third-largest music recording label and estimated to bring in $1 billion in its public debut.
But now the company has put the IPO on delay. Warner Music hasn't publicly announced it and declined to provide any comments to news sources. Here's what we know…
Warner Music Group IPO Summary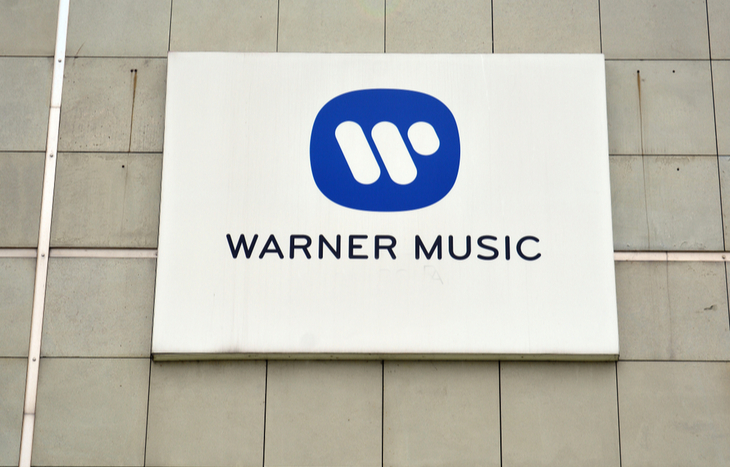 Warner Music filed a Form S-1 with the Securities and Exchange Commission. Unlike many 2019 IPOs, Warner Music is a profitable company, and its profits have increased year over year. While the company faces rising industry costs, its increase in revenue outpaces the costs.
At the time of the announcement, Warner Music didn't reveal the number of shares, price or date. In fact, the company was supposed to do that on March 2. But instead of meeting with possible investors, the Warner Music Group IPO was delayed.
Why is Warner Music Group Delaying the IPO?
Many companies hope to IPO in 2020. Most wanted to go public at the start of the year to beat the uncertainty of the 2020 presidential election. But no one predicted the coronavirus.
In the last week of February, the S&P 500 had the fastest correction in recorded history. It dropped 12% in two days. And although the stock market saw a bit of recovery, it's still volatile. This makes it difficult for underwriters to find investor demand for the Warner Music Group IPO.
It's worth noting that a successful IPO is not impossible with the down market. However, it has to be for a company that can survive, or even thrive from, the coronavirus scare.
When Will Warner Music Group IPO?
So far, there is no official date. While investors never had one, they at least knew the date was soon. Now, with the market conditions as the biggest factor, investors will have to wait and see how the coronavirus threat plays out.
If you're looking for IPOs and other investment opportunities that are right for you, sign up for our free e-letter. It provides daily tips and trends researched by our experts for you.
Hopefully, we'll see a healthy stock market recovery, and the Warner Music Group IPO will be right around the corner.
---
Amber Deter has researched and written about initial public offerings (IPOs) over the last few years. After starting her college career studying accounting and business, Amber decided to focus on her love of writing. Now she's able to bring that experience to Investment U readers by providing in-depth research on IPO and investing opportunities.