We've seen a big drop off in companies going public in 2022. Although, this didn't stop the Westrock Coffee IPO. And based on early trading, it looks like it landed well with investors. But going forward, will Westrock Coffee stock be a good investment?
Let's take a look at the business, along with some company highlights. It's within an industry that can provide stable cashflows, even during market volatility.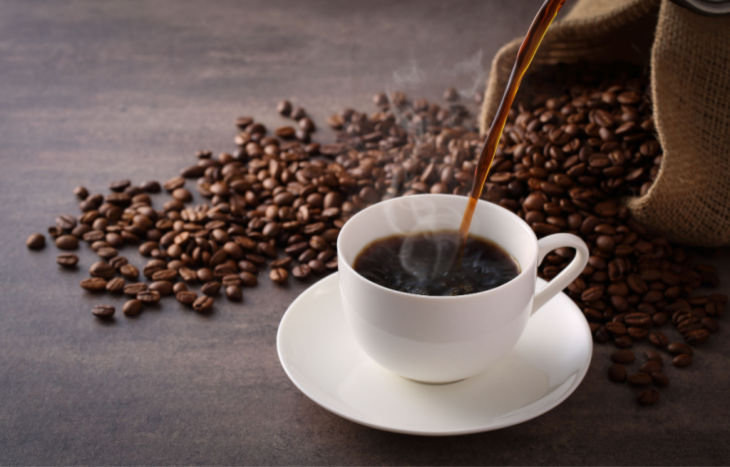 Westrock Coffee IPO Background
Westrock Coffee got its start back in 2009 in Rwanda. Then the following year, it opened up Westrock Coffee Roasting in Little Rock, Arkansas. And in the years since, it's expanded with a focus on transparent supply chains.
Today, the company has offices in 10 different countries and sources coffee, tea and extracts from 35 origin countries. Westrock Coffee has become a global supplier for branded and private labels.
This fast growth has helped lead to the recent Westrock Coffee IPO. To access more capital, the company approved a business combination with Riverview Acquisition Corp. (Nasdaq: RVAC). And this now allows retail investors to buy Westrock Coffee stock.
Instead of a traditional IPO, Westrock Coffee went with a SPAC IPO. This approach tends to be much faster than a traditional IPO and now that it's come to pass, you can find Westrock Coffee stock with the ticker symbol WEST. It also trades on the Nasdaq.
With this big move, the company raised about $300 million of equity capital and accessed $350 million of debt capital. And for some more insight, here's what CEO and co-founder Scott Ford said…
Accessing the public markets is not only validation of the efforts of our incredible team but will also enable us to expedite our growth in the U.S. and internationally, while capitalizing on the generational shifts in consumer preferences. I am confident in Westrock Coffee's future and proud of the team that has led us to this important moment.
There's no doubt the company has been successful. Although, will it continue to grow at a fast pace? Also, is the current share price a reasonable price to pay? Let's take a closer look at some of the numbers…
Is Westrock Coffee Stock a Good Buy?
Westrock Coffee reported second quarter sales of $223 million. That's up just over 30% from $117 million in the same quarter of the previous year. This is solid growth and it appears the momentum is going to continue.
Although, the company isn't yet profitable. For the same quarter, the company had a net loss of $5.8 million. And that is a slight improvement year-over-year. The previous year, it lost just over $6 million.
With higher inflation, Westrock Coffee was still able to lower its net loss. It has a ways to go, but is moving in the right direction.
The high growth and path to profitability makes the company harder to value. We can't get as much insight from traditional metrics such as the PE ratio. Although, the trends look good and the company guidance seems to line up.
For investors that are looking for a little more risk and reward potential, this might be a good opportunity. If the company is able to continue growing at a high rate, it should be able to reward investors in the years ahead.
More established coffee companies aren't growing nearly as fast. Although, they've become more profitable. Check out these coffee stocks to get a better idea of the opportunities in the industry.
The Westrock Coffee IPO has opened up another investment opportunity. Although, there are thousands of different investments to consider. If you're looking for more investing insight, here are some of the best investment newsletters. They're free and you'll hear directly from investing experts.
---