The Hempacco IPO enters the stock market with its August 30, 2022 debut. In fact, many investors are keeping a close eye on HPCO stock. So, what is Hempacco and what can investors expect from its initial public offering? Let's take a closer look at the HPCO IPO and its market potential moving forward.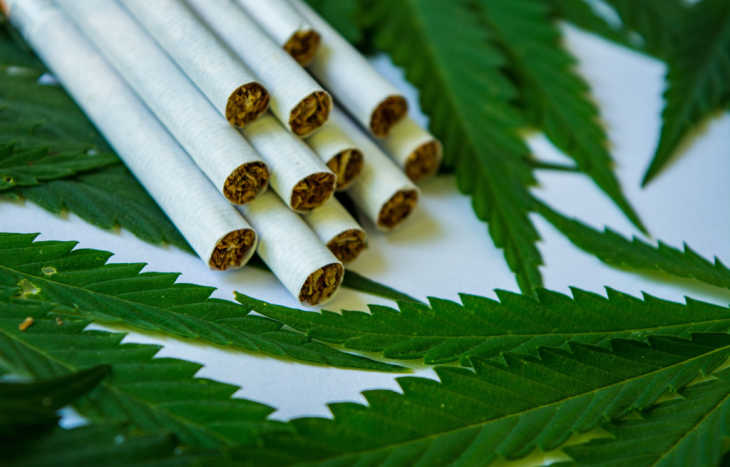 Hempacco IPO: What to Expect
Hempacco is a CBD and hemp-based cigarette company out of California. Overall, it's goal is to become a major disruptor to the tobacco industry. It plans to do this by offering smokers a non-nicotine and tobacco alternative. Hempacco has a 53,000 sq. ft. warehouse and is currently manufacturing herb and hemp cigarettes with various flavors, aromas and functions.
Now, investors have taken notice as the Hempacco IPO hits the market. And the company is listing on the Nasdaq under the ticker symbol "HPCO." According to the S-1 filing with the SEC, the HPCO IPO plans to raise $6 million by offering one million shares at a price of $6 per share. This is a reduced offering, as the company originally filed to offer three million shares at a price range of $4 to $6 per share.
Should You Invest in Hempacco?
The IPO process can be grueling for companies. That's why it's so important to do your due diligence before investing in an initial public offering. Take a closer look at the S1 filing and do background research on the company, its competitors and its products. Look at its industry, market capitalization and long-term growth plans. In addition, scour the internet for recent press and news headlines.
The Hempacco IPO is intriguing for many reasons. First and foremost, it's looking to take down a goliath in the $1 trillion tobacco industry. Many have tried it before and failed. But it has the hemp industry to lean on, which is worth billions in its own right.
Hempacco also has timing on its side, as it's the first hemp cigarette on the market. And it's planning to provide vending machine kiosks for its products.
Moreover, Hempacco is going to use white-labelling with various brands to its advantage. White labelling is when a company purchases another company's services or products and presents them as their own under their brand name. And Hempacco is working with many brands to provide shelf-ready products.
Therefore, you may want to keep a close eye on the HPCO IPO over the coming months. This is a company with a unique product that is targeting one of the largest and most controversial industries in the world. It's sure to raise some eyebrows throughout the process.
Investing in IPOs
Are you an IPO investor? If so, you know how much time and effort it takes to fully research a company before its debut. Therefore, consider signing up for one of the best investment newsletters that does this research for you. These market experts dig deep into company financials and news cycles to help you better understand each and every investment opportunity.
The Hempacco IPO is gaining traction and will likely face high volatility in its first few weeks on the Nasdaq. To make better investment decisions, bookmark this stock and keep a close eye on its movement. The HPCO IPO may be the right investment for your portfolio. However, there's always a lot to consider before jumping into a new stock offering.
---