The LICN IPO is moving ahead after a bit of confusion amongst investing circles. In fact, Lichen China Ltd. was planning to go public on September 12, 2022. This didn't happen, and some publications marked September 16th or 19th as the actual date of the intial public offering. However, the official ipo date is now in place and many analysts believe this debut will grab a lot of attention. Let's take a closer look at Lichen China and how it may fare on the stock market.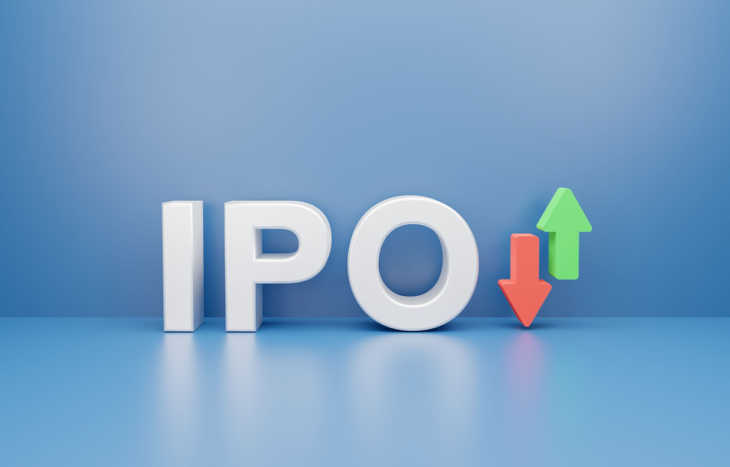 LICN IPO Information
Lichen China is a financial and taxation service provider out of Hong Kong. In general, its main form of business is offering tax preperation services. Outside of tax returns, Lichen China also provides tax bookkeeping and payroll.
The company's F-1 filing notes that it plans to raise $25 million by offering 6.25 million shares at $4 per share. Furthermore, the stock will list on the Nasdaq under the ticker symbol "LICN."
Many investors believe the LICN IPO has the potential to skyrocket within minutes or hours of its debut and face major volatility throughout the first few days and weeks. Reddit and Twitter users are already boasting about the stocks potential as one of the biggest IPO's of the year. However, this social media push often leads to unpredictable stock movement and extreme volatility.
Why Are Investors High on Chinese Stocks?
Normally, a small IPO like Lichen China would not make much noise at all. But with the market in a downturn and the recent success of other small cap Chinese stocks, it's definitely something to consider.
For example, Addentax Group (Nasdaq: ATXG) was up more than 13,000% during its debut in August of 2022. Next, AMTD Digital (Nasdaq: HKD) skyrocketed over 32,000% during the first month of its debut in late July and early August. Specifically, it was trading for more than $2,500 per share after beginning with an IPO price of $7.80!
These returns are largely due to a social media craze and the companies themselves have noted there were no specific circumstances that may have caused such enormous spikes in share price otherwise. And that's why you must be very careful investing in the LICN IPO.
For context, AMTD Digital stock is now trading around $100, nowhere near its 52-week high of $2,555.30. It's still up over 500% since its debut and many investing communities are predicting a similar trajectory for Lichen China stock.
Investing in IPOs
Initial public offerings present investors with an opportunity to get in on a stock at its lowest barrier to entry. However, the potential for high rewards comes with higher risks. And that's why it's so important to understand the IPO process before making any investment decisions.
For more IPO information and technical stock analysis, sign up for one of the best investment newsletters. These experts have decades of trading experience navigating market downturns and finding undervalued stocks.
It's pretty clear that the LICN IPO is making a lot of noise online. However, trade with extreme caution and keep a close eye on Lichen China stock over the coming days and weeks.
---