Reviews
Liftoff Invest Review: Diversifying Portfolio's with Automated Investing
Liftoff Invest is automation at its finest. This fully automated investing service can diversify your portfolio by analyzing your risk tolerance and financial goals. But is it one of the best robo-advisors available? Let's take a closer look at this popular platform.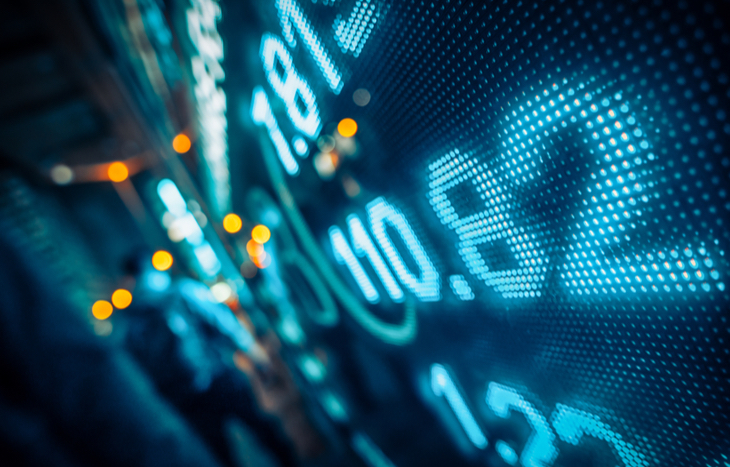 Liftoff Invest History and Background
Liftoff Invest made its debut in 2015. In fact, it's the brainchild of Ritholtz Wealth Management partner's Barry Ritholtz and Josh Brown. The wealth managers are popular financial advisors for higher income clients. However, they wanted to give other customers the ability to benefit from their expertise at more affordable rates.
And this became the creation of Liftoff Invest. There are no human advisors within the platform. Yet, its advanced algorithms and strict adherence to fiduciary standards have helped the robo-advisor rise in popularity.
Liftoff and Ritholtz Wealth Management are held to a fiduciary standard as a registered investment advisory firm (RIA). This means they are bound to make decisions that are in the best interest of their clients and not for themselves.
Once you sign up, Liftoff promises to uphold its integrity by creating the best portfolio possible for your long-term success. This portfolio will take risk management and your personal financial goals into consideration. And you will have the ability to invest in a wide variety of exchange-traded funds (ETFs).
In general, Liftoff Invest will reduce market volatility to give your portfolio more stability. This balance ensures that one or two investments won't make your entire portfolio collapse.
How Does Liftoff Work?
Liftoff uses Upside Technology by Envestnet (NYSE: ENV). It's an "intuitive investment management experience" that's easy-to-use. Moreover, Upside creates a digital advisor for clients that personalizes its investment services.
The infrastructure is streamlined and navigation is quite simple for users. In addition, its algorithms are leading the industry to provide the highest levels of wealth management.
It's a next generation service that continues to get better and better. And this technology is a major reason behind Liftoff's growing platform.
Liftoff Costs and Fees
Liftoff Invest requires an account minimum of $5,000. This immediately pushes more novice investors away from the service. However, it's within reason for an expansive platform.
Liftoff also charges a 0.40% annual management fee. So, it's a relatively low-cost digital advisor that prides itself in meeting the highest fiduciary standards.
The management fee charges quarterly. Therefore, you will see 0.10% removed from your account each quarter. But with these costs, you receive an individualized portfolio with automatic rebalancing, expert advice and account management.
Is Automation the Future of Investing?
The stock market, and investing at-large, is become more automated than ever before. In fact, the majority of stock trades are online. The digital movement isn't the future… it's right now.
You can stay up-to-date with the latest investment tools and stock analysis by signing up for the Investment U e-letter below. Our team of experts provides reviews of the latest platforms to hit the market for investors.
And this research can go a long way in helping you discover the best services for your investment needs. But if you are looking for a trustworthy provider, you may not need to look any further than Liftoff Invest.
---
Corey Mann is the Content Manager of Investment U. He has more than 10 years of experience as a journalist and content creator. Since 2012, Corey's work has been featured in major publications such as The Virginian-Pilot, The Washington Post, CNN, MSNBC and more. When Corey isn't focusing on Investment U, he enjoys traveling with his wife, going to Yankees games and spending time with his family.