Reviews
The Next Stock of the Decade Review
A small investment in the next stock of the decade could create a fortune.
When looking back… in the 2000s, Monster Beverage took the lead with a 7,023% gain. Then in the 2010s, Netflix scored a 4,002% gain. Now going forward, what will be the stock of the 2020s?
There are thousands of companies you can invest in today. But there's just one that stands above the rest. And that's only to the trained eye…
Investment expert David Fessler has pinpointed one stock with great potential. He's a trained engineer and a veteran of the semiconductor industry. He's served as vice president of two successful tech businesses.
This background has helped him uncover great investment opportunities. And now he's sharing one of his best finds. So without further ado, let's review his latest research…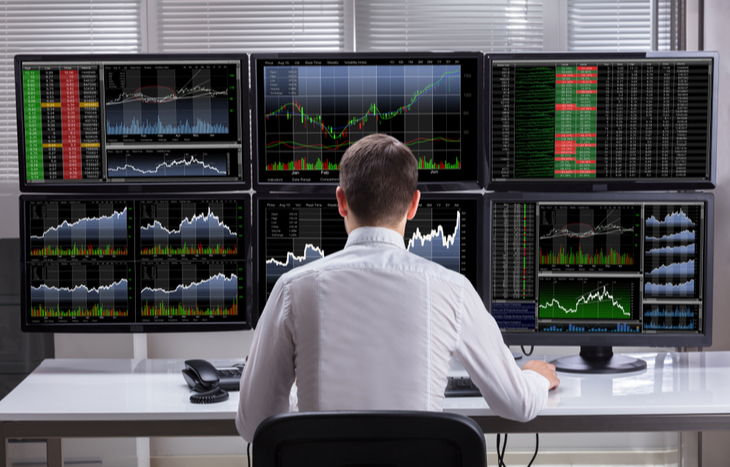 Reviewing the Next Stock of the Decade
Dave's pick for "the next stock of the decade" is centered around a breakthrough technology. A brilliant NASA rocket scientist founded the company.
He was working on a secret project to create livable environments on the surface of Mars. And in doing so, he managed to create a new technology. The base component is just 100 millimeters by 100 millimeters (mm).
This new technology has nothing to do with 5G, blockchain, new smartphones or anything else most people are probably familiar with.
With this technology, the company is targeting a market estimated to be worth more than $928 billion. Yet as a newer IPO, this company trades for less than $10 today and has a market cap of about $1 billion… giving it an incredible level of upside.
Already, some of the world's top investors have taken notice. Renaissance Technologies increased its holdings by 642%, to 3.7 million shares. Black Rock, Vanguard and T. Rowe Price have bought up millions of shares as well. And this company still has plenty of room to grow…
If you're looking to add what could be the next stock of the next decade to your portfolio, then it'd be good to go straight to the source. For more details on this opportunity click here!
David Fessler Reader Reviews
David Fessler isn't new to sharing his top investment ideas and research. He's been helping many readers over the years and has heard dozens of great success stories from subscribers.
David Fessler has shown his readers that great stocks can lead to great profits. And now he believes he's found the next stock of the decade.
This is a huge investment opportunity. And for more insight, click here. Also, if you're interested in learning more about the markets and investing in general, you can sign up for our free e-letter below. It's packed with useful insight from investing experts.
---