The Walmart layoffs in 2022 are beginning to make headlines as the mega retail corporation faces lower customer spending. In fact, this is due to high inflation and recession fears in the United States. Walmart (NYSE: WMT) will be one to watch moving forward as the company continues to adjust to the current economy. Let's take a closer look at this retail giant and it's outlook moving forward after the layoff news broke.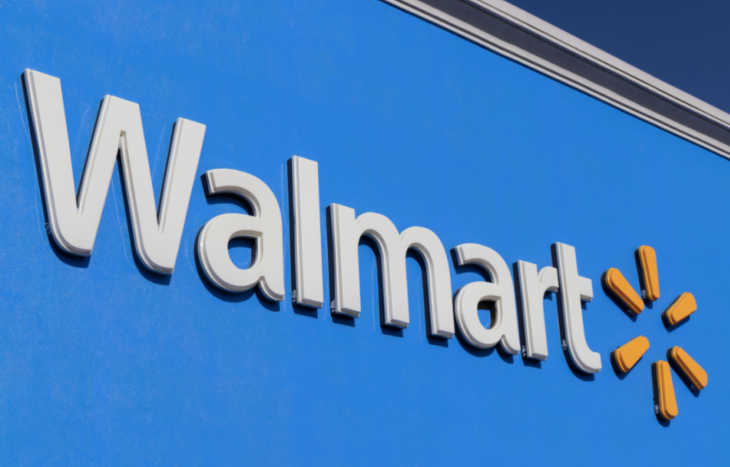 Walmart Layoffs 2022: A Sign of Things to Come?
Walmart is a multinational corporation that operates more than 10,000 stores in 24 countries. Specifically, it's the largest grocery retailer in the world. It also posted a revenue of $559.15 billion in 2021. So why is Walmart forcing layoffs in 2022?
For starters, the American market is facing major volatility due to geopolitical tension in Russia, high inflation rates and fears of a recession. It's one of the worst bear markets we've seen in some time.
Moreover, customer spending is down due to this uncertainty and rising inflation. In fact, many of the most prominent companies are laying off employees at the moment. This includes the likes of JPMorgan (NYSE: JPM), Microsoft (Nasdaq: MSFT) and Tesla (Nasdaq: TSLA).
This leads us to Walmart. According to the Wall Street Journal, the Walmart layoffs include more than 200 corporate workers in a restructuring effort that will affect multiple departments in global technology, merchandising and real estate.
In addition, Walmart is also cutting prices on clothing and other products in hopes of trimming its inventory. Customer spending in obviously down, but Walmart is expecting a boost from back to school supplies.
"The increasing levels of food and fuel inflation are affecting how customers spend, and while we've made good progress clearing hardline categories, apparel in Walmart U.S. is requiring more markdown dollars. We're now anticipating more pressure on general merchandise in the back half; however, we're encouraged by the start we're seeing on school supplies in Walmart U.S." said President and CEO Doug McMillon in a recent press release.
How Will Layoffs Affect Walmart Stock?
Shares of Walmart stock took a hit once the news of layoffs was announced. It's currently trading around $125 and is down more than 10% year-to-date (YTD). So what can we expect going forward?
Walmart will give its Q2 financial update in mid-August. However, the company made it clear in the recent press release that earnings per share (EPS) is expected to drop 8-9% in Q2. To make matters worse, EPS is expected to decline 11-13% for the fiscal year 2023.
A reduction in profit projections is never a good sign for a company's stock. It's even worse when the quarterly results are coming in a few short weeks. Food inflation is clearly a concern that is forcing Walmart's hand into making tough decisions. In general, this may just be the start of Walmart layoffs in 2022.
Investing in Retail Stocks
Retail stocks are a popular play amongst investors. However, the current market presents many difficulties within the industry. That is why it's so important to do your due diligence before making any investment decisions.
The current market volatility creates more risk for investors. Sign up for one of the best investment newsletters to gain a better understanding of this downturn and how you can capitalize on it. These e-letters provide daily stock tips, trends and data analysis for you to find better investment opportunities.
The new forecasts are giving investors a cause for concern in terms of Walmart's investment potential moving forward. And the Walmart layoffs in 2022 may be a sign of things to come for the retail giant. Yet, its global presence and dominance of the market will continue to play a role in its ability to recover quickly.
---