WeCommerce stock is now available on the TSX Venture Exchange in Canada. The holding company went public on Monday, December 14, 2020, via a reverse takeover of Brachium Capital Corp.
Its debut has been much anticipated by investors after a quick rise since its creation just a year earlier. However, what is the TSX Venture Exchange? And should you invest in WeCommerce?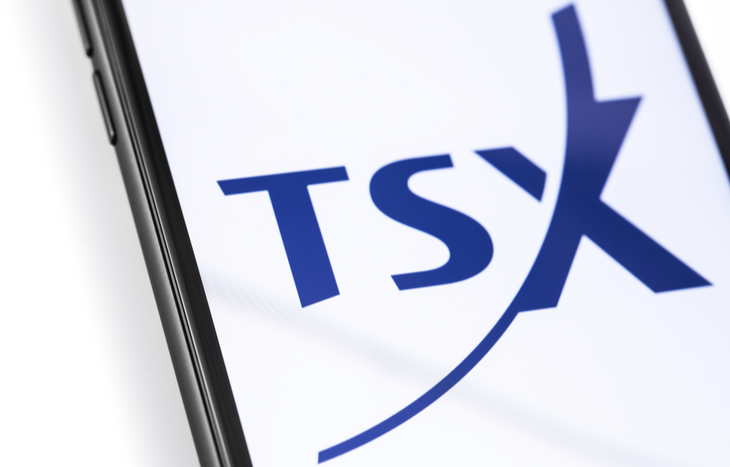 WeCommerce Stock Overview
WeCommerce (TSXV: WE) creates and invests in companies that service Shopify's retail platform. In October of 2019, WeCommerce was created by tech-focused holding company Tiny Capital.
The goal was to focus on acquiring businesses within Shopify's partnership system. And Tiny Capital allocated $25 million to make it happen.
Since its creation, WeCommerce has acquired six companies. The most notable being Foursixty, a software development business which helps brands and bloggers monetize their Instagram or Shopify accounts.
Based in Victoria, British Columbia, the holding company went public for $7 a share. Within 24 hours, WeCommerce stock had doubled.
As a result, investors are keeping a close eye on this growing venture in Canada. And everyone is highlighting co-founder Andrew Wilkinson. The former college dropout now has an empire of over 30 companies with an estimated value of $471 million.
In fact, some news outlets refer to Wilkinson as the "Warren Buffett of tiny tech." And he envisions the company to be the Berkshire Hathaway of small tech companies.
Investing on the TSX Venture Exchange
WeCommerce stock is available on the TSX Venture Exchange based in Calgary, Alberta. This exchange also has offices in Toronto, Vancouver and Montreal.
Nevertheless, all trading on the TSX Venture Exchange is done electronically. There isn't a rampant trading floor such as the New York Stock Exchange.
And the TSX Venture Exchange is different than the Toronto Stock Exchange (TSX). The TSX is a senior equity market. The TSX Venture Exchange, on the other hand, is a public venture capital marketplace that focuses on emerging companies.
Each year, the exchange releases the TSX Venture 50 which highlights the top performing companies from each industry sector. Some of these businesses are based in the United States.
Tiny Tech Investments
Silicon Valley isn't the only place where you can find growing tech companies. In addition, the tech boom isn't going anywhere anytime soon.
For the latest tech stock trends and market analysis, sign up for the Investment U e-letter below. This daily newsletter will provide you with expert insights into the latest stock market movers and more.
Staying up-to-date with investment news and strategies can help you discover the next stock market diamond. And WeCommerce stock is beginning to shine after going public in Canada.
---
Corey Mann is the Content Manager of Investment U. He has more than 10 years of experience as a journalist and content creator. Since 2012, Corey's work has been featured in major publications such as The Virginian-Pilot, The Washington Post, CNN, MSNBC and more. When Corey isn't focusing on Investment U, he enjoys traveling with his wife, going to Yankees games and spending time with his family.