Crypto
Aventus Crypto Price Prediction: AVT Surging Despite Market Uncertainty
Aventus Crypto is up over 120% overnight and grabbing one headline after another. However, it's a relatively unknown token that's realizing gains despite the uncertainty throughout the cryptocurrency market.
So, why is Aventus, this #697 largest crypto in the world based on market cap, surging while giants such as Bitcoin and Ethereum are facing major volatility? Let's take a closer look below at the current Aventus Crypto price prediction that many investors are considering.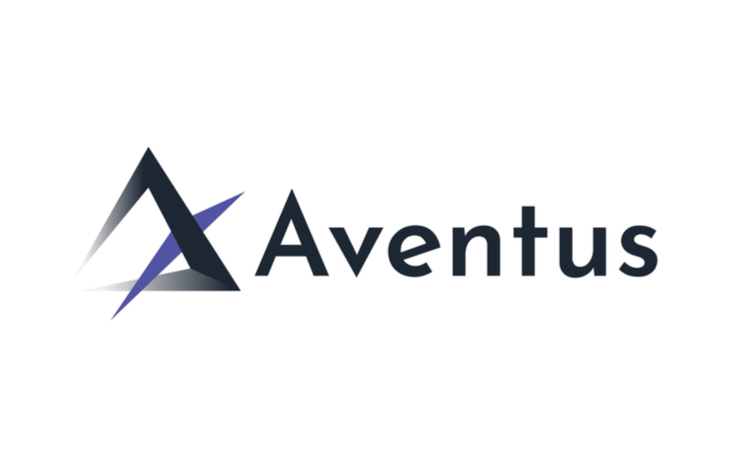 What is Aventus Crypto?
Aventus is a blockchain network provider. It's known as a scaling solution on the Ethereum blockchain at 100x the speed and 1% of the cost, according to its website. And the AVT token is utilized on this network for payments, fees and staking.
For comparison, there are plenty of other tokens like Solana (SOL) and Cardano (ADA) that are competing for faster speeds and better scaling of their blockchains. However, these are two of the top-10 largest cryptocurrencies in the world. And while there's a long road ahead, Aventus is trying to work its way down a similar path.
Specifically, the Aventus network supports a variety of digital assets, including non-fungible tokens (NFTs). It also provides decentralized solutions for video games and applications (dApps) for live entertainment, streaming and more.
Aventus Crypto Price Prediction and Overview
Aventus has a market cap of $14 million. Yet, it has a 24-hour trading volume of more than $12 million. That's a spike of over 15,000% from the previous day. So why is this happening?
For starters, Aventus was listed on the Bittrex exchange on June 7, 2022. This alone can cause a major spike in trading volume as recognized above. Moreover, the Aventus Network recently released the Aventus Gateway API. This gives businesses and enterprises the ability to build blockchain applications and run live transactions on their network.
Aventus community members are also finalizing a vote over a proposed AVT wallet. All of these events have resulted in a massive surge for this trending cryptocurrency. And as you can see, the market is responding.
The AVT token is currently trading around $2.30 after spikes up to $3.82. And it began the day around the $1 mark. Therefore, it's clear to see that some of this surge is beginning to shed. However, this is a great sign for the crypto market overall. Along with the surge of Aventus Crypto, Bitcoin is back above $30,000 and Ethereum is up over the past 24 hours as well.
Should You Invest in AVT Crypto?
Despite the recent events and AVT token spike, it's important to remain cautious during this difficult financial period. Inflation is as high as it's ever been and the stock market is currently in a downturn. And the crypto market comes with more volatility and risk than traditional stocks.
That is why many crypto experts and analysts are being vigilant with an Aventus Crypto price prediction. The volatility and threat of a recession is forcing all investors to re-evaluate their investment decisions and carefully determine their next move. Therefore, you should do the same when deciding on your next crypto investment. You may also want to sign up for an investment newsletter to stay on top of the trends. These newsletters provide expert stock and crypto insights that may help you bring balance to your portfolio.
Investing in Cryptocurrency
The cryptocurrency boom proved there is a place for digital currencies within the investing world. And everyone is taking notice. In fact, the U.S. Senate recently propsed a bill to hand the bulk of crypto oversight to the Commodity Futures Trading Commission (CFTC). This could be a huge win for crypto investors as most prefer the CFTC over other regulatory bodies such as the Securities and Exchange Commission (SEC).
In general, the power of Bitcoin isn't going anywhere. And this remains true despite Bitcoin's struggles over the past few months. Other digital tokens will continue to benefit as well. Aventus crypto is the first bright light within the crypto community in recent months. And this may be a sign of good things to come.
Current Aventus crypto price predictions are more optimistic than most cryptocurrencies at the moment. The Aventus Network is making all the right moves at the right time. So, do you believe this trending token has staying power despite the volatility concerns and market uncertainty?
---