Crypto
BRISE Crypto Price Prediction: Bitgert Token Outlook
The Bitgert (BRISE) token is known for its fast and cheap blockchain. But what is the current BRISE crypto price prediction? This popular cryptocurrency may have a big future ahead of it, despite the recent downfalls of the crypto market. In fact, many investors are doubling down on Bitgert at the moment. Therefore, let's take a closer look at this promising token and its potential moving forward.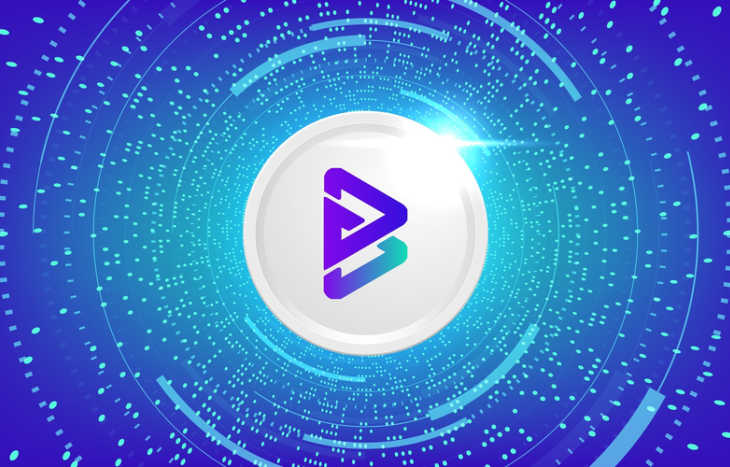 BRISE Crypto Price Prediction and History
Bitgert is the self-proclaimed fastest, lowest-fee, secure and scalable blockchain ecosystem. And its native token is on a meteoric rise over the past few months. It's currently trading around $0.0000005 after falling as low as $0.0000002 in June of 2022. That's a solid boost in a few short months, and investors have taken notice.
Now, the BRISE crypto price prediction is set to benefit. And most analysts believe it will be on a slow and steady rise over the next decade. Projections suggest it will trade around $0.000002 by 2030. That's an increase of more than 120% and some forecasts suggest it could be higher.
In general, Bitgert is an extremely small cryptocurrency. It currently ranks as the 2,744th largest cryptocurrency by market cap, according to CoinMarketCap. And its latest surge likely will not last long. Most forecasts believe the Bitgert token will drop back to the $0.0000002 level and remain in this area for the next few years.
However, long-term investors are projected to benefit greatly by the end of the decade. The steady growth and resurgence of cryptocurrencies is a major factor. Furthermore, Bitgerts low barrier to entry and unique blockchain ecosystem will only help the BRISE crypto price prediction.
Bitgert's projects include DeFi, non-fungible tokens (NFTs), Web3 and more. In addition, its ecosystem currently has more than 250,000 community users and over 900,000 transactions.
Learn More About Bitgert
Bitgert claims to be a zero-fee, gas free blockchain. But is it really the next big thing in crypto? It seems like every cryptocurrency aspires to, and claims to be, the next Bitcoin or Ethereum. Yet, no one has come even close to reaching those levels. And the recent crypto crash and market downturn isn't helping. Nevertheless, the BRISE crypto price prediction is optimistic and the 10-year forecast shows great potential.
Bitgert is built on the Binance blockchain. It also has its own Bitgert Wallet that provides access to various decentralized cryptocurrencies. However, is it really safe and secure? There a few concerns to consider.
For starters, Bitgert has only been audited by itself. You can view this audit here. That's not a good sign, as self-regulation doesn't verify anything. A lot of information is not disclosed, including its BitRise charity that supposedly donates to hunger-relief funds and other programs.
It also has no affiliates or partnerships. At least there's no sign of any on its website. As you can see, Bitgert's operations are a bit cloudy in terms of transparency. Therefore, it's important to do extensive research before making any investments, despite the encouraging Bitgert crypto price prediction.
Investing in Cryptocurrencies
The crypto market comes with higher risks than traditional stocks. So do your due diligence before making any investment decisions. Moreover, consider signing up for one of the best investment newsletters that does a lot of the research for you. These market experts provide stock tips, trends and crypto analysis on a daily basis.
Whether you are a passionate about cryptocurrencies or stocks, it's important to have a balanced portfolio. And in the current market, volatility is running rampant. Be weary of the BRISE crypto price prediction despite the token's recent surge that is making headlines within the community.
---
Corey Mann is the Content Manager of Investment U. He has more than 10 years of experience as a journalist and content creator. Since 2012, Corey's work has been featured in major publications such as The Virginian-Pilot, The Washington Post, CNN, MSNBC and more. When Corey isn't focusing on Investment U, he enjoys traveling with his wife, going to Yankees games and spending time with his family.