'Tis the season to be jolly, have hot cocoa or spiked eggnog, watch bad Hallmark Channel movies, sing carols offkey and open presents that may turn out to be Christmas socks. But do you know the best present you can give yourself this Christmas? That, my friend, is nothing other than putting yourself on the path to financial freedom.
After all, financial freedom isn't one present. It's so many presents. It's truly a gift that keeps on giving. For starters, here are some of the things you get when you are financially independent: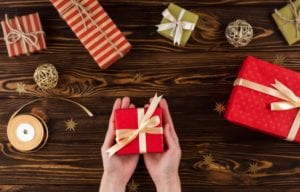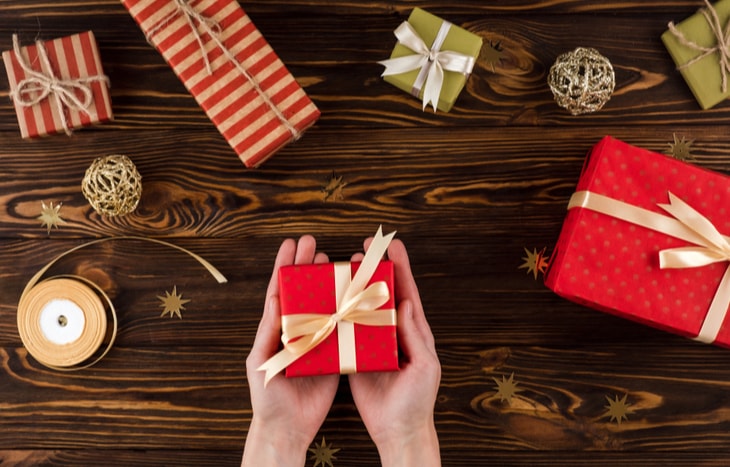 Financial freedom isn't easy to achieve. It takes work, discipline, and very smart investing. But it is entirely possible. We at Investment U believe that it's possible for anyone to get there and that's why we do what we do.

So, this Christmas, enjoy the Christmas socks or Playstation or ACME Corporation poster you receive under the tree for sure. Just don't forget to give yourself the most important gift of all: get yourself on the road to financial independence.

– Brian M. Reiser,
Investment U Contributing Writer

Convinced that the best thing you can give yourself this Christmas is financial independence but don't know where to start? I have a solution for that!  Check out my article "How to Become Financially Independent in 7 Steps" now!
---
Brian M. Reiser has a Bachelor of Science degree in Management with a concentration in finance from the School of Management at Binghamton University.
He also holds a B.A. in philosophy from Columbia University and an M.A. in philosophy from the University of South Florida.
His primary interests at Investment U include personal finance, debt, tech stocks and more.