Crypto
Aptos Crypto Venture Raises $150 Million in Funding
Aptos Crypto is ready to take on the industry by storm. In fact, Aptos Labs now has the support of a few powerful players within the cryptocurrency market. In a post on Medium, Aptos announced that it has raised $150 million in a funding round led by FTX Ventures and Jump Crypto. However, what is Aptos Labs and what can you expect from this growing company moving forward? Let's take a look at Aptos and its potential as a bright light during a darker time for the crypto community.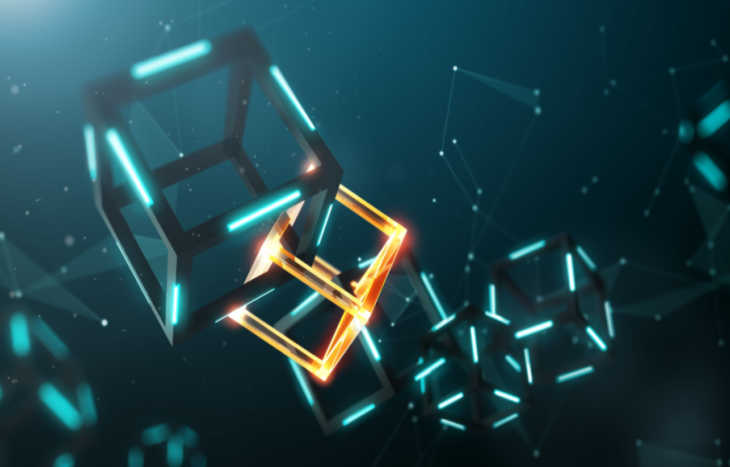 What is Aptos Crypto?
Aptos is a Web3 startup that is working to build the "safest and most scalable" Layer 1 blockchain. It was founded in 2021 by two former crypto guru's at Meta Platforms (Nasdaq: META), Mo Shaikh and Avery Ching.
Both Shaikh and Ching were a part of the team at Meta (formerly known as Facebook) that was working on the Diem project. One of the project's original goals was to provide a digital currency for use throughout Meta's entire network. This never came to fruition, and Meta eventually went on to sell off the project's assets for a sum of $200 million.
Now Shaikh and Ching have teamed up to finish what they started, so to speak. And in just a few short months, the Aptos crypto venture is making noise within the industry and its recent funding round proves it.
Aptos Latest Funding Round
$150 million is a great start for Aptos Labs. Moreover, FTX Ventures and Jump Crypto are two prominent backers. In fact, FTX Ventures is a firm with a $2 billion fund to invest in early and growth-stage crypto companies.
Other investments in this Aptos crypto funding round includes Apollo, Griffin Gaming Partners, Franklin Templeton, Circle Ventures and Superscrypt.
"This funding comes at a critical time in our industry. At Aptos, we are taking this as an opportunity to build the reliable foundation web3 has been waiting for," Sheikh and Ching said in the joint post on Medium. "This team has spent years building and battle testing world-class technology that will dramatically elevate the usability and socialization of web3. We are working with our strategic partners to identify consumer needs, and address them by shipping the most performant and upgradable blockchain technology."
"The Aptos team is excited by the strategic support of this round across key verticals our blockchain was built to support: Gaming, Social Networks, Media & Entertainment and Finance," they added. "More on these verticals soon!"
As you can see, this funding opens up more areas of innovation for Aptos crypto venture. It also gives the company many strategic partners to help them along the way. Aptos has now raised $350 million in total funding in the past seven months.
Investing in Crypto Startups
The cryptocurrency world has taken one hit after another in 2022. Overall, the entire American market is in a downturn. This includes the traditional stock market as well.
However, it's great to see new ventures that are looking to improve blockchain technology. This can only help the crypto industry in the long run. You may want to keep a close eye on Aptos Labs in the crypto space over the coming months. It's clear that this company has the right people and funding in place to make a big splash in Web3.
---